Nurse Licensure: What You Need to Know About eNLC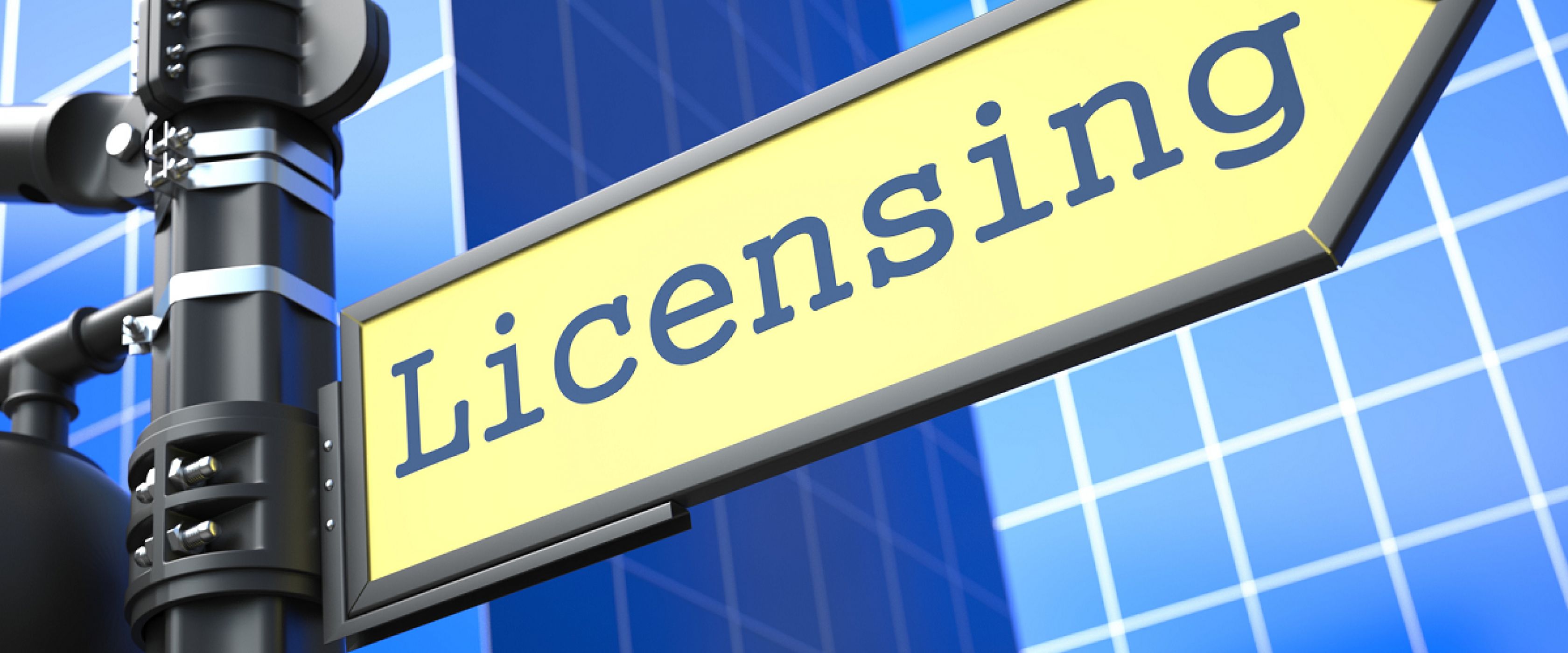 Updated June 21, 2019 --
When it comes to your own licensing, it's critical that you stay up-to-date on legislation that could impact how or where you practice nursing. If you currently hold a multistate license or you've been thinking about traveling, there were enhancements to the NLC in 2018 that brought new states (and new opportunities for travel), but not every NLC state has passed new legislation (initially referred to as eNLC) to adopt the enhanced licensing.
The Nurse Licensure Compact (NLC), first signed into law in 2000, has allowed nurses who hold a specific multistate license to practice in any NLC state. However, in 2017, NLC was enhanced and these changes were implemented on Jan. 19, 2018.
The original compact disolved July 18, 2018. As a result. RI is no longer part of the compact.
Current NLC states: AZ, AR, CO, DE, FL, GA, ID, IA, KS, KY, LA, ME, MD, MS, MO, MT, NE, NH, NM, NC, ND, OK, SC, SD, TN, TX, UT, VA, WV, WI, WY
Alabama: Implementation date of January 1, 2020.
Indiana: Implementation date TBD
Kansas and Louisiana: implementation date of July 1, 2019.
Click here for NLC Uniform Licensure Requirements for a Multistate License.
Click here for an interactive map that reflects the status of each state.
Click here for current PDF list of NLC member states.
Pending States
MI Update: HB 4042 pending legislation.
PA Update: SB 655 pending legislation.
NJ Update: SB 954 and AB 1597 pending legislation.
MA Update: HB 2891 and H 1944 pending legislation.
Click here for index of state boards of nursing. 
What's the difference between the NLC and the eNLC?
Basically, the new NLC (initally knows as eNLC) states have adopted 11 uniform licensure requirements (ULRs) for an applicant to obtain a multistate license. One added and important requirement is federal and state fingerprint-based criminal background checks. 
Currently hold a multistate license? Your current license may have been grandfathered into the eNLC if the following criteria was met (source: www.ncsbn.org):
Are a resident of an original NLC state that has enacted the enhanced NLC. 
Held an original NLC multistate license on July 20, 2017.
Have not had a disqualifying event since July 20, 2017, which would nullify the grandfathering. Examples of disqualifying events include but are not limited to: 

Changing primary state of residence to another state. 
Allowing the license to lapse. 
Being convicted of any felony. 
Being convicted of a misdemeanor related to the practice of nursing whereby the conviction is determined to be a disqualifying event by the board of nursing.
Having a license disciplined and placed probation or with any practice restrictions.
Current enrollment in an alternative program.
How do I stay informed about the changes?
One of the best resources for updates regarding the new multistate license is the National Council of State Boards of Nursing (NCSBN) web page or your own state BON.