Unlock and View Travel Nurse, Therapy, and Allied Pay Ranges
With our Premier Traveler Access, we're opening up pay ranges for all our travel healthcare assignments. We're taking the mystery out of pay packages so that you can get a better idea of the income potential for each assignment. 
Store Job Searches Based on Your Preferences
Whether you're waiting for that perfect job on The Big Island or you have a bucket list of states you want to see, with our Save Search feature, you'll save time.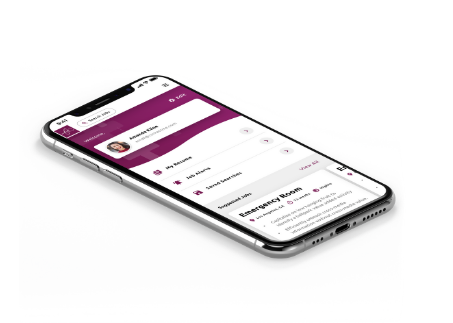 Personalize Your Account Profile
Create your profile and add your photo and a headline that matches your traveler personality.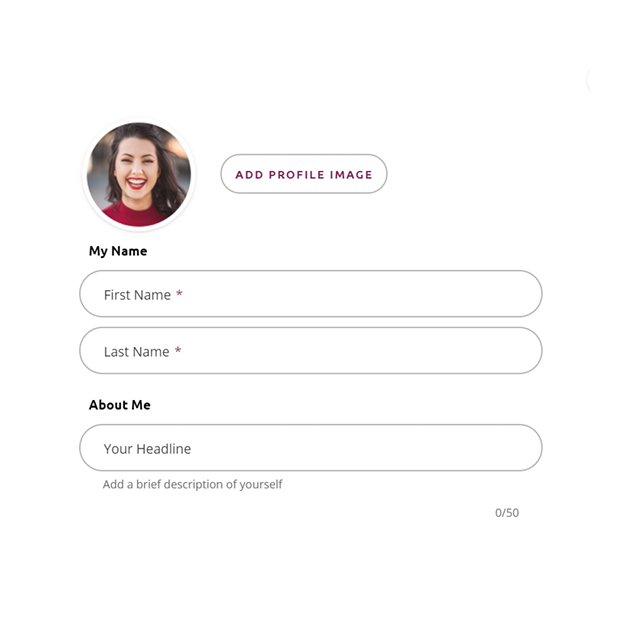 Customize Text and Email Job Alerts
Get notified when a new assignment is available in your specialty and preferred location. Easy on/off management means you can turn them off when on assignment and turn them back on as you become available for a new job.