5 Gifts Traveling Healthcare Clinicians Will Love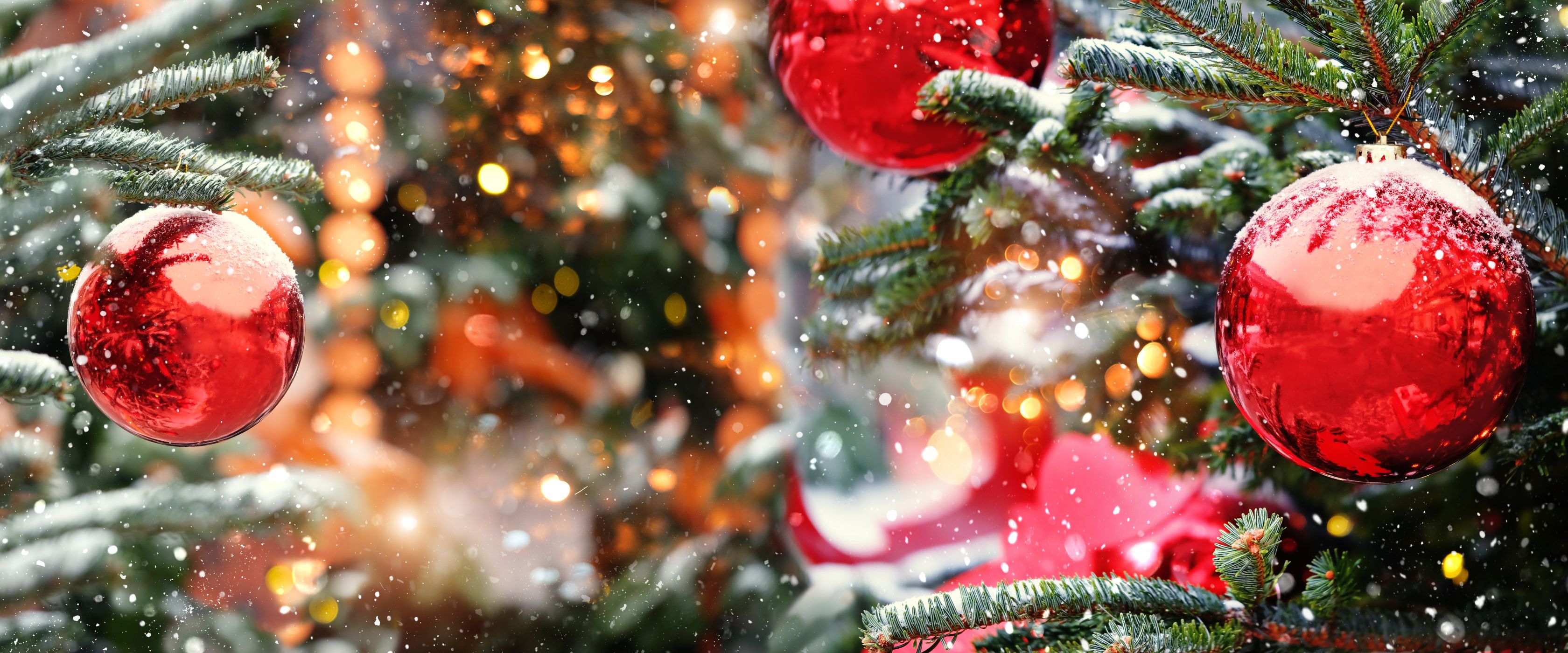 Gifts Healthcare Travelers Will Love
With increased healthcare needs throughout the winter, the busyness of the holiday season can be stressful for nurses, therapy, and allied health clinicians. Likewise, while healthcare travelers have the opportunity to enjoy incredible experiences, being away from home during the holidays can add to the strain. Spread joy and show your care and appreciation for the healthcare travelers in your life with a thoughtful gift this holiday season. Need some inspiration? We've compiled a list of 5 gifts that travel nurses, therapy, and allied health clinicians will love!
Personalized Candles
Being away from home is one of the toughest parts of being a traveling healthcare clinician. Even when they can't be there physically, candles that remind them of home or another special place can transport them to a place of comfort. Homesick Candles has a diverse selection of unique scents that will warm your healthcare traveler's heart. A care package filled with their favorite goodies and a personalized candle can create a true "home away from home" experience!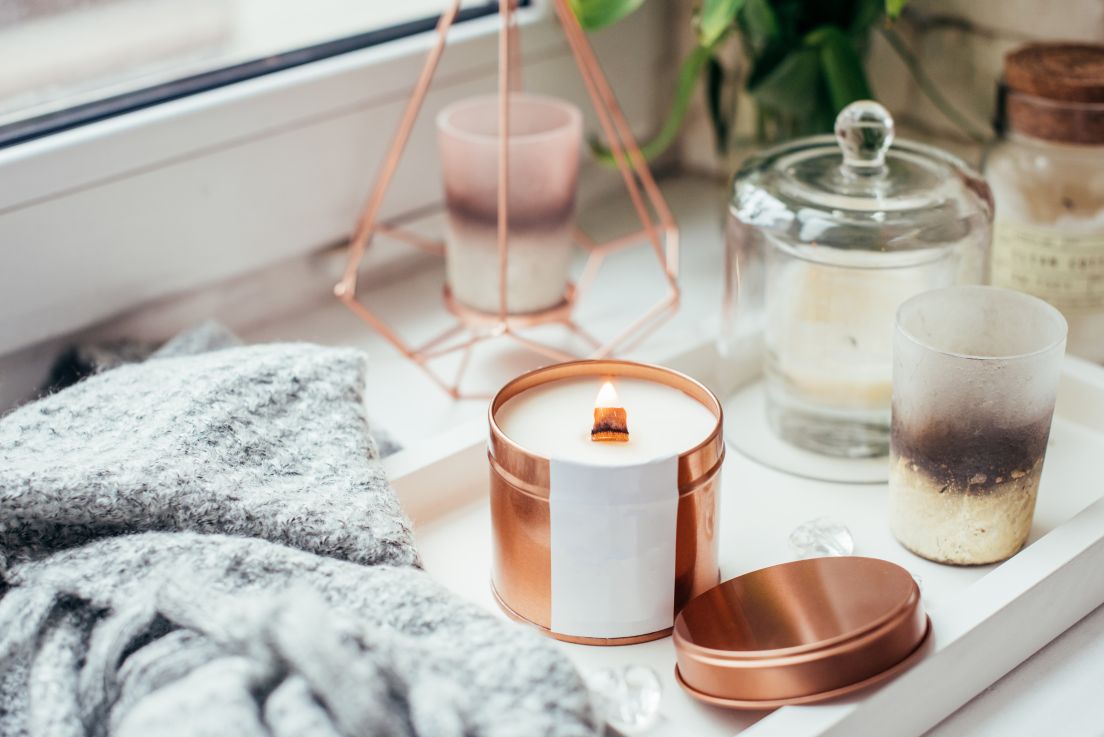 Pampering Package
A gift basket is a thoughtful way to give the healthcare traveler in your life the gift of relaxation! Including a gift certificate to a local spa would be a great way to set them up for a much-needed day of self-care, and some comfy slippers, feet and hand care products, and an eye mask are great gifts that will be sure to help them unwind on their days off.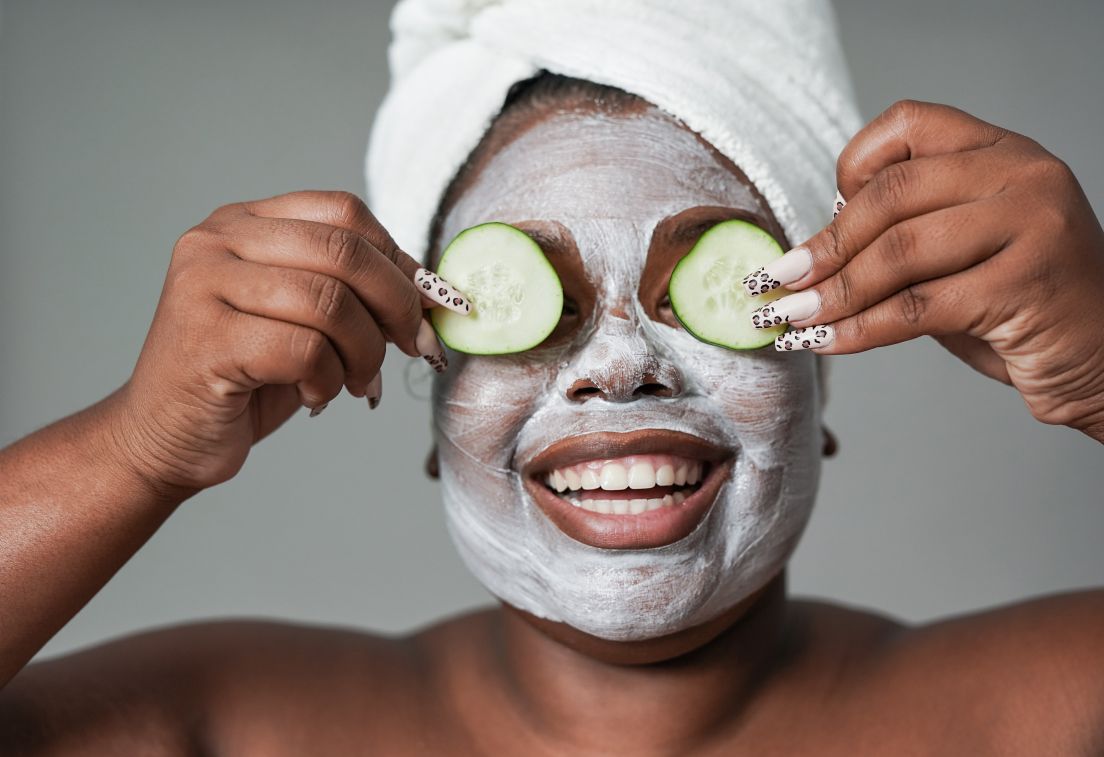 Experiences
Traveling healthcare clinicians love adventure, so chances are they are looking for ways to explore their assigned city. Consider booking something fun for them based on their work schedule, such as museum tickets, nature trips, wine tastings, or brewery tours. If your traveler is outdoorsy, an annual National Parks and Federal Recreational Lands Pass gives them access to any site in the country where per-person entrance fees are charged!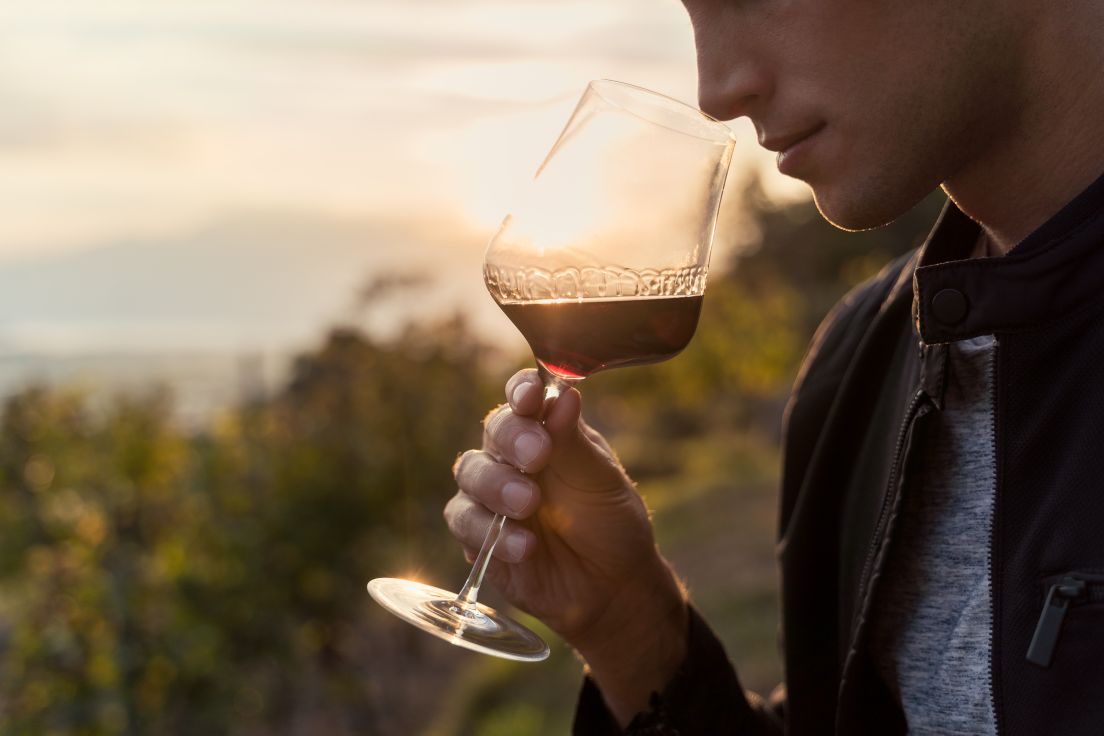 Silicone Rings
Perfect for an engaged or newlywed traveler, silicone rings are a durable and safe solution to swap with their traditional metal rings while on shift. Traditional wedding rings pose a heightened risk of getting caught on things and impairing the use of proper PPE. Not to mention, it's easier to keep a silicone ring clean, which is essential for healthcare professionals. Companies such as Saferingz, Enso, and Qalo are all excellent options to gift the healthcare traveler in your life with the perfect silicone ring.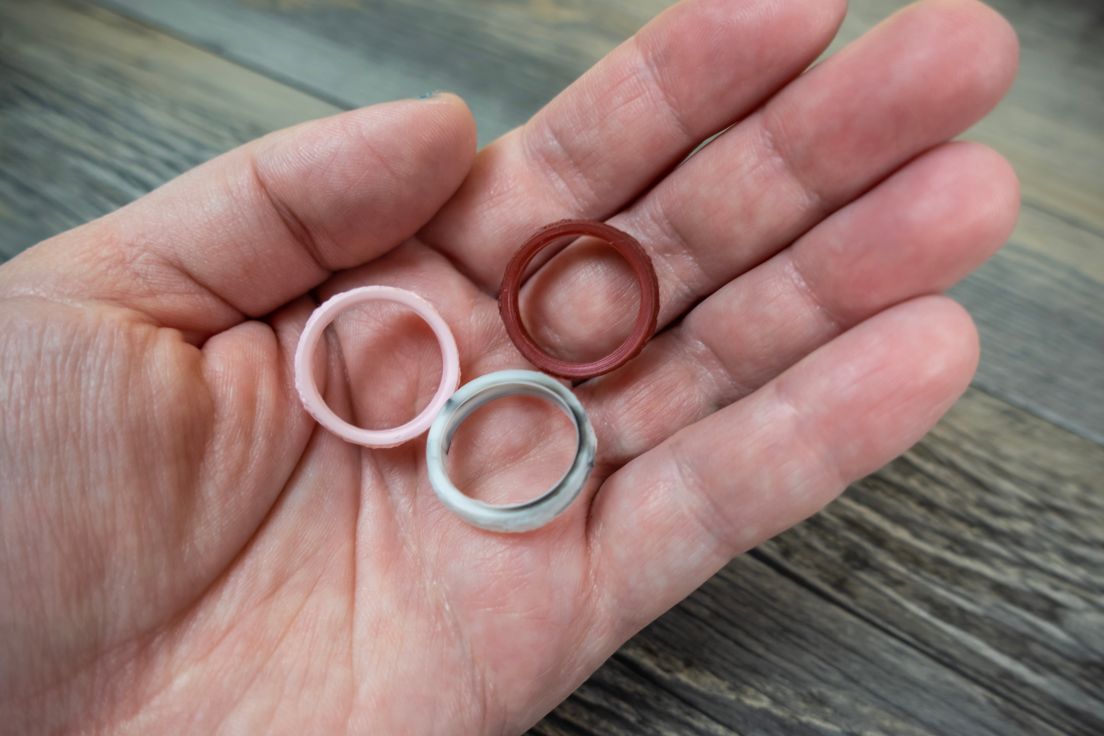 Gift Cards
Versatile and convenient, gift cards are an easy yet welcomed gift for healthcare travelers.
Make their lives easier with Instacart or local grocery store gift cards
Treat the traveler to a brand-new pair of scrubs with a gift card from brands like Figs, Dagacci, Wonderwink, or Moxie
Give the gift of a staycation with a hotel voucher or gift card
Coffee, coffee, coffee - need we say more? Starbucks or local coffee chain gift cards will undoubtedly be appreciated by all traveling nurses, therapy, and allied health clinicians