The 6 Secrets to an Awesome Travel Nurse Life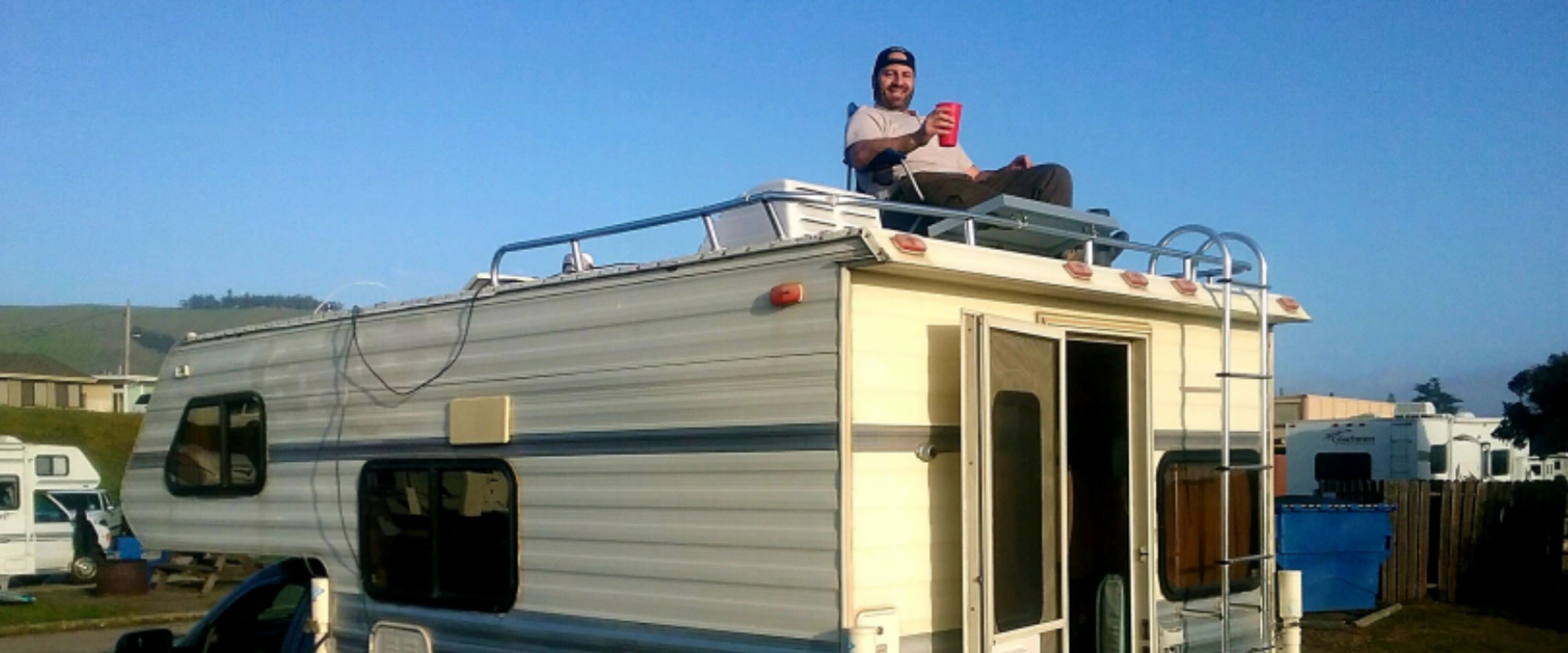 With nine assignments under his belt, we asked veteran traveler Chris M., an ICU nurse currently on assignment in California, to share his philosophy and advice on how to embrace the unique travel nurse life.
The wisdom he imparts is valuable for all of us to incorporate in our busy lives – whether we're travelers or not.
#1: Be open
Being a traveler is filled with many new experiences and lessons. Probably my favorite thing is meeting new people and learning the many different things that each of them can share from all their experience.
My main recommendation for any traveler is to go into each new place humble, with an open mind and be adaptive. Your new place may do things differently than you're used to. 
#2: Stay healthy
To stay healthy (because we all want to eat the local cuisine) establish a routine. Join a gym or active club. Find out where to get some healthy food as well. Walk around your new town often – that's usually when I find some of the best hidden places.
#3: Explore!
When you aren't working, get out and explore. Take the back roads. Talk to the locals about what makes that area unique.
Don't be afraid to step out of your comfort zone. 
#4: Be comfortable with yourself
I highly recommend learning how to be solo. Take some time and turn off all your devices. You'll be surprised at what you can learn about yourself. 
#5: Make experiences
When you're between assignments, take that big trip. Travel to far-away lands.
The world is amazing, and life is all about making experiences. 
#6: Embrace every moment
We are very fortunate to have such a rewarding career that gives us so many opportunities. Never take that for granted – and always remember to embrace every moment.
Safe travels my friends!
Oh, and don't forget to call your mom once in a while. 
~ Chris