Celebrating World Physical Therapy Day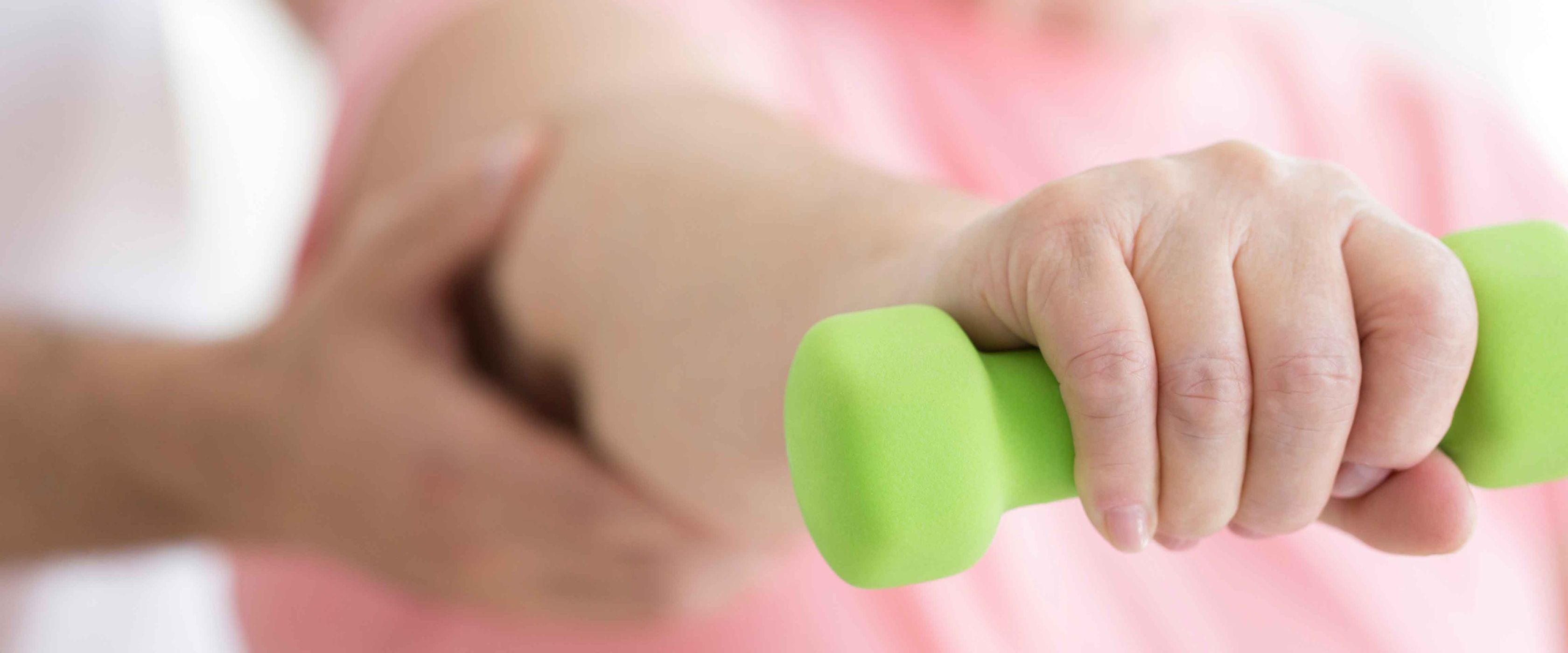 The Importance of Travel PT
In the realm of health and medicine, World Physical Therapy Day on September 8th stands as an annual reminder of the tireless contributions and incredible impact of physical therapists (PTs) around the globe. Today, we want to focus on a special group within this community - the Travel Physical Therapists. 
Who are Travel PTs?
Travel physical therapists are licensed professionals who choose to take on short-term assignments in different locations rather than remaining in a fixed position. While the allure of new environments is part of the appeal, the primary motivation for many travel PTs is to fill the gaps in areas that experience a high demand for physical therapy but have a shortage of local therapists. 
Why are Travel PTs Crucial?
Meeting Short-term Demands: Natural calamities, mass injuries, or sudden surges in patient loads due to specific events can strain local healthcare systems. Travel PTs can help manage these peaks in demand, offering relief and specialized care when and where it's most needed. 
Sharing Knowledge: By working in different environments and with diverse populations, travel PTs often accumulate a wide range of experiences. This unique perspective allows them to introduce innovative techniques and practices to new locations, enhancing the overall quality of care. 
Enriching Rural Areas: Remote or underserved locations might not always have access to specialized physical therapy. Travel PTs bridge this gap, ensuring that everyone, irrespective of their geographical location, has a chance at better mobility and quality of life. 
Challenges Faced By Travel PTs
Like any profession, being a travel PT comes with its unique set of challenges. Adapting to new work environments frequently, being away from family, and navigating various healthcare systems can be demanding. However, the rewards, both personal and professional, often outweigh the sacrifices. Not only do they get to experience different cultures and settings, but they also play an instrumental role in changing countless lives for the better. 
Recognizing FlexCare's Amazing Travel PTs
Amber, Travel PT
"Becoming a Traveling Physical Therapist a year ago has turned out to be an amazing chapter in my career path, and I couldn't be happier. I have gotten to experience so many new places and have gone on adventures that I never thought I would be able to do. I can't wait for what the coming years have in store. Thank you, FlexCare, for these opportunities!"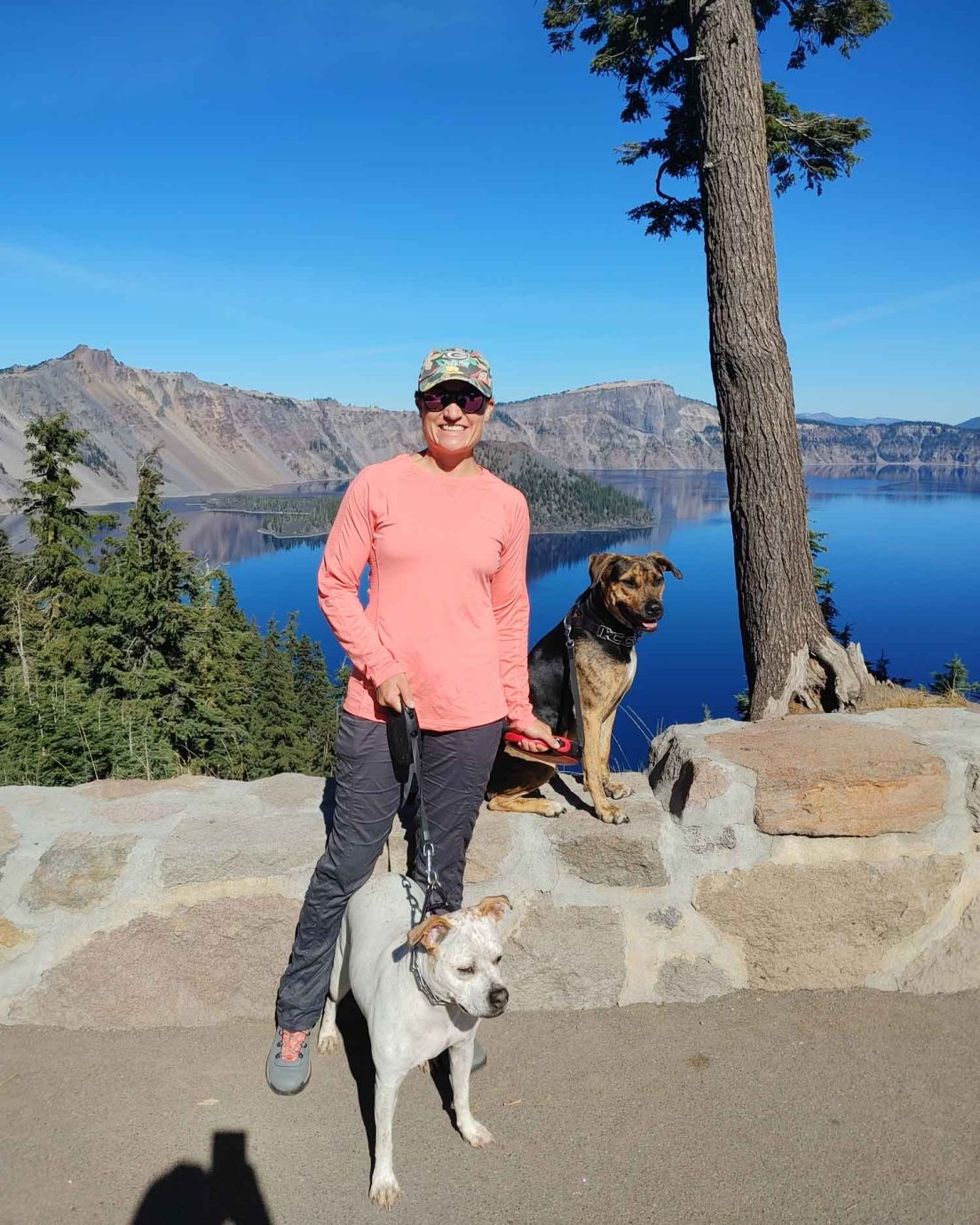 Greg, Travel PT
"Being a physical therapist is an extremely rewarding career, and the opportunity to be a travel PT adds to that satisfaction. The best part about travel PT is adventuring in new places. My wife and I have been lucky enough to spend our days off enjoying the outdoors and beautiful climate of Southern Oregon on our current assignment. FlexCare has been a great agency to work with; the communication is always transparent, and I'm excited to continue exploring future assignments with FlexCare."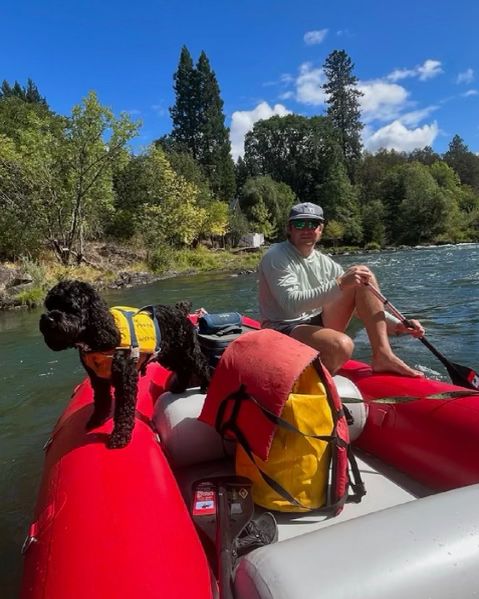 In Celebration of Travel PTs
This World Physical Therapy Day, while we applaud all physical therapists for their commendable work, let's give a special shout-out to travel PTs. They embody adaptability, resilience, and an undying commitment to their profession. 
If you've ever been treated by a travel PT, take a moment to reflect on the unique expertise they brought to your care. Consider reaching out with a word of thanks. And if you're considering a career in physical therapy, the path of a travel PT might just be the adventurous and impactful journey you've been seeking. 
To all travel PTs out there: Thank you for making the world a more mobile, pain-free, and connected place. Happy World Physical Therapy Day!