Communication Tips for Travel Nurses and Allied Clinicians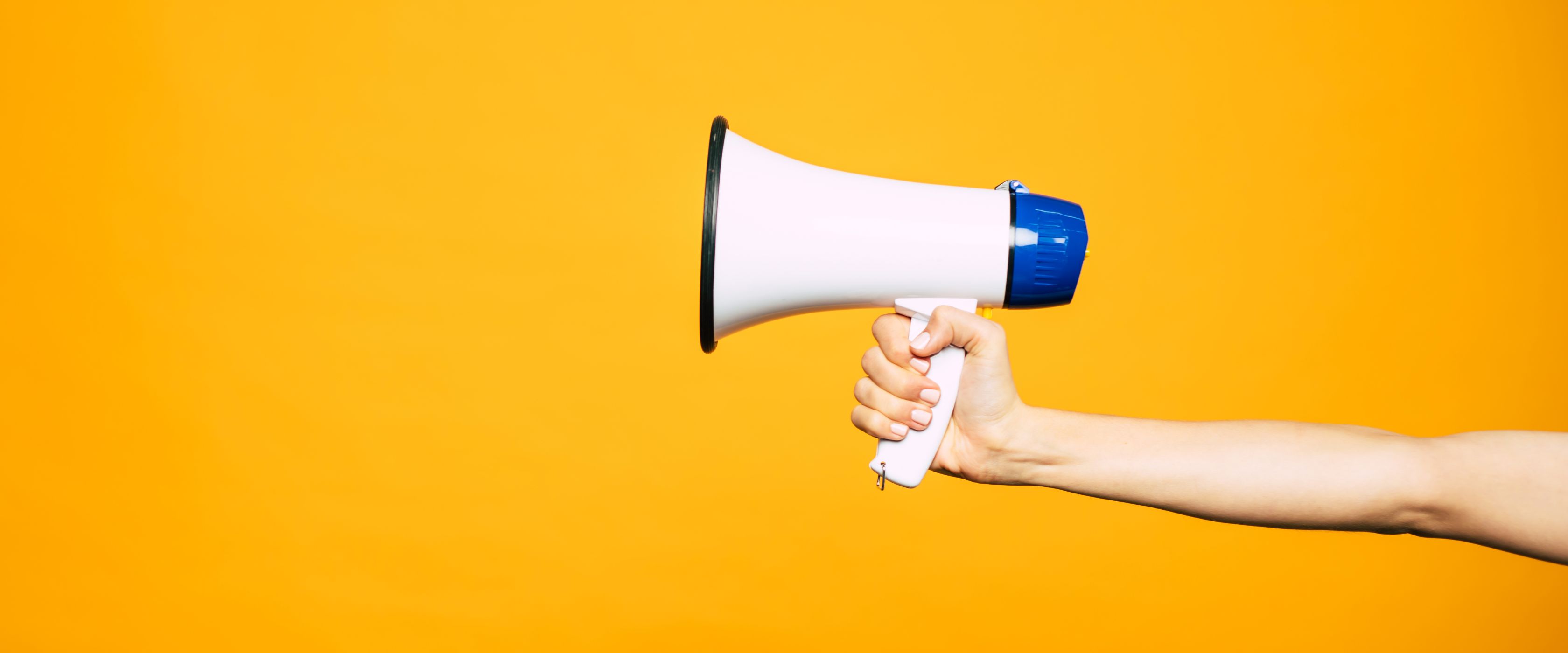 Communicating as a Travel Nurse
Effective communication is one of the most critical skills when working in healthcare, especially as a travel nurse or allied health clinician. Clear communication can be instrumental to your success when dealing with facility staff, physicians, management, patients, and your travel nurse recruiter. To become more effective at your daily tasks and thus increase the quality of patient care, optimize your communication by practicing the following tips.
Avoiding Misperception
In order to avoid being misunderstood when communicating, consider the following:
1. Your choice of words
Are the words you're using potentially offensive to others? Or do they unintentionally portray judgment? Are there more appropriate words you can use to convey your message?
Do your words accurately convey what you want to communicate?
2. Your tone of voice
Tone includes inflection, volume, and pace of speech
The tone of voice can frequently result in disinterest from the person you are speaking with
3. Your body language
Body language includes gestures, facial expressions, posture, eye contact, etc.
Does your body language convey that you are approachable, engaging, and optimistic? 
It's Not What You Say, It's How You Say It
For example, when you want/need to ask a staff member about how the facility wants a task completed:
Don't say – "How do you hang blood?"
Instead, say – "The steps I've taken in the past for hanging blood include … Is this the same policy here or do you have additional/different steps that are required?"
What's the difference? The first question may imply incompetence, whereas the second demonstrates your knowledge and willingness to perform tasks at the facility's standard.
When communicating a potentially difficult topic, it is important to ensure your communication is:
Professional
Genuine
Non-confrontational
Informing, NOT demanding
Seeking a mutually beneficial resolution
We are here to help. If you need to communicate a complex or sensitive issue with someone at the facility, connect with your S1NGLEPOINT Recruiter to discuss the best options for sharing your problem and minimizing unfavorable results.