Continuing Education for Healthcare Travelers: Elevate Your Career and Patient Care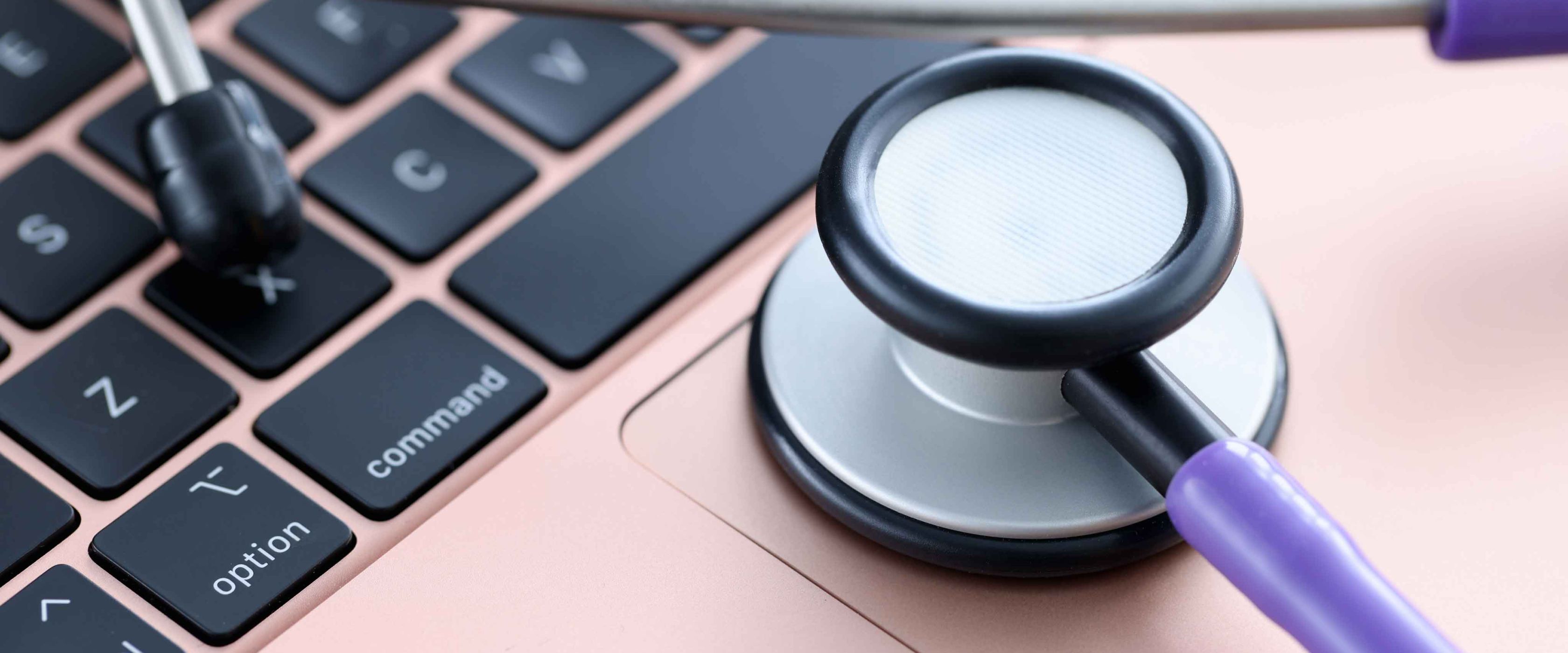 Unlock the Benefits of Ongoing Learning and Discover Resources for Earning Continuing Education Credits 
Healthcare travelers, including traveling nurses, allied clinicians, and therapists, play a crucial role in the ever-evolving landscape of the medical field and continuing education is more important than ever in this era of rapid technological advancements and shifting patient demographics. By engaging in ongoing learning, healthcare travelers can maintain the highest standards of patient care, improve their professional development, and ultimately enhance their overall career satisfaction.   
 
This blog post will delve into the benefits of continuing education for healthcare travelers and highlight some resources for earning continuing education credits.  
Benefits of Continuing Education
Staying Current with Industry Trends and Best Practices  
Continuing education enables healthcare travelers to stay informed about the latest advancements in their field, including new technologies, research findings, and best practices. This knowledge ensures they can provide patients with the most up-to-date and effective care, no matter where their work takes them.  
Expanding Skill Sets and Specializations  
Participating in continuing education programs allows healthcare travelers to hone their skills and develop new ones. By broadening their expertise, clinicians can enhance their value to employers and remain competitive in the job market. Specializing in a niche can also lead to more diverse and rewarding career opportunities.  
Fulfilling Licensing and Certification Requirements 
Many healthcare professions require clinicians to complete a specific number of continuing education credits to maintain their licenses and certifications. By keeping up with these requirements, healthcare travelers can ensure they remain eligible to practice in their chosen field and are in compliance with state and national regulations.  
Networking and Collaboration Opportunities  
Continuing education courses often bring together professionals from various backgrounds and specialties, offering valuable networking opportunities. Healthcare travelers can connect with their peers, share their experiences, and learn from one another. This collaborative environment can increase job satisfaction and a greater sense of belonging within the professional community.  
Personal and Professional Growth  
Beyond the practical benefits, continuing education can contribute to personal and professional growth. Healthcare travelers who engage in ongoing learning are more likely to feel confident in their abilities, experience increased job satisfaction, and enjoy a more fulfilling career.  
Resources for Earning Continuing Education Credits
Several organizations offer continuing education courses for healthcare travelers. Here are a few resources to get you started: