Everything You Need to Know About the PT Compact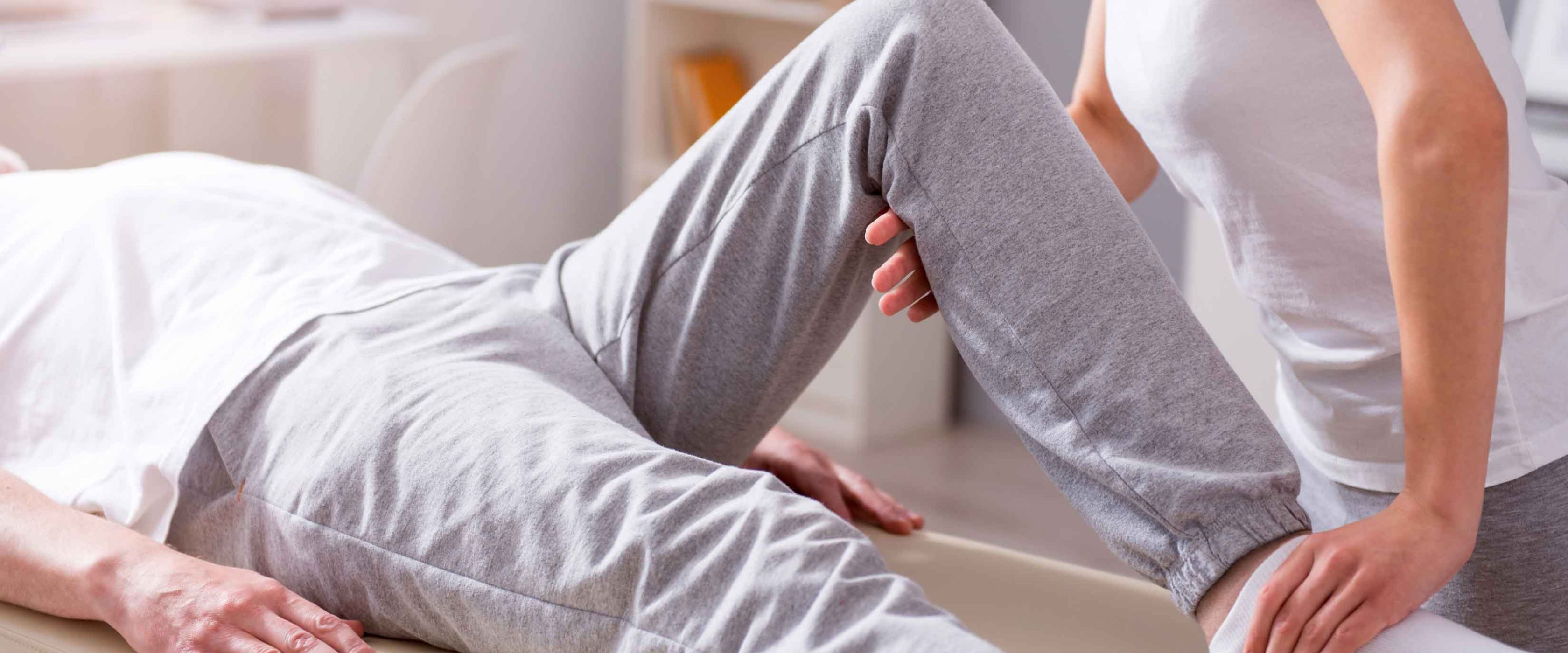 A Revolution in Physical Therapy Practice
The world of physical therapy has experienced numerous evolutions, from advancements in treatment modalities to enhanced educational requirements. Yet, one of the most significant milestones in the profession's recent history has been the establishment of the Physical Therapy Licensure Compact, commonly known as the PT Compact.  
What is the PT Compact?
At its core, it's an agreement between member states that permits physical therapists (PTs) and physical therapist assistants (PTAs) licensed in one member state to practice in other participating states without undergoing the entire licensure process again.  
History of the PT Compact
Origins and Motivation  
The idea for a licensure compact in physical therapy mirrored developments in other healthcare professions. For years, various medical professions grappled with state-specific licensure requirements, which hindered professionals' ability to serve across borders. This inefficiency was especially pronounced in the age of telehealth and as the mobility of the U.S. workforce increased.  
Recognizing these challenges, the Federation of State Boards of Physical Therapy (FSBPT) began discussing the possibility of a licensure compact for physical therapists as early as the 2010s. The primary motivation was to streamline the licensure process, ensure consistent standards across states, and, most importantly, make care more accessible to patients, especially those in underserved or disaster-hit areas.    
Development and Implementation  
Work on the PT Compact officially commenced in 2014. Over the next couple of years, a Compact Drafting Team was formed, with representatives from various stakeholders. Their task was to draft the compact language and navigate the complex web of state regulations, practice standards, and administrative details.  
In 2017, the compact achieved a significant milestone when ten states enacted the PT Compact legislation. This activation marked the PT Compact's transition from concept to reality, allowing the issuing of the first compact privileges to physical therapists and physical therapist assistants.  
Expansion and Growth  
Numerous states have adopted the PT Compact, and the list continues to grow. It's essential to check the PT Compact website to stay updated regularly.  
How to Take Advantage of the PT Compact
There are a few general steps and requirements to obtain compact privileges:  
Eligibility:  
You must have a valid PT or PTA license in your home state.  
Your home state must be a PT Compact member and actively issuing and accepting compact privileges.  
You should have no disciplinary action against your license for at least two years.  
Jurisdiction requirements: You must be a resident of a compact member state and hold a license in that state. This state will be considered your "home state."  
  Apply for Compact Privilege:  
Go to the PT Compact website.  
Examine the compact privilege fees and requirements for each state you want to practice in. In the majority of states, you must pass the state-specific jurisprudence exam. While not all states mandate this exam, failing to complete and pass it where required could result in disciplinary action.  
Create an account or log in if you already have one.  
Choose the state(s) where you would like to obtain compact privileges and pay the required fees.  
Once your application is reviewed and approved, you will be granted compact privileges for the state(s) you selected. You can then start practicing in those states without additional licensure.  
Maintaining Eligibility  
Compact privileges typically coincide with the expiration date of your home state license. When you renew your home state license, you'll likely need to renew your compact privileges separately and pay associated fees.  
Ensure you meet all continuing education requirements and other obligations in your home state and any compact state where you practice.  
Holding a compact privilege does not change any scope of practice regulations in the state where you're practicing. You must adhere to the practice laws and rules of each state where you work.  
Compact privileges can be revoked or suspended based on disciplinary actions, changes in home state status, or other factors.  
Benefits of the PT Compact:
The PT Compact works to increase public access to physical therapy services by reducing regulatory barriers to interstate practice. It benefits not only the general public but also physical therapists and physical therapist assistants who wish to practice in multiple states. For traveling PTs and PTAs, joining the PT Compact offers several advantages:  
Streamlined Licensure Process: With the PT Compact, eligible PTs and PTAs can obtain a Compact Privilege in member states, which allows them to practice in those states without having to undergo the traditional licensure process in each state individually.  
Cost Savings: Even though a fee is associated with obtaining a Compact Privilege in each state, it can be less expensive than getting licensed in each state, especially when considering application and verification fees.  
Flexibility: Traveling PTs and PTAs often move between states from contract to contract. The compact allows them to transition more seamlessly between participating states without waiting for new licenses.  
Enhanced Opportunities: PTs and PTAs with Compact Privileges have access to a broader job market and can respond more rapidly to job openings in participating states.  
Reduced Paperwork: Acquiring a license in a new state often requires paperwork, verification, and sometimes additional testing. The compact significantly reduces this administrative burden.  
Rapid Response and Disaster Recovery: In times of disasters or emergencies, having Compact Privileges can allow PTs and PTAs to respond more quickly to areas in need within participating states.  
Standardized Requirements: The Compact ensures that all its member states maintain high standards of practice. PTs and PTAs can be confident that their credentials will be recognized consistently.  
Professional Growth: The ease of mobility and practice can open opportunities for professional development, seminars, and conferences across member states.  
Public Protection: The PT Compact has mechanisms in place to share disciplinary and investigatory information between member states, ensuring patient safety and the profession's integrity.  
The PT Compact represents a significant step forward in the evolution of the physical therapy profession. By promoting mobility, ensuring consistent standards, and responding to modern healthcare needs, the compact benefits traveling therapists and the communities they serve. As more states join the compact, the physical therapy profession will be better positioned to meet the diverse and ever-changing public needs.