FlexCare Donates Mobile Gaming Stations to local Shriners Hospital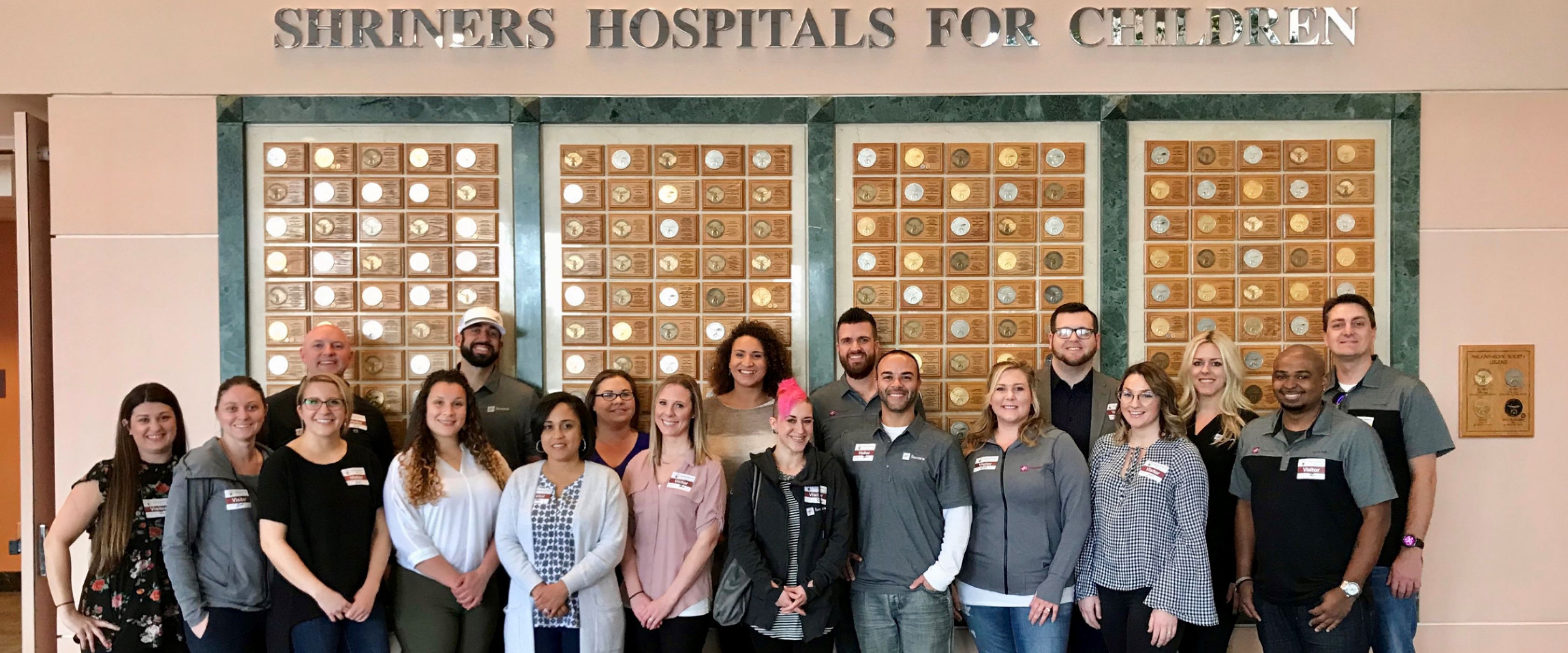 For more than a decade, FlexCare Medical Staffing has placed thousands of travel nurses at facilities around the country.
The nurse community serves as a daily source of inspiration for us, so when we were considering ways to give back so that we could appropriately honor the hard work and dedication of our nurses, it was clear that it had to be something that would speak to the heart of their passion: to help patients thrive. 
Therefore, on behalf of our nurses, we've donated four custom mobile gaming stations, known as GO Karts, to Shriners Hospitals for Children – Northern California. 
"We chose Shriners Hospitals for Children because we wanted to start in our own backyard, caring for those in our local community," said Travis Mannon, chief executive officer. "Add to that Shriners' commitment to provide high-quality care to children with complex needs regardless of the families' ability to pay and it was clear this was a great place to start."
These specially-designed therapeutic stations, developed by Gamers Outreach, will be used by non-ambulatory children as a means of entertainment and connection. It's a way for them to take their minds off their health challenges and just be kids again. These state-of-the-art GO Karts feature:
Internal lift motors that lower and raise to accommodate all chair and bed heights
Hospital-grade equipment and construction
24" HD monitor
Xbox One/PS4 with two controllers pre-loaded with some of the most popular games
FlexCare staff and a team of our FlexCare nurses on assignment locally were on hand Friday, March 2, 2018, for the dedication ceremony with Shriners leadership. It was uplifting to be able to help enhance the patient experience and to spend time playing video games with a few of the patients. 
Big thanks our staff, nurses, Shriners Hospital, and Gamers Outreach for making it an awesome day!