FlexCare Featured Travelers | January 2022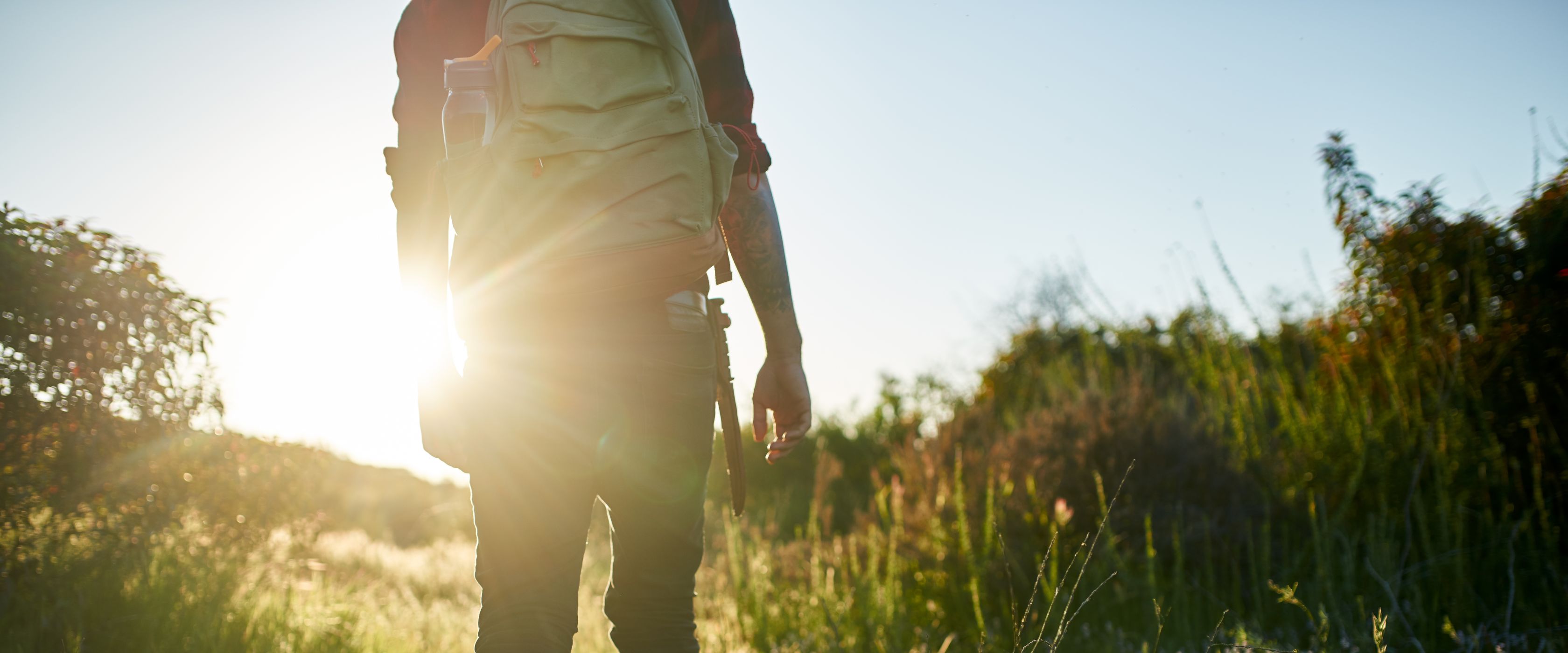 January FlexCare Travel Nurses
Traveling nurses and allied clinicians are a unique breed of healthcare professionals with a passion for adventure and a drive to care for communities in need. They travel the country to fill staffing shortages, bringing their skills and expertise to hospitals and clinics nationwide.
In this month's FlexCare traveler feature, we highlight two remarkable traveling nurses taking their careers to new heights and sharing their experiences on what it takes to be a successful traveling nurse. Join us as we explore their journey, their challenges, and what they've learned along the way.
In 2021, I began traveling with FlexCare as a PACU RN. The decision to travel was easy! I was in the final year of my FNP program and needed more flexibility with my work schedule. Since that day, I have graduated with MSN-FNP, got married, and became a dog mom to a pup named Leo! I have enjoyed working with FlexCare; the ability to see job openings in real-time with full transparency is a real perk. My first assignment was in a small town in Kansas and my FlexCare recruiter had me so prepared that I had zero nerves on day one. So far, my favorite assignment has been Children's Hospital PACU in Colorado Springs - the staff, the environment, and the patients are all great! I have been a bedside nurse for 13 years, and this is the best job I've ever had.
My favorite thing about FlexCare is how willing they are to work with you! Shout out to my recruiter, Sara! One tip I can give to someone who is new to traveling is don't be scared to go out by yourself, you never know who you might meet!