FlexCare Launches All-New Website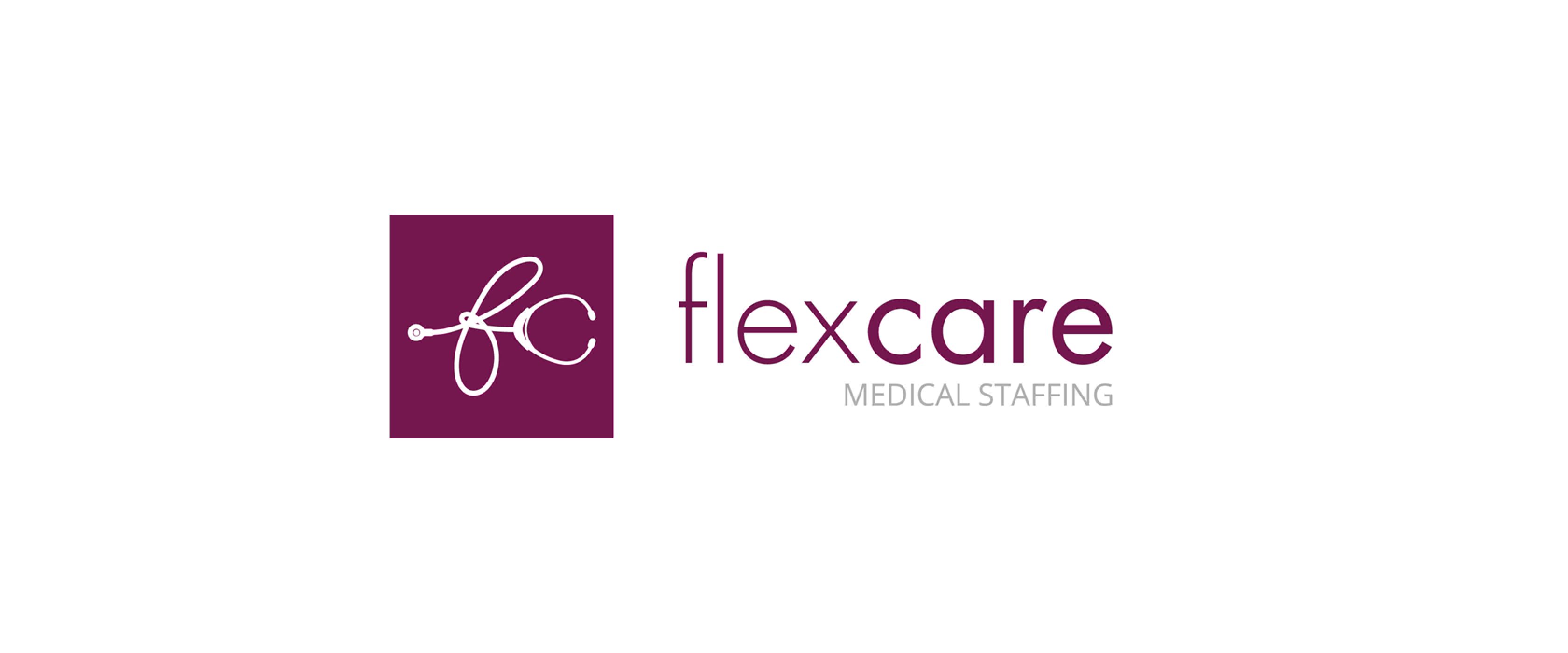 ROSEVILLE, California, June 3, 2020 -- FlexCare Medical Staffing, a leader in medical staffing services for healthcare facilities across the nation, has announced the launch of its newly redesigned website at flexcarestaff.com. The new site, a year in development, features Premier Traveler Access, a feature-rich suite of tools to help healthcare travelers better manage their job searches.  With a contemporary design, improved functionality, and access to more resources and essential information, the new website is part of FlexCare's ongoing efforts to help healthcare travelers engage with the company in ways that are more customizable to their personal needs.
The new portal brings together both FlexCare websites, combining travel nurse, allied, and therapy specialties into one platform. Once users log in to the site, a host of additional features are unlocked, including pay ranges and the ability to save searches and set job alerts.
"This could not have come at a better time for an industry that is experiencing unprecedented upheaval," said Travis Mannon, FlexCare's CEO. "Travel healthcare jobs are beginning to resurface so we're excited to release the new site to our travel nurses, therapists, and allied clinicians who are looking for better information and a more sophisticated tool. The redesign focuses on form, function, and more customizable user experiences. It provides faster access to the jobs our travelers really want and gives us more control over content so that we can be more responsive to their needs."
Users who have registered on FlexCare's website in the past do not have to re-register on the new site. They simply create a new password for immediate access to the full suite of new features.
About FlexCare
Since 2006, FlexCare Medical Staffing has grown to become a leader in travel nurse, therapy, and allied staffing services for top healthcare facilities nationwide. The FlexCare mission is to improve lives by delivering premier staffing solutions with integrity and transparency. As a result, FlexCare continues to be recognized as one of the top travel nursing companies in the nation from industry authorities like Staffing Industry Analysts, RightSourcing, and Travel Nursing Central. For more information, visit www.flexcarestaff.com.
MEDIA INQUIRIES
Gretchen Barry, Senior Marketing Manager
916-382-8519