FlexCare Travel Nurse Named "Top RN" by Today's Nurse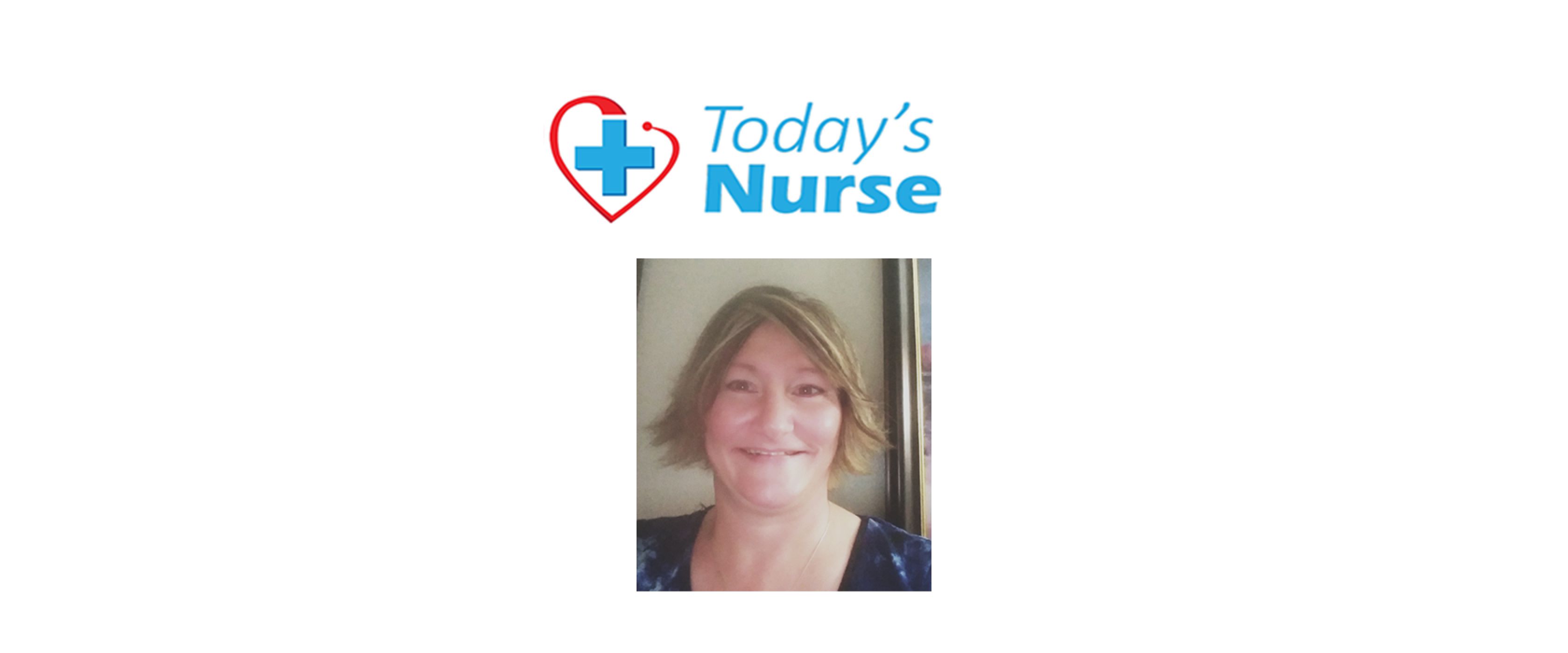 Today's Nurse is a network of nurses founded on the idea that professional achievement is deserving of recognition, exposure, and reward. The network is also described as a meeting place for the top minds in nursing.
FlexCare travel nurse, Margaret June Smith, RN, BSN has been recognized as a Top Registered Nurse for 2021.
I left the staff nursing scene to continue my growth in my career in travel nursing assignments, to build on nursing opportunities, and further contribute to my education. As a travel nurse, I have gained experience in areas that include orthopedics, neurology, gastroenterology, COVID, medical-surgical nursing, Long-term acute care, wound care, step down, and telemetry. I have been to different states and hospital settings, and have embraced different cultures, nursing techniques, and practices.
Margaret has taken travel nurse assignments in different cities in Georgia, New York, Arkansas and is currently on assignment in New Jersey. Her constant motivation for continued learning is inspiring and FlexCare is honored to be a part of her travel nurse journey.