Great Amazon Deals on Travel-Related Gear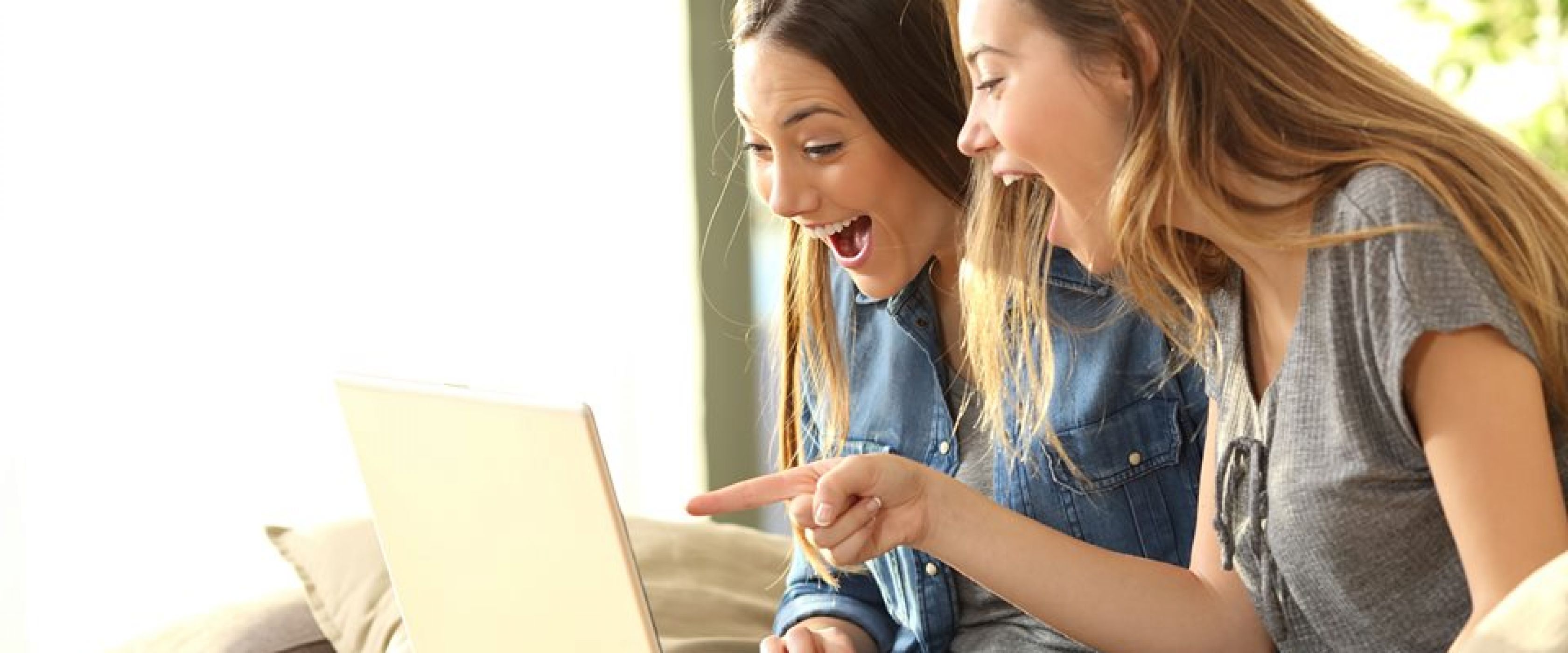 Whether you're preparing for your first gig as a traveler or you're getting ready to jet across the pond and spend a few weeks on holiday, how and what you pack can make all the difference between enjoying your trip or being miserable because you're dragging around a bunch of cumbersome gear.
To get you started on the right path, we've compiled a list of some great travel gear that will help you get from Point A to Point B in a more efficient and comfortable way. And since it's Amazon, you can take advantage of these deals no matter where you are. Happy shopping!
Fidus Mini Travel Sun & Rain Windproof Umbrella $16.99
At only 8.4 oz, this tiny umbrella packs a big convenience punch. But don't let the size fool you. This portable parasol is also windproof and comes in a variety of colors.
Zomacke Ultra Lightweight Packable Backpack $15.99
This is the one we were most excited about! Who wouldn't love "the perfect backpack for any Disney trip"? Made with ultra-light, ultra-durable, tear- and water-resistant materials, this bag comes with its own ultra-compact pouch and is available in a rainbow of great colors.
Zoppen Multi-Purpose RFID Blocking Travel Wallet $12.12
Made from high-quality, eco-friendly material, this travel wallet includes RFID blocking material to keep your most sensitive docs away from prying eyes. Slim and lightweight with a chic style. Comes in a variety of colors.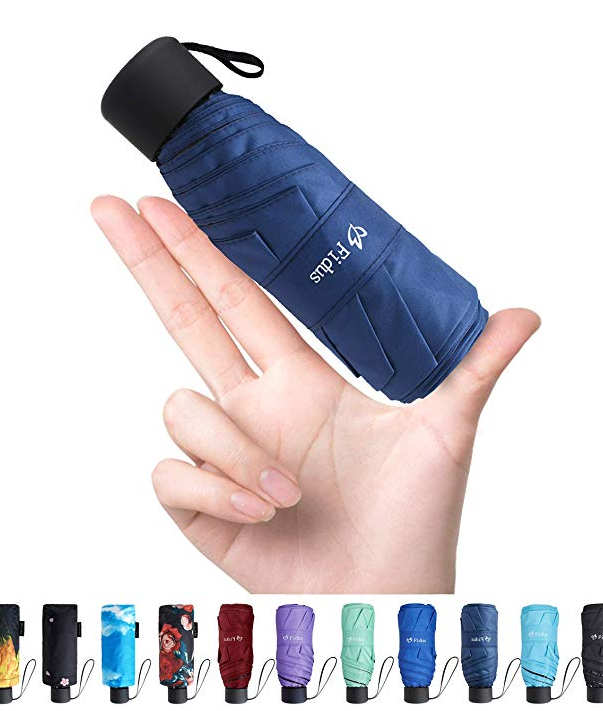 9-Pack Travel Bottles, TSA Approved $12.99
Food-grade safe, these silicone travel bottles are perfect for shampoo, cosmetics, or sauces and dressings. Compression-resistant, light and durable.
Nite Ize Original Gear Ties $2.98
Available in a variety of colors, these versatile and reusable rubber twist ties are strong, durable, and waterproof. Perfect for use indoors and outdoors whether backpacing or day tripping. 
This lightweight set includes four packing cubes, one toiletry bag, one shoe bag, and one TSA-approved bag for smaller carry-on liquids. Several colors available (but purple is our hands-down fave).
Acrodo Space Saver Compression Travel Bags $19.97
These compression bags can increase your storage space by 300% - just by getting rid of air! Each box comes with ten bags: five jumbo and five large bags included.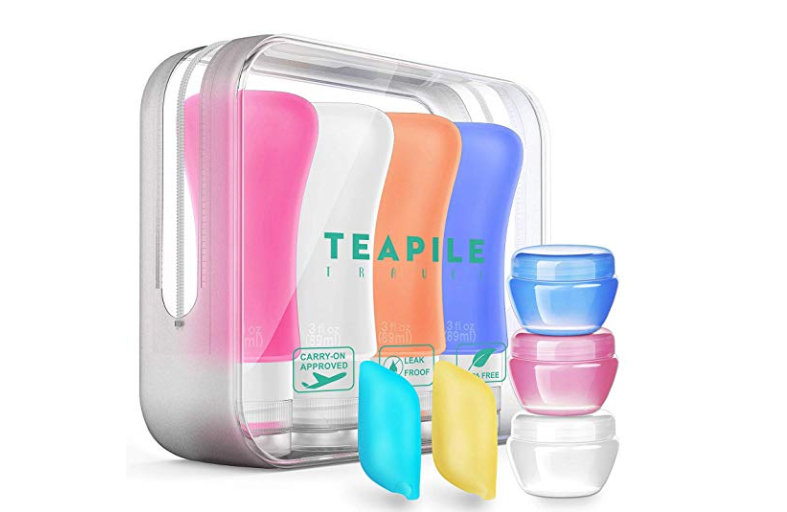 Top Dog Travel Bag – Airline Approved $39.99
Don't forget Fido's gear! This accessory and storage bag provides ample room for your dogs most prized gear: food, chewies, brushes, and toys! Includes two collapsible, dishwasher-safe bowls and storage enough for a week's worth of food. This bag is even carry-on compliant.
Who doesn't want to look chic when dragging their clothes to the laundromat? Expandable with a drawstring closure, this lightweight bag is made of microfiber material that is tear- and moisture-resistant.
With a skid-proof, lightweight design, these portable hangers can be used for baby clothes when half-folded, or adult clothes when fully unfolded. Compact for easy storage and includes a 100% money-back guarantee.