Healthcare Heroes: Travel Nurse Couple Provides Aid to Refugees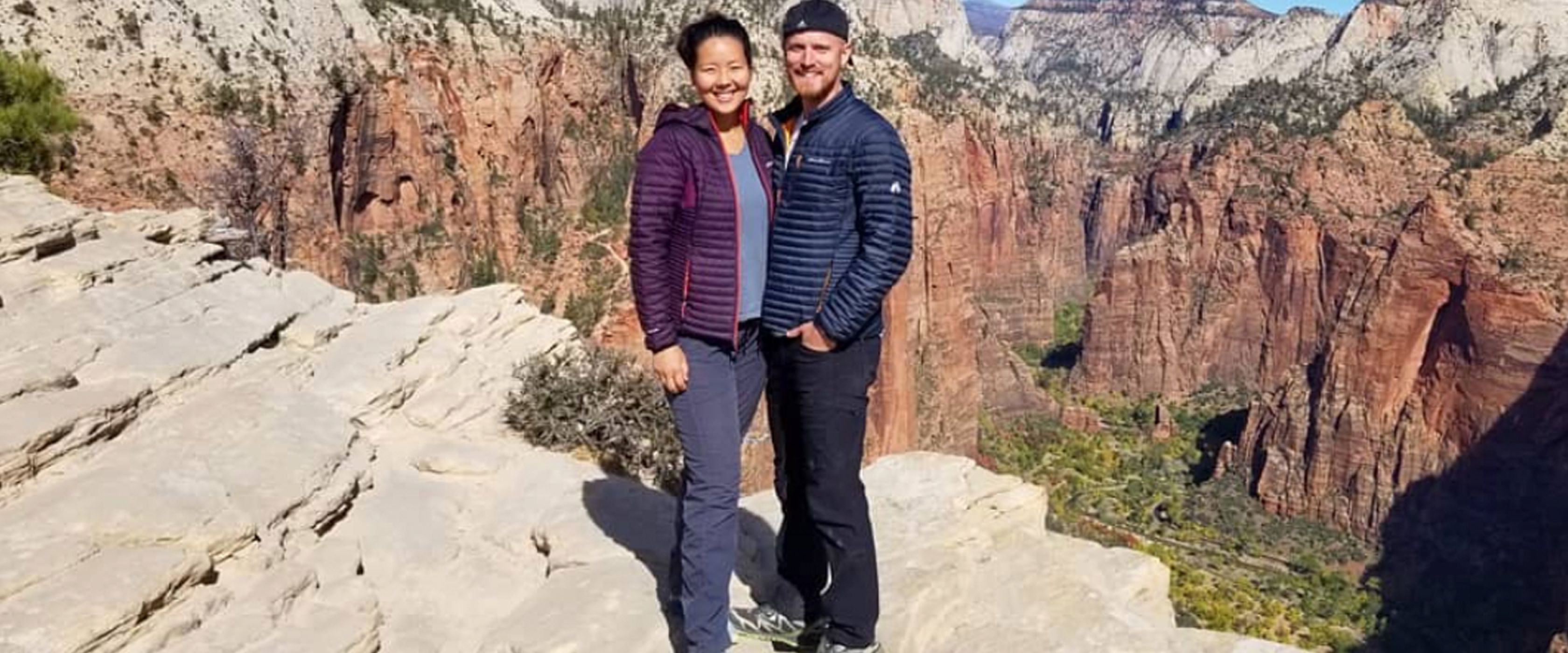 Initially, paying off student loans while seeing other parts of the country is what motivated Jared (ICU RN) and Danielle (PCU RN) towards the idea of travel nursing. However, the travel couple quickly realized the flexibility of the career would also allow them to pursue their passion for helping others.
Jared and Danielle took a leap of faith together when they accepted their first assignments in September of 2017 in Southern California. Although they were new to the world of travel nursing, both had already been traveling the world since they were young.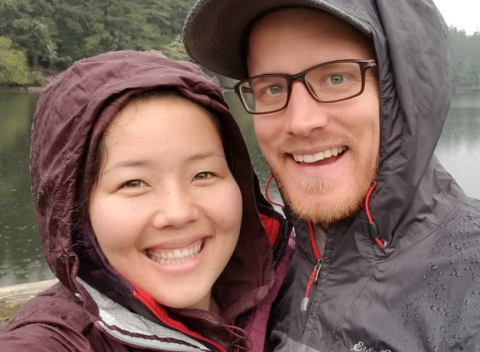 Before they were married, each had taken trips to multiple countries where they helped build schools, churches and assist with medical aid. Some of the countries they visited include India, the Dominican Republic, the Philippines, Honduras, and Mexico. Dani even spent some time in Chad while in college. "This is a huge passion for us," said Dani, "Going overseas is a huge goal we had, and we still would like to do this full-time one day."
"We love the flexibility of travel nursing because it gives us the opportunity to go to another country to help out," said Jared. The Casters' generosity and passion for what they do is clear when they showcase that caring for patients while on assignment is not enough, but that they would rather spend their breaks between assignments traveling to another country to help those who need it most.
Their recent trip to Colombia was more special than previous ones because not only were they working together, but it was the first time Jared and Dani had cared for refugees.The couple shared that every night they worked in a small medical aid station where people came for help for infections, blisters, and wounds. While caring for patients, Jared and Dani heard stories that would, in Dani's words, "take them out of their thinking bubble."  
"I don't really pay attention to the news, because we don't have a TV, but when I hear the news while it's on in the hospital, it's typically a political agenda. I didn't know what was going on in Venezuela…but when we got there, we saw hundreds of people who were fleeing and heard some of their stories which made me realize it was worse than what I knew," Dani shared.
Jared chimed in and highlighted an unforgettable encounter with a cardiovascular surgeon and now, refugee. "He had been beaten up, he and his family had been kidnapped and held for ransom, all he had was his shoes on his feet and the clothes on his back. He was hoping to work at a coffee plant. He pretty much lost everything. It made us realize how blessed we are."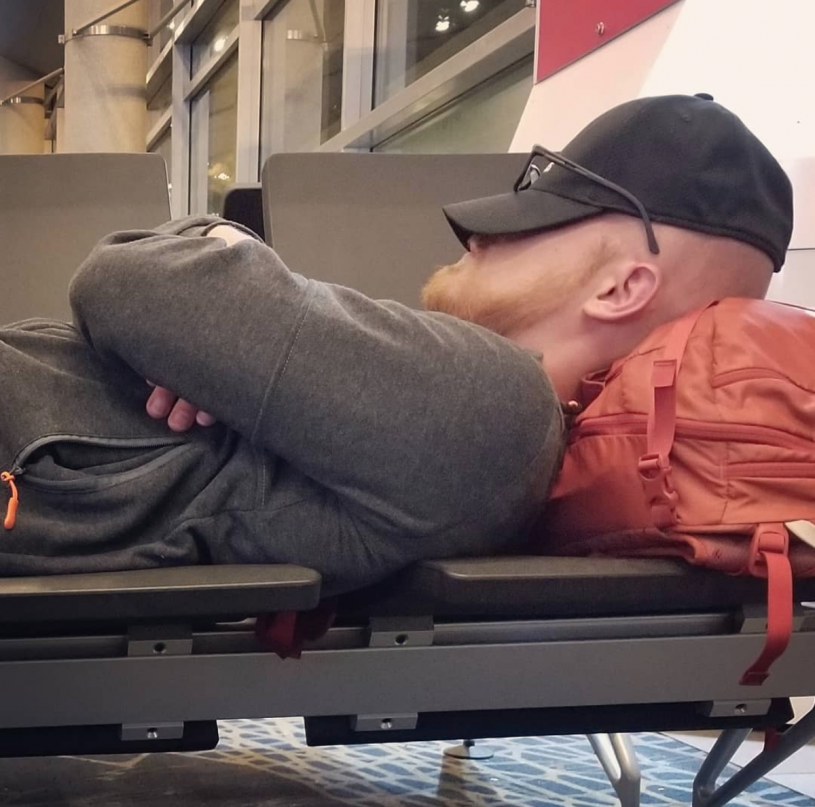 The couple mutually believed that their trip to Colombia was a dual benefit. They were able to provide medical care to Venezuelan refugees and in return, they received an eye-opening experience.
For their sixth assignment, Jared and Dani decided to return to Eureka, California to a facility where they took their second assignment back in 2017. The couple shared how excited they are to return to one of the most beautiful places they've lived where they can enjoy nature, hiking and The Redwoods.
"I've had the honor of working with Jared and Dani since they started their travel nursing careers," said Quang "Q" Phan, the duo's recruiter. "I am so thankful that we have had the past two years together. They are kind, giving, and truly care about helping others and anyone who has ever worked with them would definitely say the same."
The couple's passion and caring nature go beyond their jobs as travel nurses and we are so grateful to have them as part of the FlexCare family.