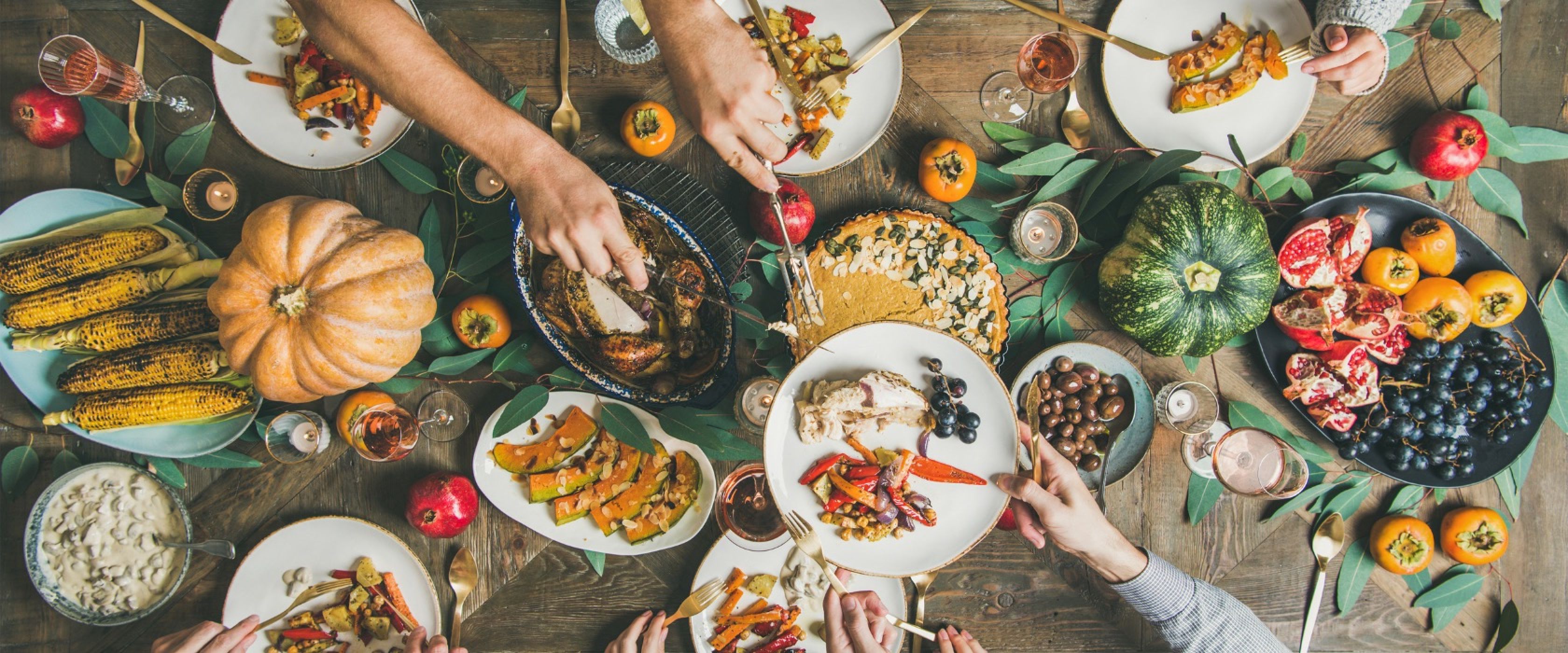 Between cooking accidents and Holiday related spikes in car accidents and alcohol-related injuries and illnesses, Thanksgiving is a big holiday on the hospital floor. There's plenty to keep nurses busy, and many hospitals request extra assistance from travel nurses during the height of the holiday season. Nurses do such important work caring for people, but sometimes it's hard to always be the person caring for others and not get your own time to rest and recuperate. This can be especially difficult during Thanksgiving when you're on assignment away from your friends and family.
Ways to Banish the Holiday Doldrums 
Wherever you are, it's likely that there are some other nurses or hospital staff who are there on assignment and also missing their families.
Create your own temporary family to celebrate the holiday. If the hospital has space, you can host a potluck during your Thanksgiving Day shift (or an adjacent day if you're not working on the day itself). Create your own traditional feast or get creative and have everyone make a dish that can be snacked on throughout the course of the night when you have a moment.
If you can get enough people together on your off-hours, host dinner where you're staying. While your makeshift family can help you feel less alone on Thanksgiving, you'll probably still miss your family, friends, or significant other, but being together with others who are in the same boat will help ease the homesickness and make it a special day for others. 
Make sure you get your fix of familial warmth and set aside some time to give them a call or video chat so that you can hear Grandpa's stories or say hello to the cousin you haven't seen in awhile.
If you're exhausted or overtaxed and would rather take some downtime to recharge, that's okay, too. Order your favorite meal from a local restaurant or market and treat yourself while you watch your favorite movies underneath a cozy blanket.
Whatever you choose to do this Thanksgiving, be kind to yourself and take some time to think of all the things you're thankful for, and share your joy with those around you. They might have some joy of their own to give back!