How to Cast Your Ballot as a Travel Nurse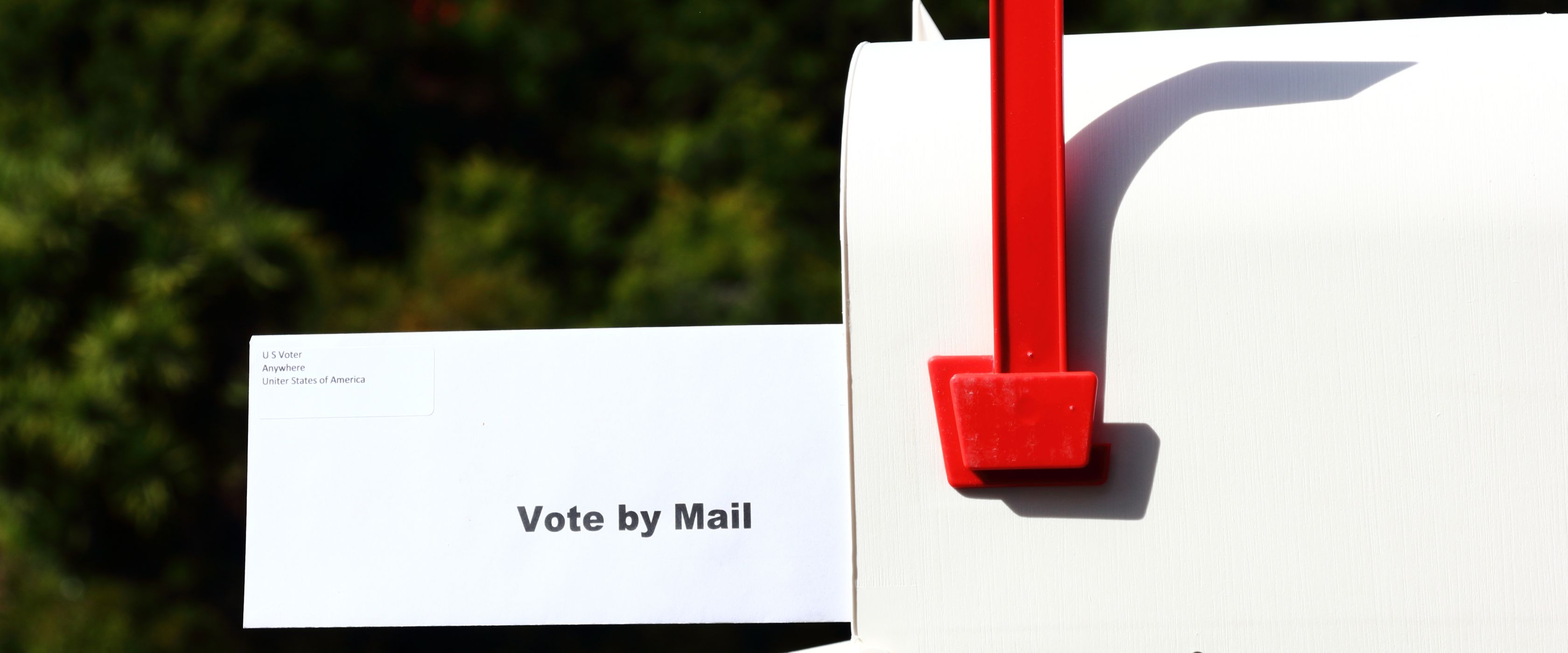 Are you ready for the election? As a travel nurse, we know you spend much of your time away from your permanent address and many times your home state. No matter if you are a first-time or veteran traveler, we understand the stresses that come with absentee voting and we want to help!
You have questions and we have answers, so we have compiled your frequently asked questions and created a simple four-step checklist to ensure you are prepared for the election this year.
What is absentee voting?
Absentee voting, also referred to as "mail-in voting" and "by-mail voting," gives voters the ability to cast their vote outside of their permanent residence before Election Day on November 3rd.
Do laws and regulations vary by state?
Yes, laws and regulations vary by state. All states are required to offer mail-in ballots to voters if certain conditions are met. These conditions vary by state, so be sure to check out the requirements and deadlines for your individual state to learn which rules apply to you.
STEP ONE: REGISTER TO VOTE
First, check to see if you are already registered to vote... and if you are not, do so now! You can check on your registration status here. 
Depending on your current situation, you may be required to update your registration if you've: 
Moved within the state
Changed your name
Changed your political party affiliation
Please note that it can take up to 30 days to process these changes and each state has a different deadline for submissions.
While registration documentation varies by state, at minimum  you will need: 
Driver's license or ID card 
Proof of residency
Social Security number
Some states require additional documentation for proof of U.S. citizenship
STEP TWO: CHECK YOUR REGISTRATION & STATE DEADLINES
States that require voters to provide an excuse for voting absentee:
*Although Rhode Island lists several excuses to vote absentee, the state also specifies "No specific reason necessary."
STEP THREE: VOTE BY MAIL
Registered voters still need to request an absentee ballot.
Once your request has been processed you will receive an election ballot in the mail to the address specified on the application.
Confirm the deadline for your state and set a reminder in your calendar so you don't miss it. Make sure it is postmarked at least one week prior to your state's deadline to ensure a timely arrival!
STEP FOUR: PRINT YOUR STICKER
Mail in ballots do not receive stickers so "print" your sticker online and post it on social media tagging @flexcaremedicalstaff. Still need more information? Visit Vote.org and encourage all your friends to vote this November!