How to Safely Enjoy the Holidays While On Assignment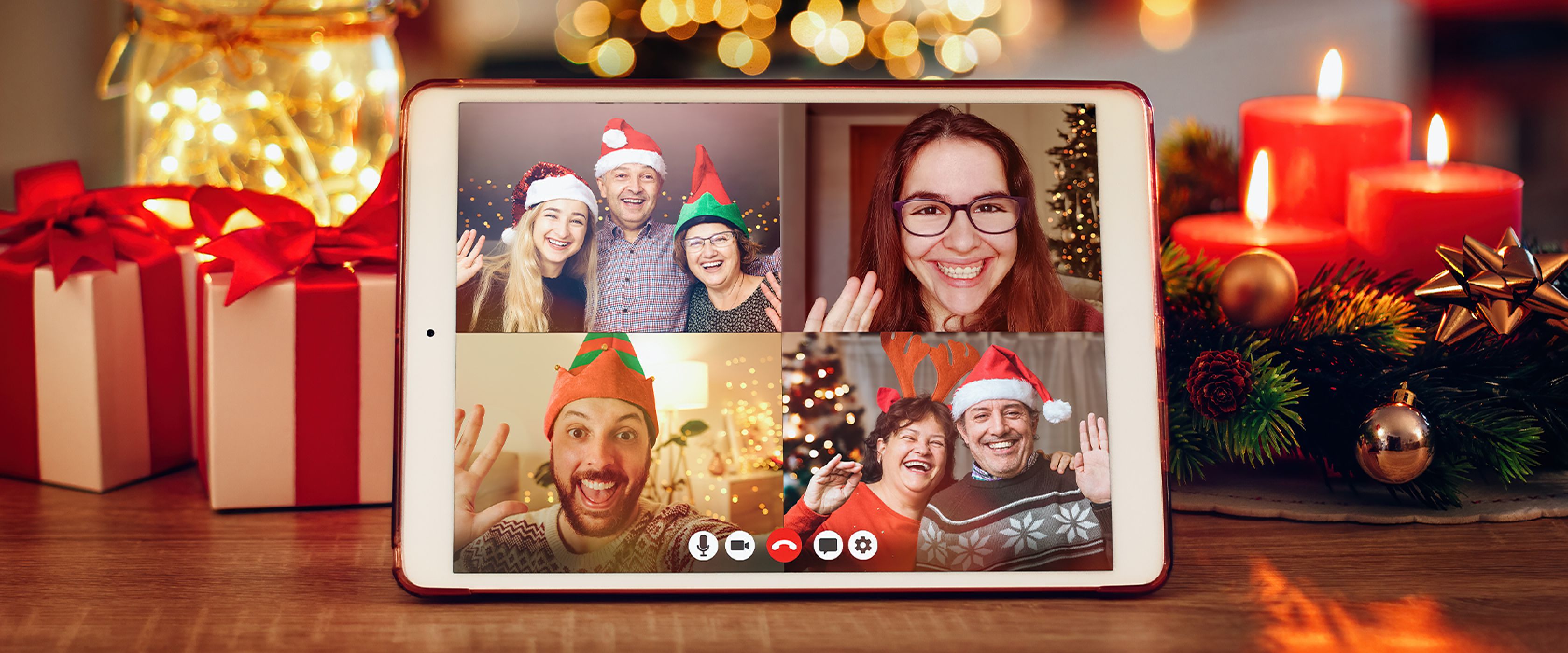 Working during a holiday is nothing new to travel nurses and other healthcare clinicians, however it can be challenging when being miles away from family, especially during a global pandemic.
Here are a few ideas to help with the holiday celebrations when you're away from home.
1. Video Call Your Friends and Family
Nothing beats being in the same room with loved ones while enjoying the holiday spirit, but video calls are pretty darn close. You can FaceTime family during dinner or have a virtual gift exchange with friends in a group Zoom call. Seeing live smiles through a screen can be a treat to make your holiday away from home and possibly while working a shift, better.
2. Have a Socially Distanced Outdoor Gathering
If you're up for some winter weather, grab your favorite takeout, bring out the lawn-chairs and post up six feet apart from healthy friends. Perhaps prep a warm drink and hand warmers to bring with you – and don't forget masks, of course!
3. Spread the Holiday Cheer with Patients
Lastly, working on holidays can help keep your mind away from missing home. You can also make the most of your shift and spread the holiday cheer with those who may need it most, your patients and co-workers working your shift with you.
4. Practice Gratitude
Recent studies show that practicing gratitude can have a positive impact on your mental health. If you have some down time over the holidays, write a letter of gratitude to someone who has had a positive impact on your life. The mere act of writing the letter can help fight off the holiday blues and sending the letter will brighten someone's day.
Although this holiday season has its challenges, we hope these ideas will help you have a jolly holiday, no matter how it's spent.