Meet the FlexCare Clinical Services Team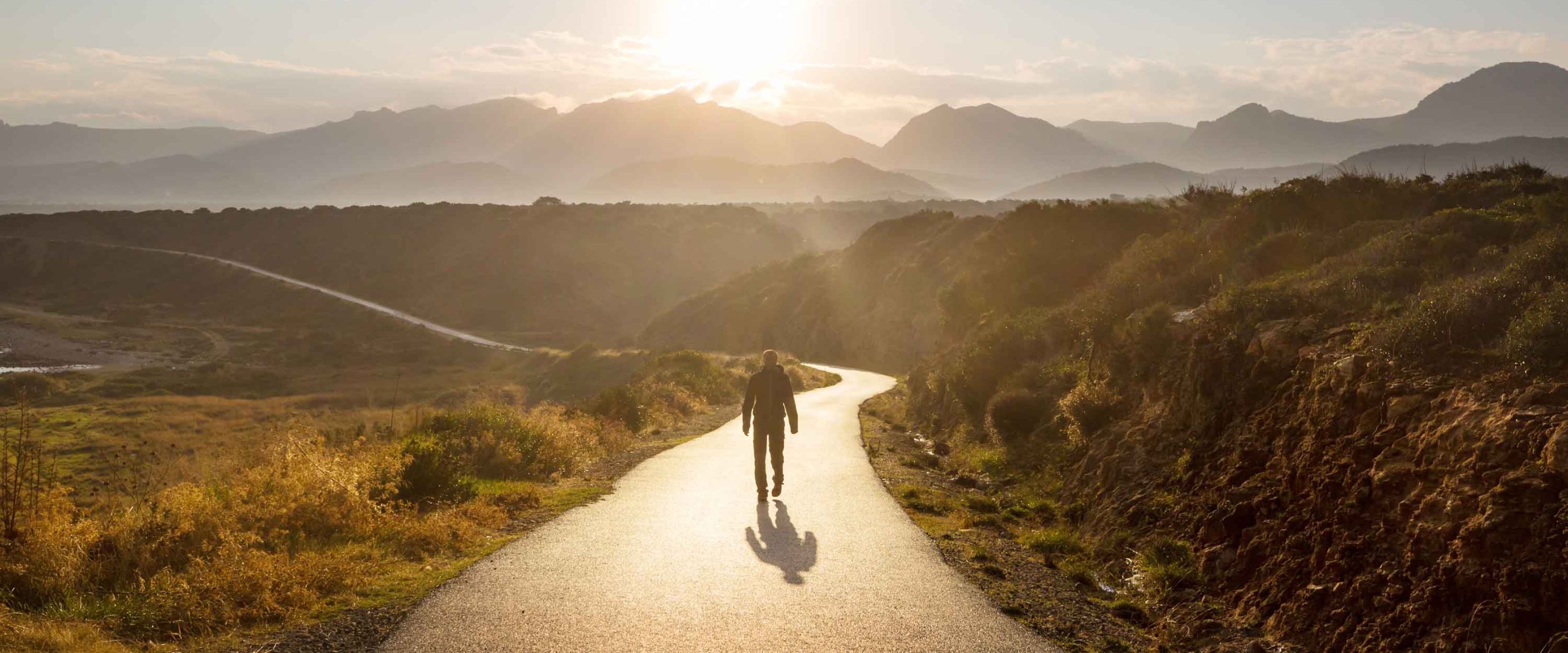 Guiding Your Journey in Travel Healthcare
In the dynamic world of travel nursing, it's invaluable to have a team on your side that's walked in your shoes and understands the intricacies of your journey. FlexCare's Clinical Services Team brings together an impressive 75 years of combined nursing experience, standing ready to guide you through the challenges and rewards of being a healthcare traveler. Let's take a deeper dive into the backgrounds and expertise of the dedicated professionals who make up this powerhouse team. 
The Pillars of Our Clinical Services Team
Edeli Kinsala, Vice President of Clinical Services
With a nursing career that spans almost four decades, Edeli Kinsala brings a wealth of experience to FlexCare. Starting her career in med/surg, telemetry, and trauma ICU, Edeli has held a range of positions such as Director of Nursing, Chief Clinical Officer, and CEO, to name a few. Her exposure to various healthcare settings – acute care, long-term acute care, skilled nursing, drug/alcohol rehab, psychiatric/behavioral health, and travel staffing – enables her to deeply understand the needs and challenges of nurses and clinicians in different environments. Above all, Edeli's philosophy of caring for people and doing the right thing aligns perfectly with FlexCare's core values.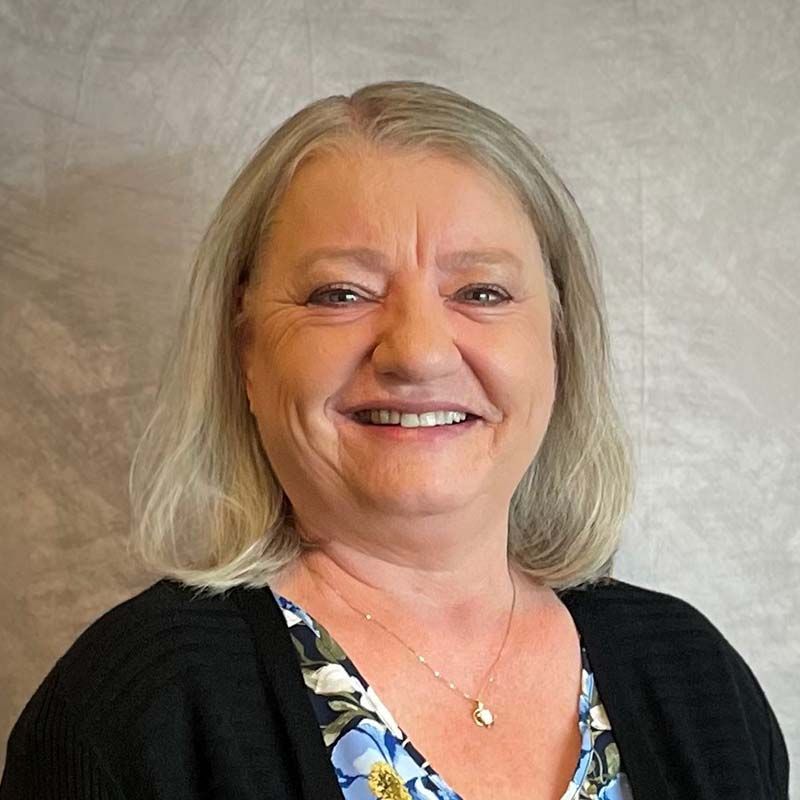 Michael Gillespie, Clinical Nurse Manager
Michael Gillespie's journey in nursing began in 2000, initially immersing himself in the ICU setting. A retired veteran, Michael honorably served in both the Army and Air Force, where he built a strong foundation for his medical career with a long part-time service as a medic and nurse. His background as a paramedic led him to a Level I trauma center and, later, to the adrenaline-charged life of a flight nurse. After dedicating 18 years to emergency and trauma care, Michael transitioned to management roles, culminating in his position at FlexCare. He commends FlexCare for its team ethos, professionalism, and welcoming environment and strives to create the same for healthcare travelers.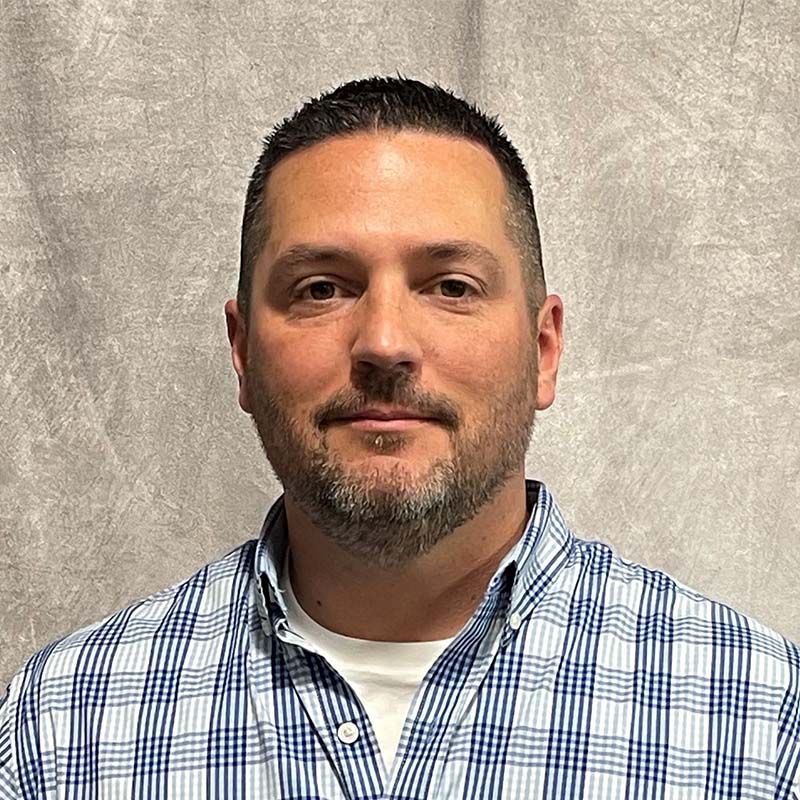 Charles Mertz, Clinical Nurse Supervisor
Charles Mertz's expansive 23-year nursing career has taken him across numerous critical care settings nationwide, from the ICU to the ER, and beyond. His invaluable experience extends to his military service as a USAF Reservist flight nurse, a role in which he served nine deployments. Charles started his journey with FlexCare in 2016 as an ICU Travel Nurse and transitioned to the Clinical Services team in 2022. His wide-ranging experience allows him to bring a unique perspective to his role at FlexCare.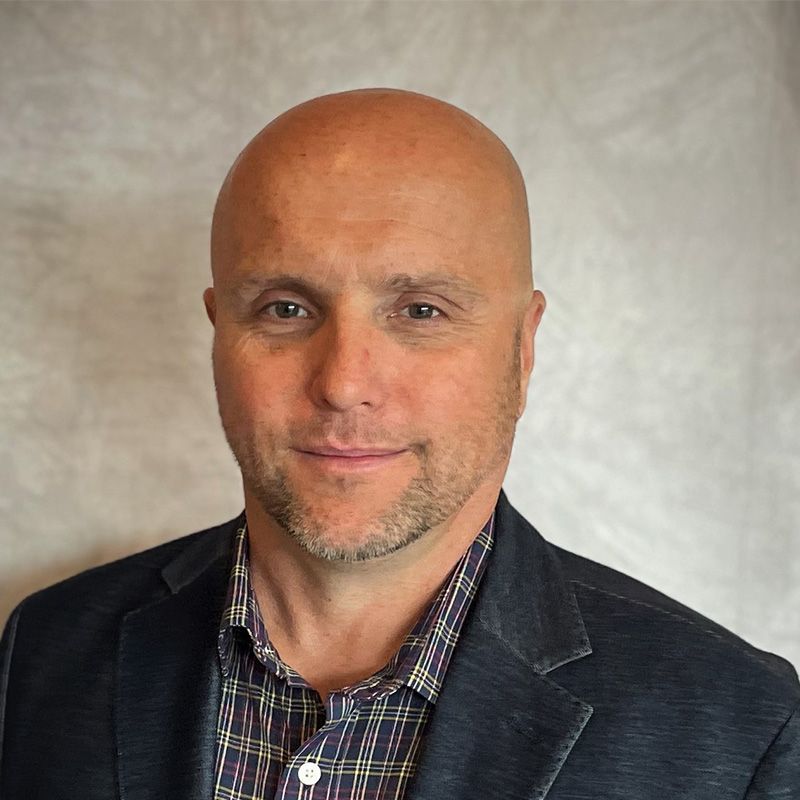 Ryan Ware, Clinical Nurse Supervisor
Ryan Ware's healthcare journey is an exemplary blend of clinical and military service. Over 14 years, he has honed his skills in cardiac, thoracic, and vascular environments, gaining experience in various roles including Nursing Supervisor, Cardiovascular & Procedural Imaging Manager, and House Supervisor. Additionally, his ongoing service in the Air Force as a Flight Nurse and Director of Operations adds another facet to his diverse experience, making him an asset to the Clinical Services team.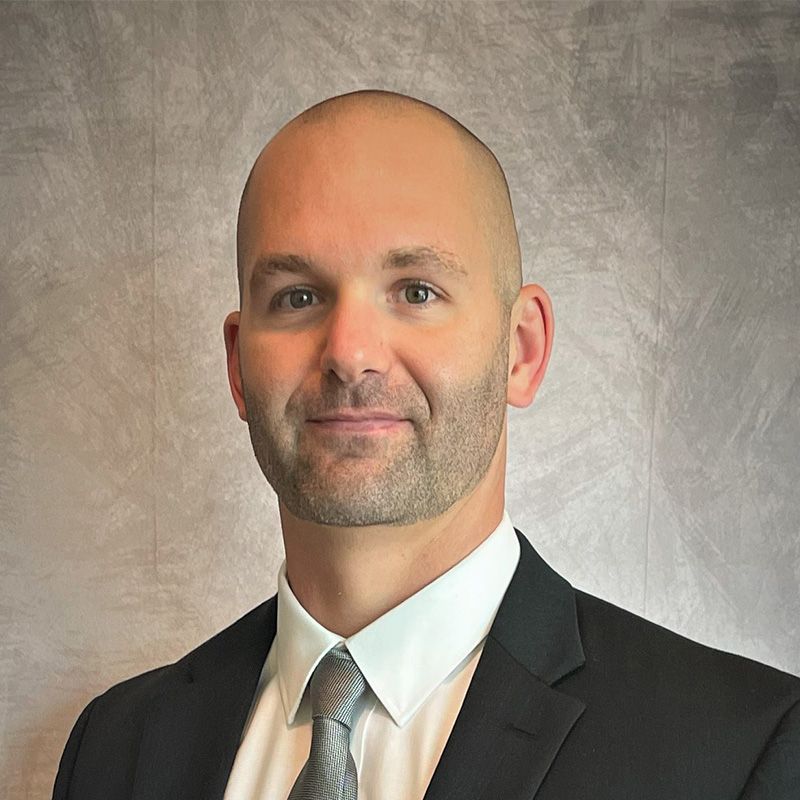 Why is a Clinical Services Team an Asset to Your Travel Nursing Journey?
Rich First-Hand Experience: 
Our team has lived the journey you're on. They've worked in the trenches of nursing and understand the unique trials, tribulations, and triumphs that come with it. This allows them to provide practical, experienced advice. 
Guiding You Through Travel Realities: 
Every assignment has its unique set of challenges. Whether it's adjusting to a new environment or overcoming the hurdles such as staffing ratios or workplace violence, our Clinical Service Team is ready to help you navigate the unknown waters of each assignment. 
Understanding and Addressing Your Concerns: 
Challenging days are a part of the travel nursing journey, but you're never alone. Our team offers guidance and reassurance, equipping you with the best practices to succeed despite any adversities. 
Lending an Understanding Ear: 
In times of difficulty, such as dealing with facility concerns or facing unexpected assignment termination, the Clinical Service Team is there to listen, empathize, mentor, and guide you on the best path forward.
The Clinical Service Team is a lighthouse for our travelers, ensuring they have the necessary support, resources, and education to provide the best possible care for their patients. Not every travel nurse agency offers this level of support, but FlexCare's dedication to their staff and travelers' success is unparalleled. 
Considering a career as a travel nurse? With FlexCare by your side, you're set for an incredibly rewarding experience. For more information on the unique offerings of FlexCare, explore the FlexCare Difference, which includes our unique S1NGLEPOINT Recruiter model and our High-Pay, Hassle-Free policy. 
Already a traveler with us and seeking support? Don't hesitate to contact your S1NGLEPOINT Recruiter to connect with our Clinical Services Team. With FlexCare's Clinical Services Team at your side, you're never alone on your travel nursing journey.