Oncology Nurse Plans Epic Trek to Honor Her Mother and Patients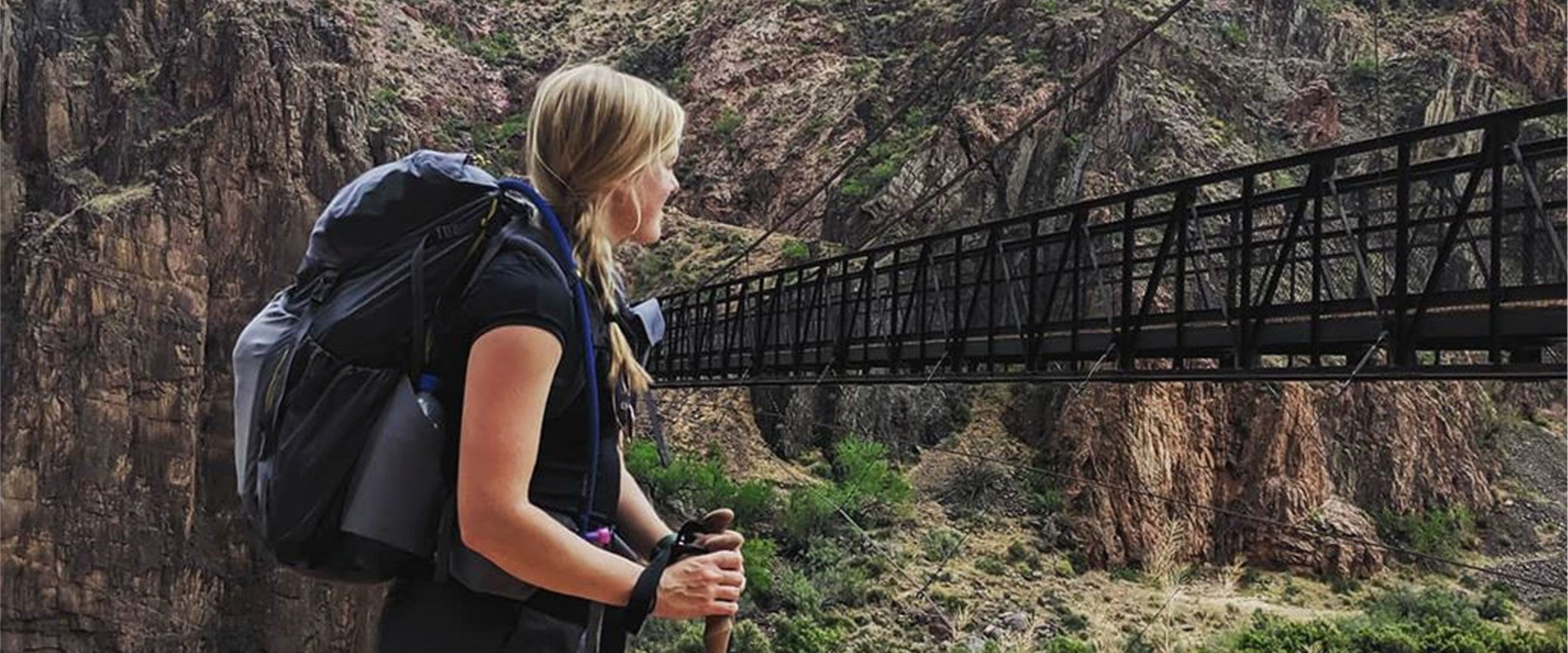 In 2015, FlexCare traveler Allison made the decision that 2020 would be her year to hike the Pacific Crest Trail (PCT). The 2,653-mile trek starts at the Mexican border in Southern California and ends at the top of the Canadian border. Although she has delayed her original timeline, Allison still sees the journey as the perfect way to honor the memory of her mother, who died after waging a battle with cancer.
"Like a lot of people who hike the PCT these days, I was first exposed to the trail through Cheryl Strayed and the book Wild. I gravitated towards her story because she lost her mom to cancer when she was around 20 years old, which was about the same age that I was when I lost my mom to cancer. It's also about the same age I was when I read the book. I idolized Cheryl Strayed and realized that her life was a mess and that mine was not. I was really inspired by this thing she did and became more interested in the magnitude of the PCT."
Family support helps Allison reach her goals. After completing nursing school, a cash gift from Allison's grandmother was spent at REI so she could purchase all the hiking gear she needed.
Working in oncology, Allison has learned so much from her patients who inspire how she lives her life. "I hear from so many of my patients that their biggest regret is just working too much and not doing more of what they love. It was hard to see young people and people my age have their life span cut short or derailed by cancer."
Working with her oncology patients made her realize that she did not want to take her health and physical abilities for granted. "Hearing the stories of my patients was a good reason to do everything that I could do with a lot of passion," she said.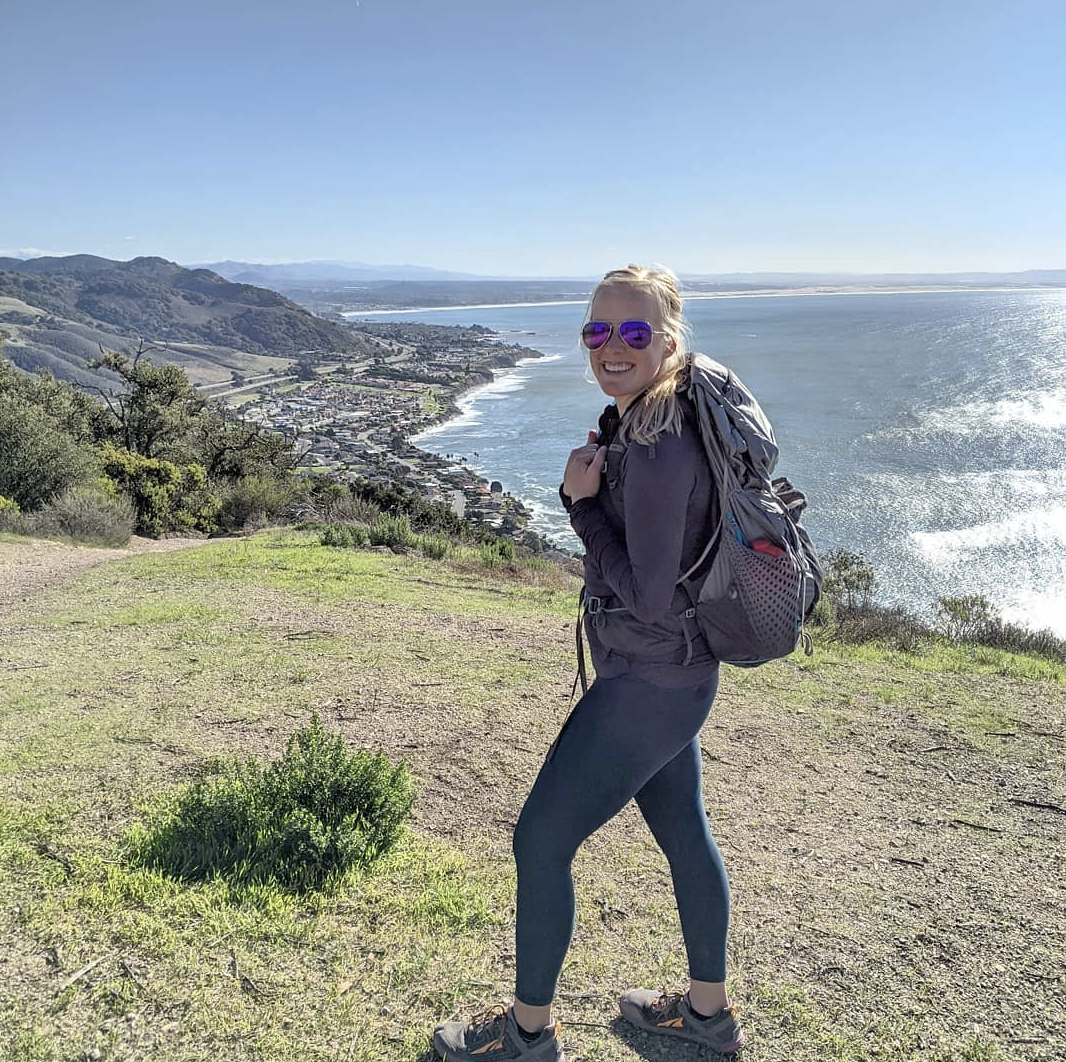 In 2015, Allison biked across the country, then one-upped herself by running across the country the next year. These adventures helped her raise $30,000 for organizations that support cancer patients and research.
Not only is Allison a great oncology nurse and outdoor enthusiast, but she also has a knack for writing. During her two journeys across the country, she decided to blog her experiences to communicate with her supporters. "Every day I would dedicate my physical efforts to someone who donated or to their family members affected by cancer. It was inspiring and motivational for me, plus it was a way to stay connected with people. I had a pretty big readership between friends, family, and others who donated."
Although Allison's PCT hike has been postponed to 2021, she looks forward to spending half of next year engaged in an activity she loves, honoring her mother's memory, and modeling the courage of her patients.
We're looking forward to following her journey.
You can follow Allison's travel nurse journey on her Instagram: @allison.underway
Read Allison's blog on The Trek at thetrek.co/author/allison-perrine