Staff Nurse Takes Unique Path to Travel Nursing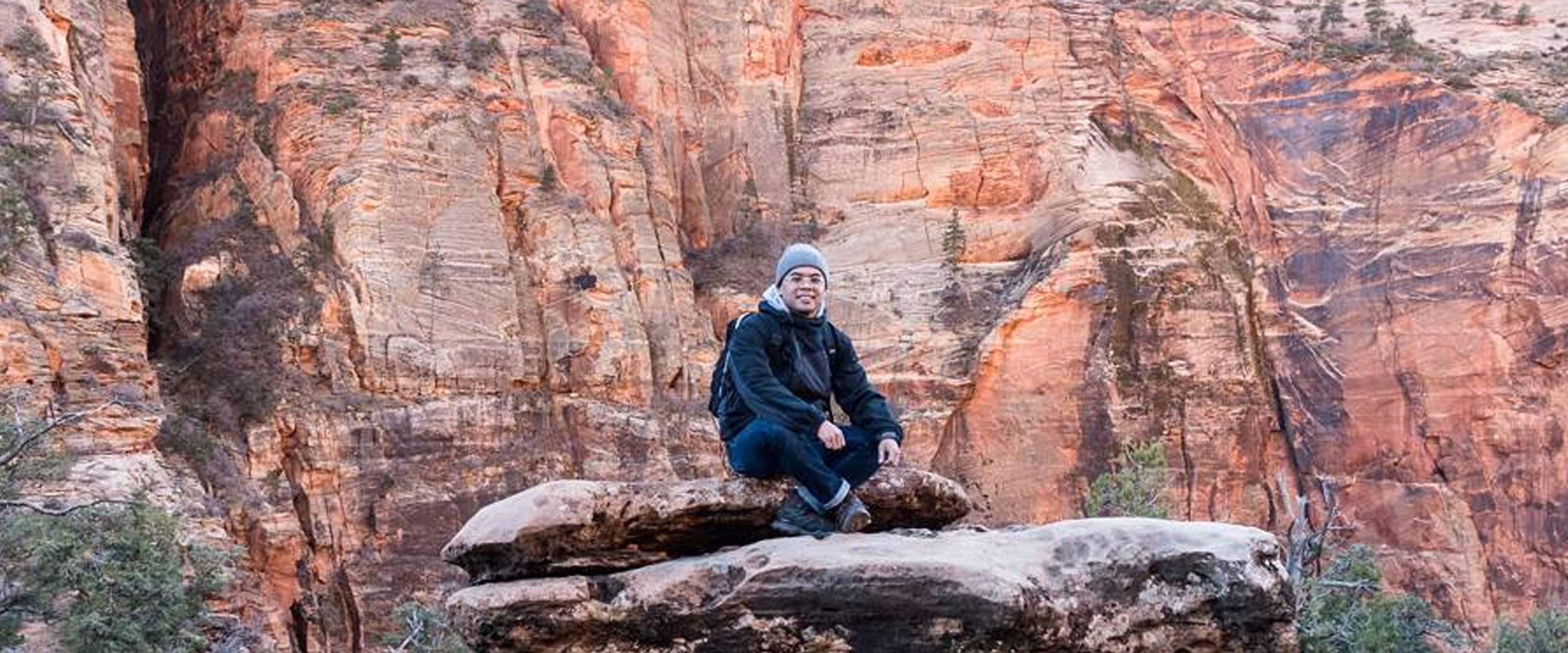 FlexCare traveler Geff has worked in the OR for over 12 years. When the New York native realized he had been in the same place for over a decade, he decided to go back to school and get a master's degree in medical informatics. Geff's interest in computers led him to a new role working as a clinical analyst.
Geff shared that although his new job was still in the OR, as a clinical analyst he worked 9-5 and experienced cubicle life. "I missed the banter and being around my co-workers," said Geff. "As an OR RN, work is more fluid and I enjoy the work itself more; having your friends, your favorite scrubs, and doctors make it not feel like work. I missed the social interaction and making things happen in that job."
Meanwhile, Geff had a fellow RN friend who would constantly post awesome travel photos on social media. So much so, that Geff wondered if his buddy was even employed! His friend bragged about the opportunities to explore on days off as a travel nurse, which sparked Geff's interest.
"My biggest fear of leaving was not being close to my parents in case they ever needed anything. But they assured me that they are still young, will be fine, and encouraged me to pursue travel nursing."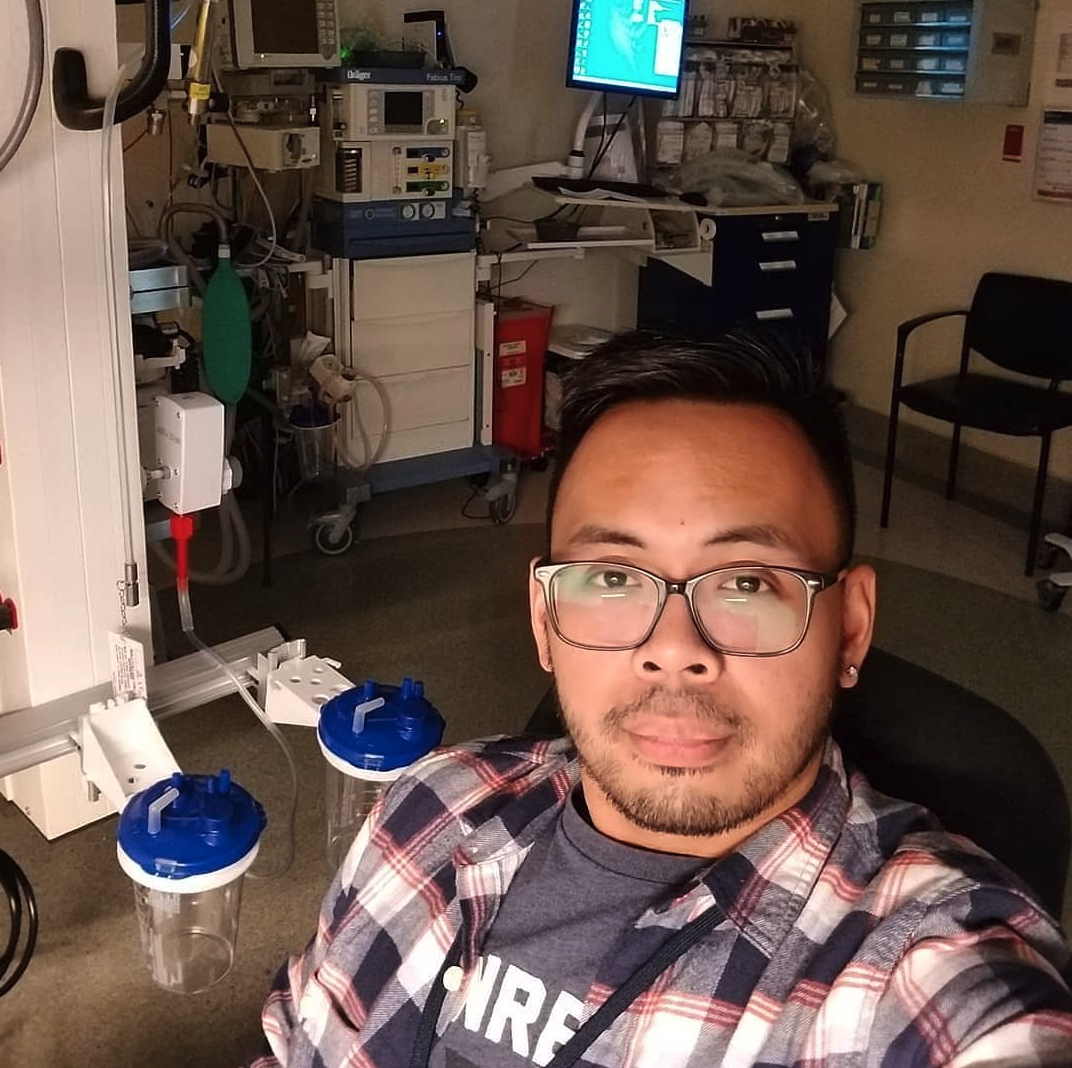 Leaving Staff to Become a Travel Nurse
Geff left his staff job and landed his first travel assignment in Washington during November of 2019. Then, early this year Geff headed to Southern California where he is currently on his third assignment.
"I love that I get to explore. When I was a staff RN, I would take a week's vacation and visit new cities alone. Through travel nursing, I get to be more than a tourist and live in new places. It's a different experience. You get the feel of how a city is and how to live in a city versus being a tourist for a week doing all the tourist stuff. Being in a city, you get to feel what the locals feel, go where the locals hang out – things that you don't get to see on TV. Yesterday, I went to Laguna Beach. When I visited LA, I did all the touristy stuff. I also went to Redondo Beach, I've never heard of Redondo Beach before, but it was dope! I was like wow! This place is nice! Having the time to go to new places and check it out, is so cool."
Advice to Staff Interested in Traveling
"Just do it! It's better now than later when you might not be able to. You can just do a three-month thing and if you don't like where you are, you can go somewhere else next time. I feel like I stayed way too long, but I went back to school, and I enjoyed myself. When I got too comfortable, I realized it was time to do something new."
Recruiter Shoutout
"I love Taylor Tucholski! Taylor's the best! That's all. Taylor is so easy to work with. She's not pushy like other recruiters I've spoken to. She's really cool and is always looking out for me."