Top 4 Ways to Stand Out in Your Travel Nursing Interview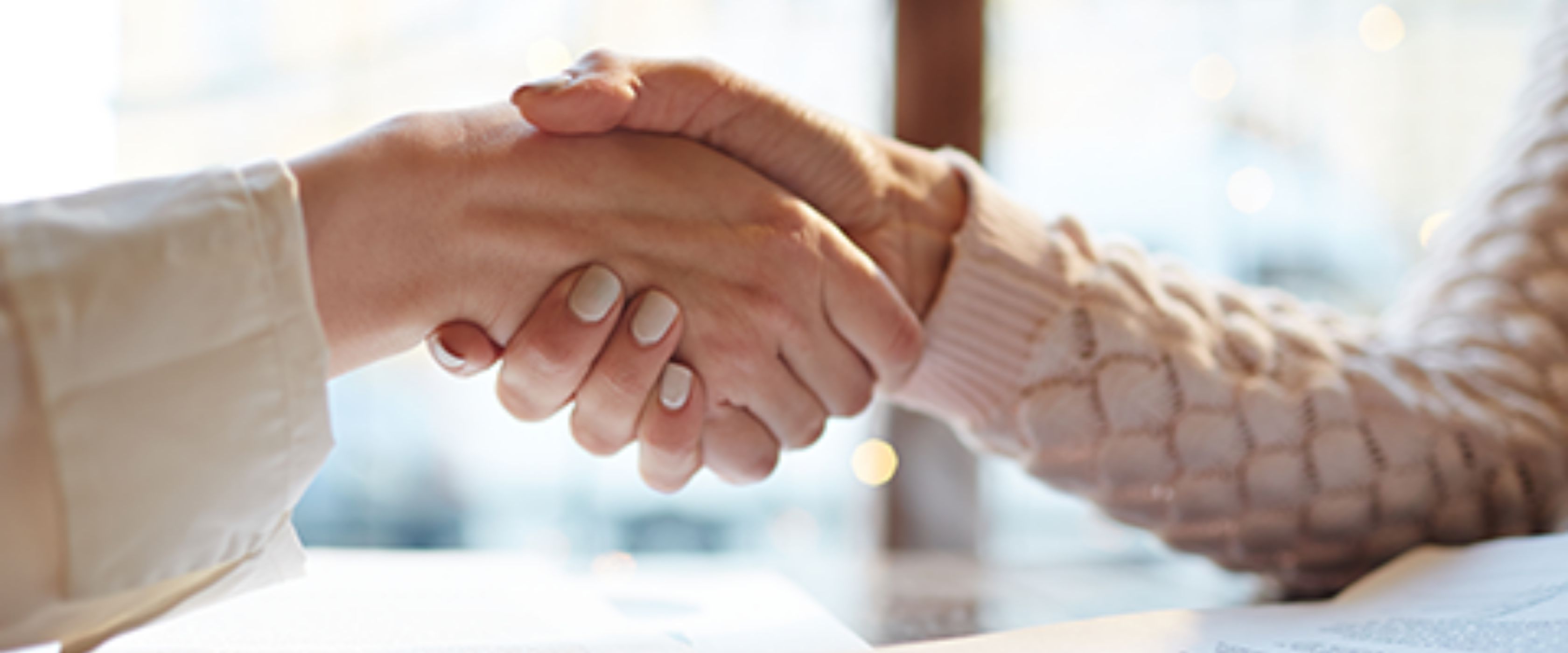 Whether you're just starting out in travel nursing or you've been on a few assignments already, it's important to sharpen your interview skills so you can make the best first impression! Hospitals are looking for nurses who are flexible as well as passionate about the open assignment. When you're interviewing for a coveted position, here are a few ways you can stand out among other nurses vying for the same spot:
Response #1: "I'm open to various schedules."
You don't necessarily have to be willing to drop everything and pick up any shift at any time, but a certain amount of flexibility is a big boost to your appeal. If you're not bound to a specific schedule or shift, it opens up a lot of opportunities. You make it clear that you're willing to work to fill any gaps if the facility is short-staffed, and there's the possibility of picking up extra shifts for a little bonus cash. You don't have to be completely self-sacrificing, but making it known that you're flexible is key.
Response #2: "I'm happy to float between departments." This is another big indicator of your flexibility and value. Some nurses prefer to stick exclusively to specific departments, which is great if a hospital needs support in that area, but that can pose a challenge if they need someone who's willing to do both. Sure you have your own specialty, but is there another area you can also provide value in at the hospital? Better yet, are you willing to fill any gaps and float wherever it's needed? Briefly mentioning this in your interview will help make you more appealing to the hiring manager as their top choice and show how willing you are to be the best traveler they've ever hired.
Response #3: "I'm excited about the opportunity." Every employer wants to know that this isn't just a job to you. They want to know that you care and you're excited to do the work. If you're genuinely looking forward to the assignment, give specific reasons why you're so excited about working with them. It can be because they have a leading surgical team, or they offer cutting-edge medical technology, or it's a teaching hospital that will offer plenty of hands-on opportunities. It's okay to be excited about enriching your own career, as well as tell people about it! Plus, it'll lend a layer of authenticity to your interview.
Response #4: "If you're offering me the position, my agency has already gone over the details and I'm ready to ACCEPT!" There's nothing quite as big as the relief an employer feels when they're looking for someone to fill a position immediately and the person they want… can actually fill the position immediately! One of the greatest advantages about working with FlexCare is that we review all the details with you prior to your interview including, compensation, housing, and all facility-related information, so that you're setup for success from Day 1. Plus, your S1NGLEPOINT contact already has a great relationship with the hospitals you're interviewing with, so all you have to do when you're offered the position is… say YES!
If you keep these four responses in your back pocket during your interviews, you're sure to stand out amid other candidates. Above all, be willing to be flexible and excited about your prospective assignments, and you'll be good to go! We're here to help you be your best so that you can enjoy the top hourly wages, the fun of new travel adventures, and the peace of mind that FlexCare is taking care of everything else. After all, you became a nurse to help others, not to have to worry about always missing the perfect job right?