Top 5 Questions From New FlexCare Travel Nurses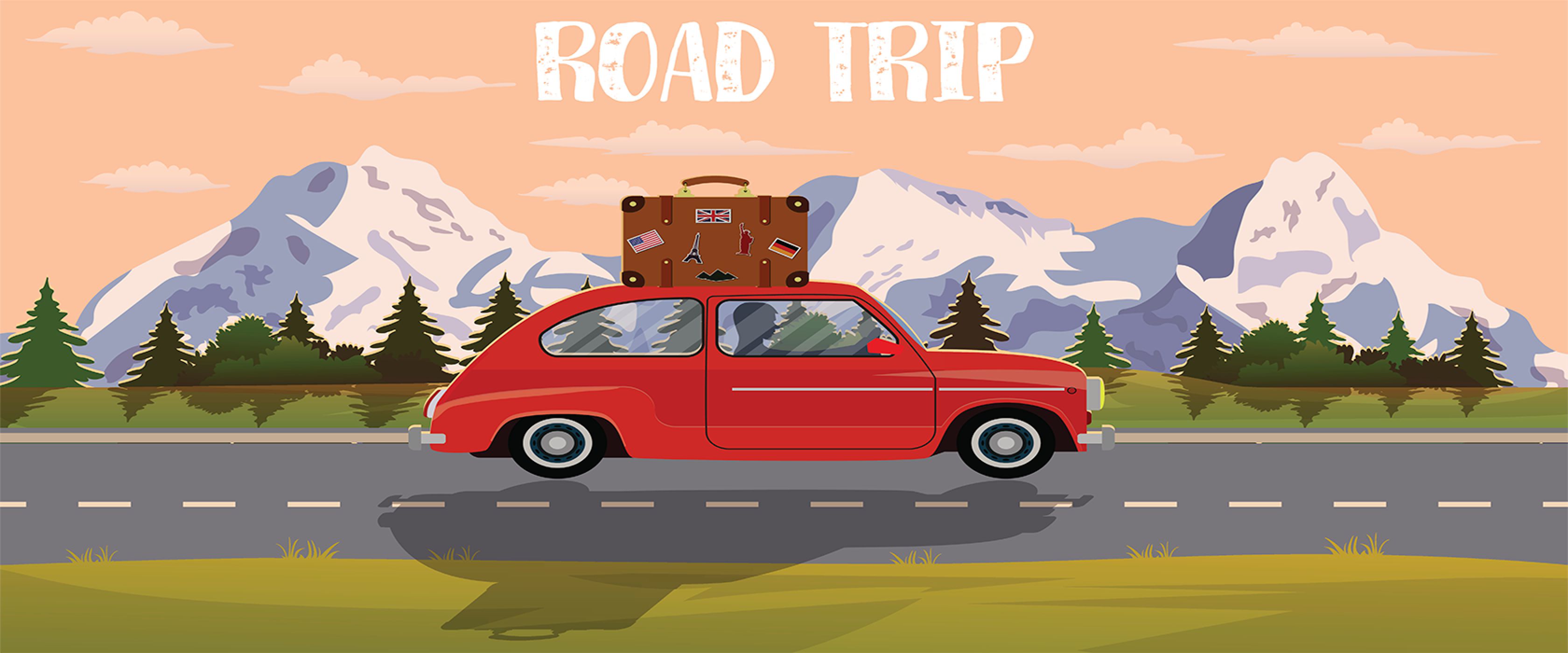 Before you start packing for your ultimate road trip to your new travel nurse career, make sure you have all the information you need so that you're as prepared as possible. We've placed thousands of nurses and clinicians in facilities around the country and they always ask great questions.
We've compiled the top five questions we get from new travelers. Read through them to better understand the process and the profession, then, connect with your FlexCare recruiter if you have questions. 
1. How Long Does it Take to Get an Assignment?
Once we have your profile complete and your package is submitted to a facility, it can take anywhere from a few hours to a few weeks – it depends on the facility and the assignment. A great part of your success in securing an assignment is ensuring that you respond to questions from your recruiter in a timely manner. They're experts at building profiles so providing them with the information they need will help position you above other candidates.
2. Does FlexCare Pay Travel Expenses?
At FlexCare, we believe you deserve the highest pay available for an assignment without having to "negotiate" for it. Through our exclusive and transparent MaxPay guarantee, we offer you the maximum pay package for every position, every time, right from the start. There's no need to negotiate because we aren't holding anything back.
Some nurses choose to allocate some of their pay towards travel expenses, but as your recruiter will explain, it all comes out of the same "pot" of dollars. How you choose to structure your pay is ultimately up to you, but we find that most nurses choose to take the maximum cash versus having some held from each paycheck for travel expenses.
The bottom line is that transparency is key when it comes to pay packages. It means that you and FlexCare are aligned and focused on finding a great assignment.
3. How Do I Find Housing?
There are many options when it comes to housing and your FlexCare recruiter can help you find appropriate housing in your assignment location.
Whether it's Airbnb, a private landlord, apartment complex, RV, or anything in between, FlexCare travel nurses have taken advantage of some great housing options. Some of our travelers' favorite resources can be found on our Info Center: Moving Day and Beyond. 
4. What If I Run Into Problems On Assignment?
At FlexCare, we're focused on building relationships with our nurses, allied clinicians, and facilities, so we pride ourselves on our award-winning service commitment. At the core of that commitment is our exclusive S1NGLEPOINT service offer.
S1NGLEPOINT means that your recruiter will be your single point of contact at FlexCare. They manage all your assignment details and answer questions personally. Your recruiter is an easy-to-reach person you can call for everything from finding the ideal position to identifying housing options and managing compliance documentation. They'll be by your side with regular check-ins throughout your assignment. They also perform weekly payroll audits to ensure your check is accurate before payday.
5. Will You Submit Me to Jobs Without My Knowledge?
Under no circumstances will we submit you for any assignment without first checking with you. It's all about transparency and integrity – both are integral to building a strong and lasting relationship with you.