Top Fall Destinations for Travel Nurses 2023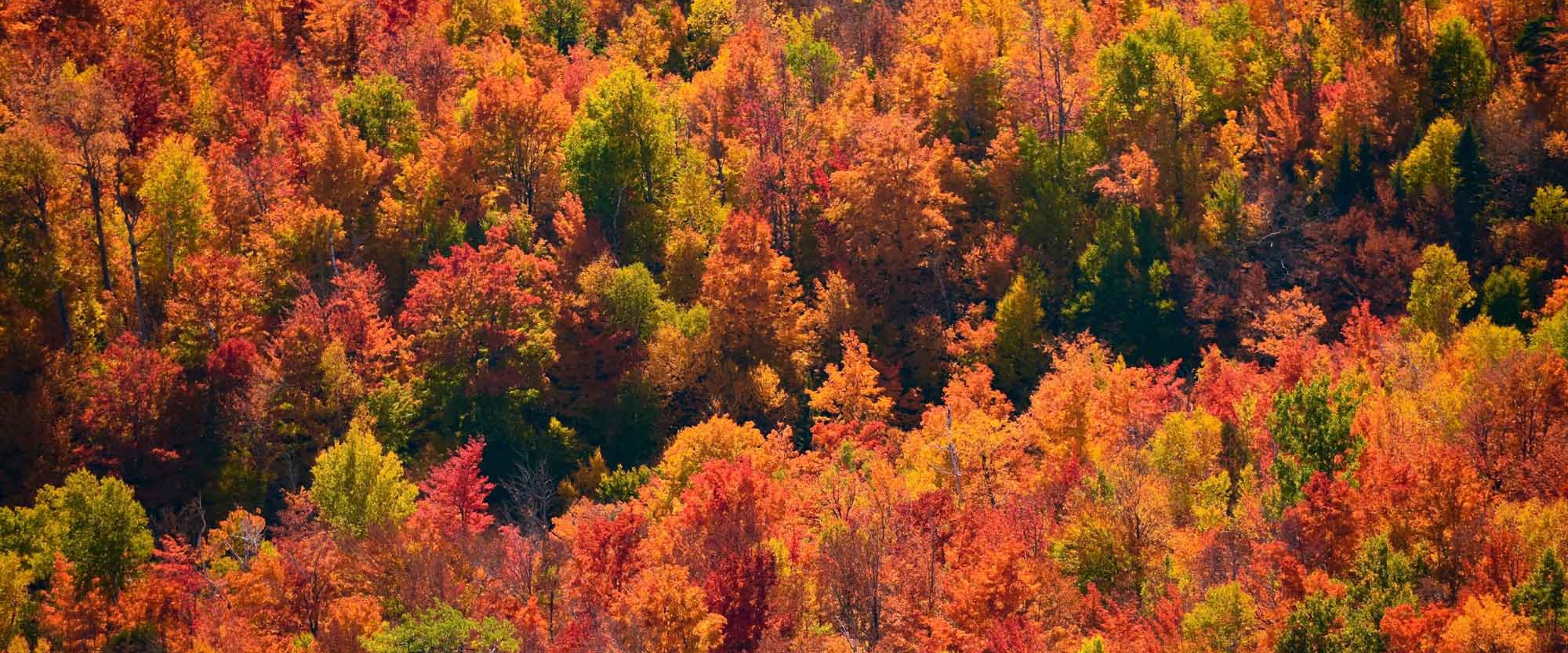 Unveiling Fall's Best Assignment Locations for Travel Nurses
Autumn is a season of change, painting the landscapes with a brilliant palette of oranges, yellows, and reds. Fall also marks the beginning of flu season, increasing demand for travel nurses and making it an ideal time for traveling nurses to take advantage of opportunities across the country. In this blog, we uncover five top fall destinations for travel nurses in 2023 and discover what makes them an ideal choice for your next assignment.   
Southern California: From Beaches to High-Quality Care 
Southern California offers an eclectic blend of sun, sand, and excellent healthcare. Many travelers opt for extensions in their assignments here, a testimony to the outstanding facility reviews and evaluations. The region boasts numerous Magnet Designation Hospitals, signaling excellence in patient care and nursing practices. The state-of-the-art facilities, combined with the allure of the Pacific coastline, make Southern California an appealing choice for many.  
During your off-hours, soak in the vibrant culture of Santa Monica, indulge in some shopping at Burbank, or take a relaxing stroll along the beaches of San Pedro. The diverse landscape and myriad activities always ensure something new to explore and experience.  
SoCal Travel Nursing Jobs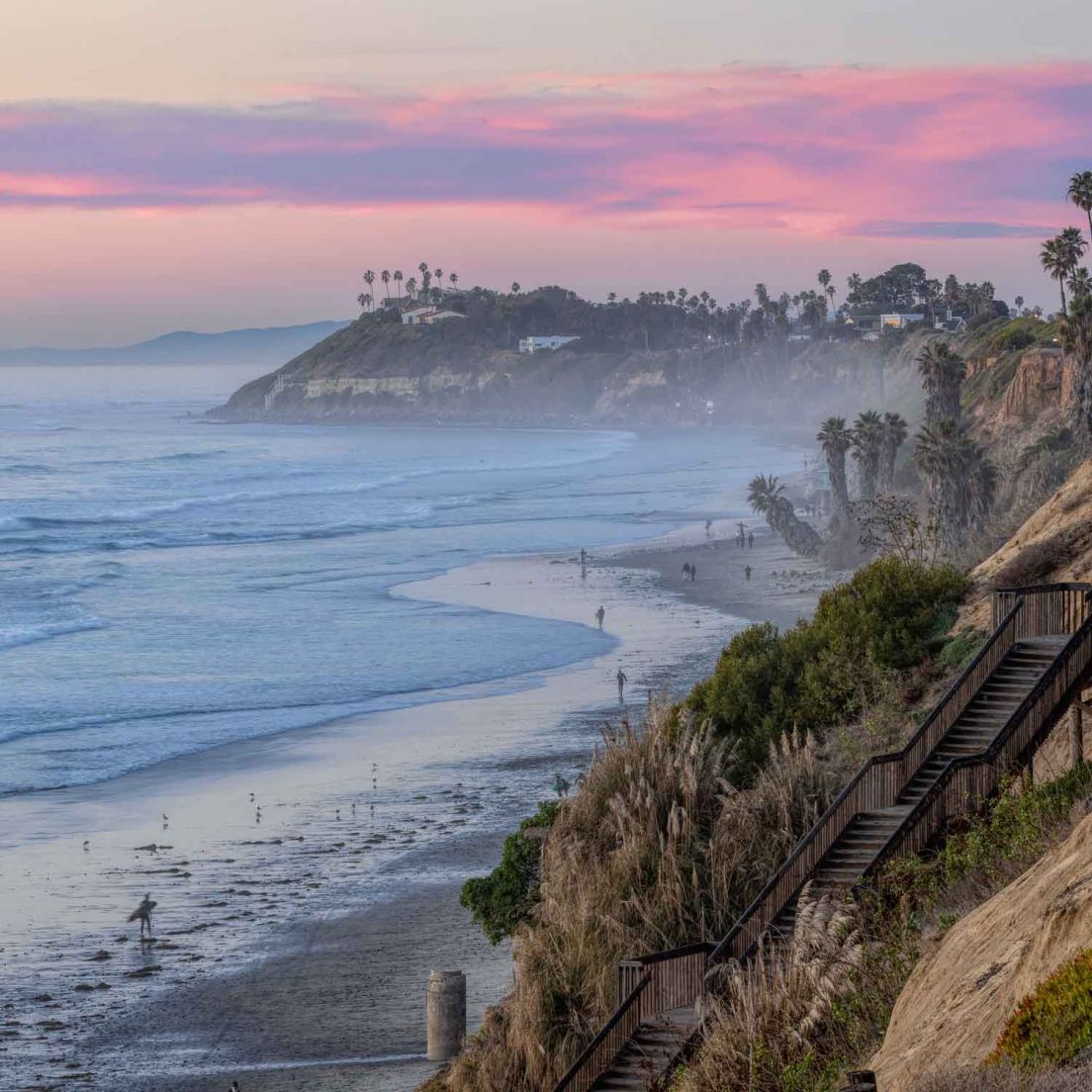 Asheville, NC: A Blend of Nature, Brews, and Historic Charm 
Asheville, nestled amidst the scenic Blue Ridge Mountains, offers a treasure trove of activities. Drive along the iconic Blue Ridge Parkway or hike through the majestic Pisgah National Forest. For flora enthusiasts, Craggy Gardens provides a radiant display of wildflowers. Float leisurely down the French Broad River, or for those with an affinity for history and architecture, the Biltmore Estate is a must-visit.  
As the evening sets, explore Asheville's lively brewery scene. With the city boasting the second-highest number of breweries per capita in the US, there's a brew for every palate. For art enthusiasts, the River Arts District offers a plethora of galleries and studios. With Hickory and Charlotte nearby, weekend getaways are a breeze.   
Asheville, NC Travel Nursing Jobs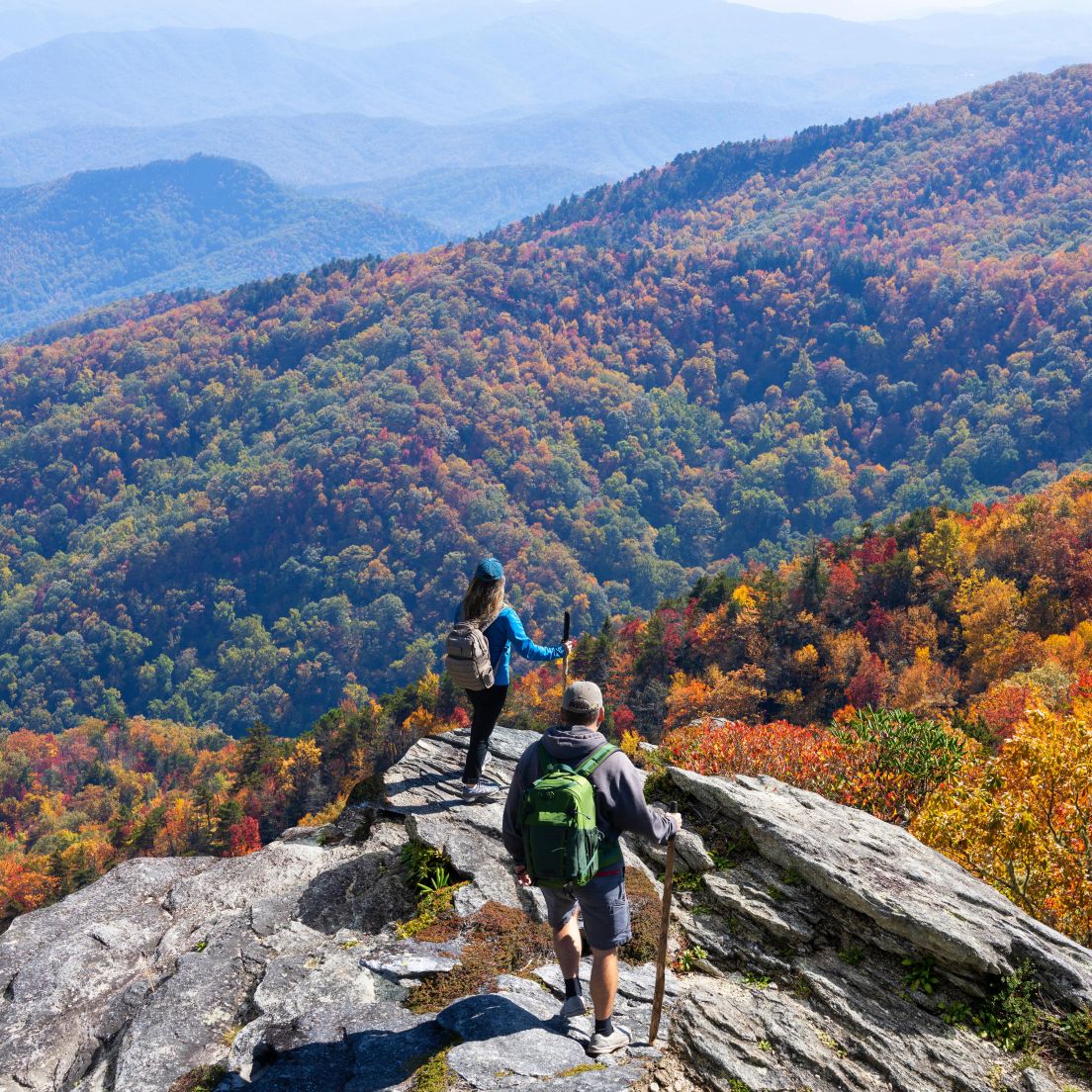 Phoenix, AZ: Affordable Living in the Heart of the Desert 
Phoenix, the fifth-largest city in the US, is a hub for young professionals, families, and retirees alike. Known for its affordability, the city also hosts many top-tier hospitals and healthcare facilities, conveniently located within a 30-minute drive from the airport. Prescott Valley is also just a short drive away, which offers a respite from the bustling city life with its historic downtown Whiskey Row and breathtaking outdoor vistas.  
Phoenix, AZ Travel Nursing Jobs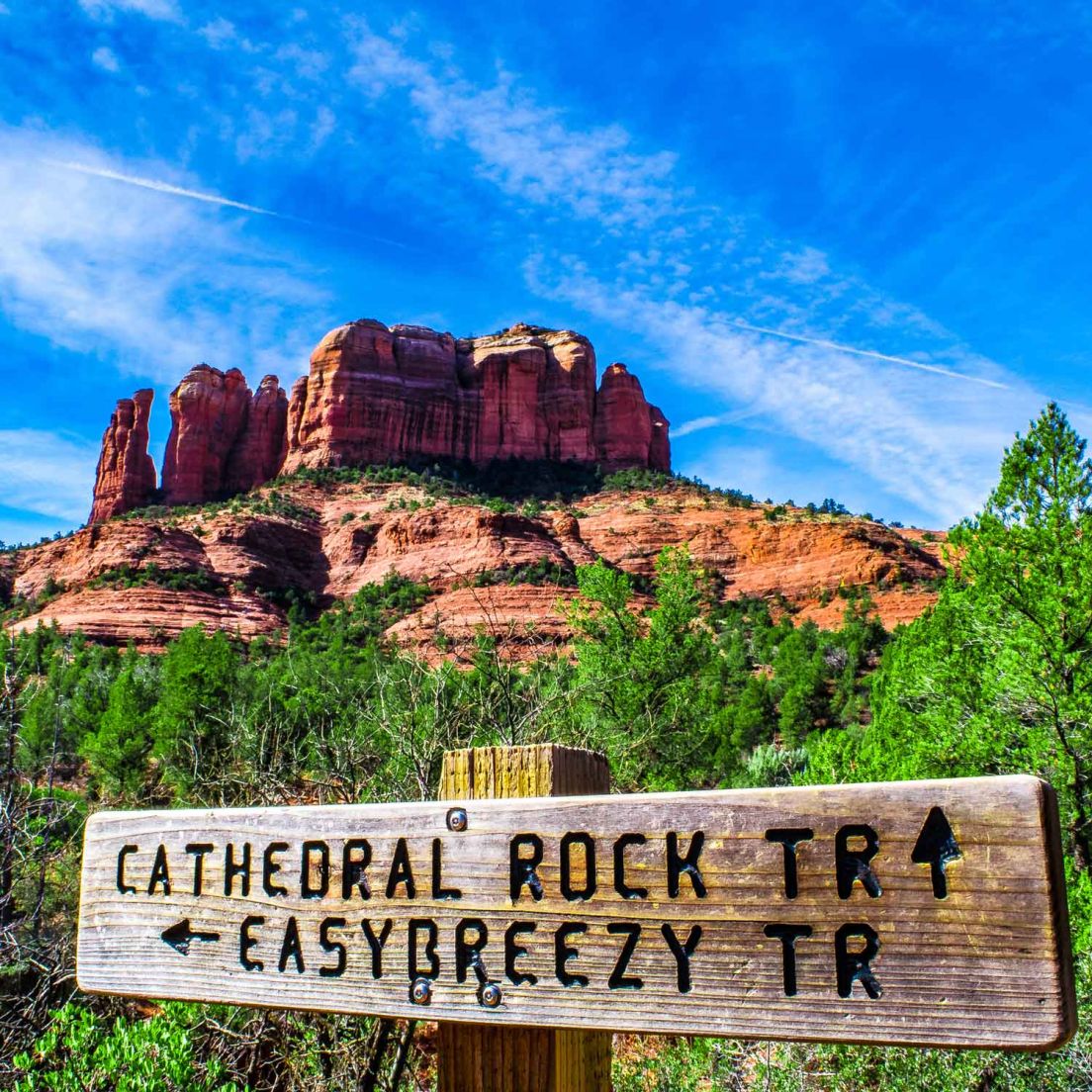 Medford, OR: Nature's Canvas
Medford, Oregon, is a haven for nature lovers and outdoor enthusiasts. With affordability as one of its strong suits, Medford's attractions are countless. The city is filled with natural wonders, from stunning waterfalls to vast hiking paths. A stone's throw away is Crater Lake National Park, renowned for its pristine blue waters and one of the top dark sky locations in the national park system, providing an unparalleled star-gazing experience. Add to this the wine country of Rogue Valley and the bustling breweries, and Medford promises a one-of-a-kind travel healthcare experience.  
Medford, OR Travel Nursing Jobs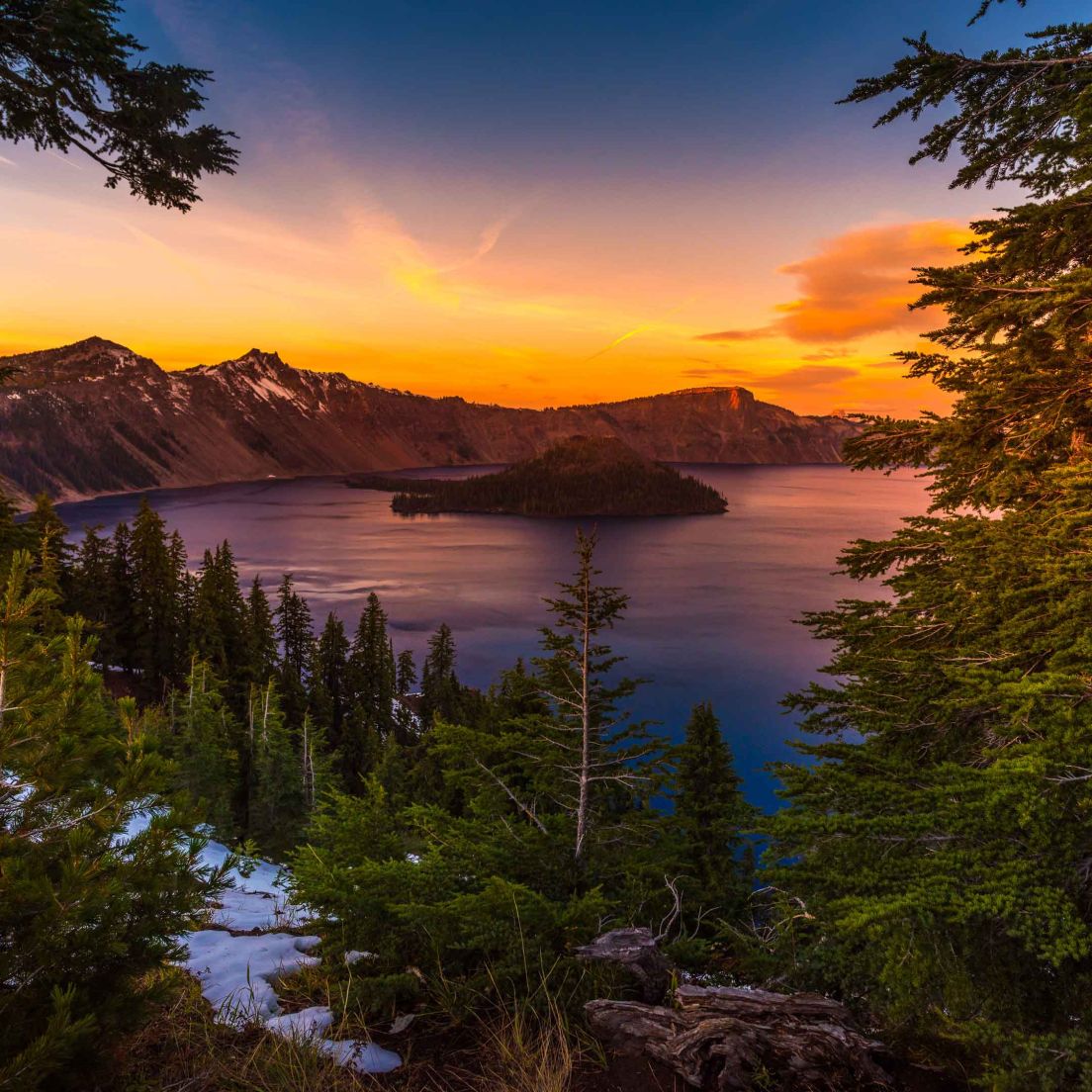 Rapid City, SD: The Heart of America's Great Outdoors 
Rapid City is a paradise for those who thrive in nature. With the majestic Black Hills National Forest and the rugged landscapes of Badlands National Park, the opportunities for outdoor adventures are endless. As the gateway to Mount Rushmore, Rapid City offers a blend of historical significance and natural beauty. Whether fishing in Pactola Reservoir or wildlife viewing in the vast expanses of South Dakota, the city has it all.
Downtown Rapid City pulses with vibrant life, from concerts at The Monument Arena to many dining and drinking options. The affordable rents ranging from $750 to $1,200 per month, combined with top-notch healthcare facilities, make Rapid City an ideal choice for travel nurses. 
Rapid City, SD Travel Nursing Jobs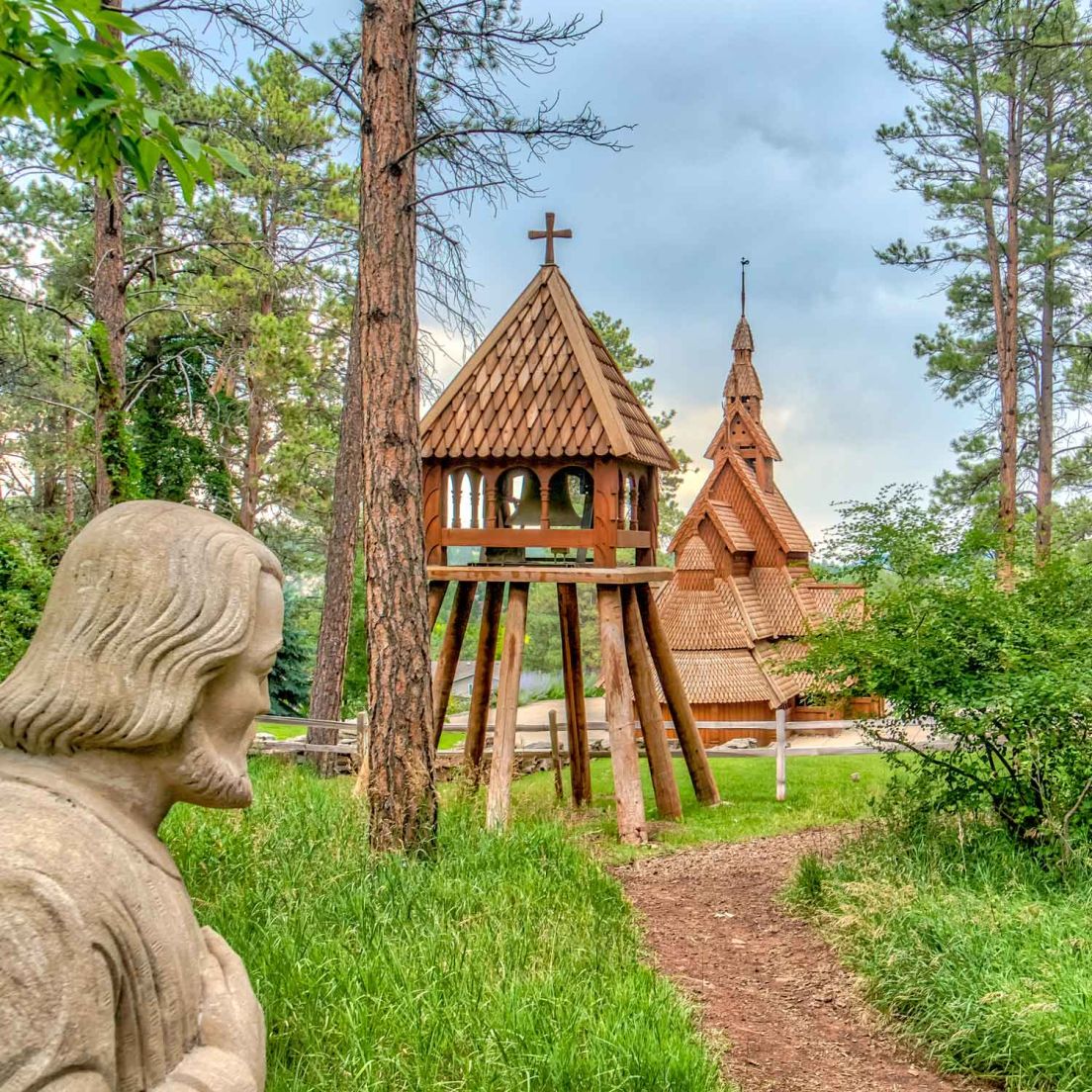 Top Travel Nursing Jobs This Fall
Each destination offers a unique blend of professional opportunities and recreational activities. Whether you're drawn to the Pacific's evergreens or the Black Hills' rugged beauty, these top fall destinations promise experiences that linger long after you've moved on.