Trauma ICU RN Takes on COVID-19 to Prep for Travel Nursing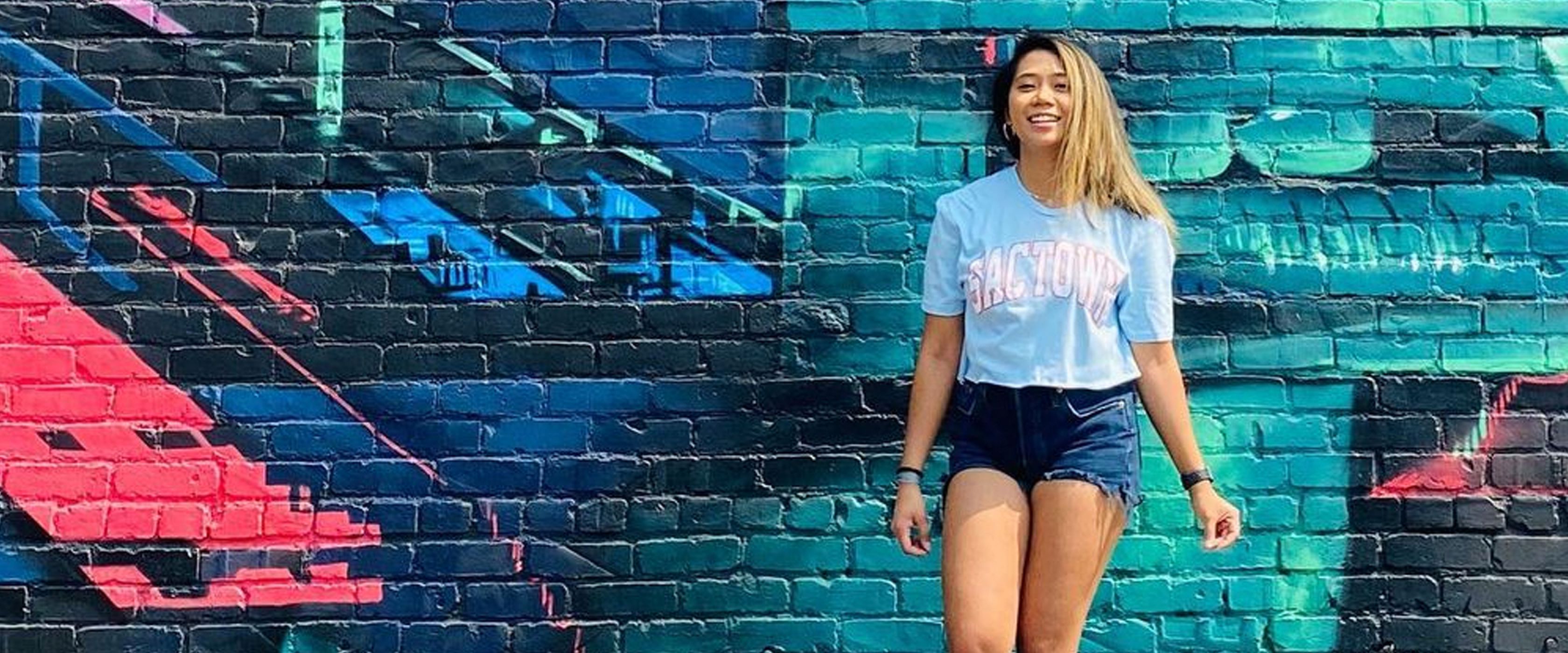 After meeting her biological father in San Francisco for the first time two years ago, Sarah knew that she wanted to be closer to her family. When Sarah would visit the family she grew up without, they would take her to Big Sur, Monterey, Santa Cruz and all-over Northern California.
The Chicago native shared that after gaining her ICU experience, her ultimate goal was to be closer to her family and travel nursing would help make this happen.
Early Beginnings
Sarah's first ever hospital job was being a float nursing assistant. She loved floating to different units in the hospital and made new friends. Eventually, Sarah would find herself working in the Trauma ICU in the South Side of Chicago.
Volunteering to Work COVID-19 Unit
Back in March, Chicago was hit hard with COVID and the hospital where Sarah worked would transition their NICU into a COVID unit.
My manager emailed every nurse at the hospital asking for volunteers to work on the COVID unit. I was the only volunteer from all of night shift. I did it knowing that I wanted to be a travel nurse and that being a travel nurse, I would have to be put in situations alongside people that I don't know. Having to take care of COVID patients was completely foreign to me and I'm pretty proud that I did that because I left what was comfortable to take on a new opportunity. Being there for patients and their families is also important to me.
This experience while working in the South Side of Chicago helped give Sarah even more confidence in pursing her travel career.
Chi-Town to Sactown
Sarah is currently on assignment in Sacramento, CA; a city she first heard of in high school when watching a breakdancing jam video. The ICU RN is a former breaker who finds art and dance to be a creative release. When she's not working in the hospital, Sarah is working on her powerlifting, an old hobby she is getting back into.
Sarah hopes to travel for at least the next five years, and we can't wait to see what the future brings for this resilient ICU RN.