Travel Nurse Adventures in the OR and Around the World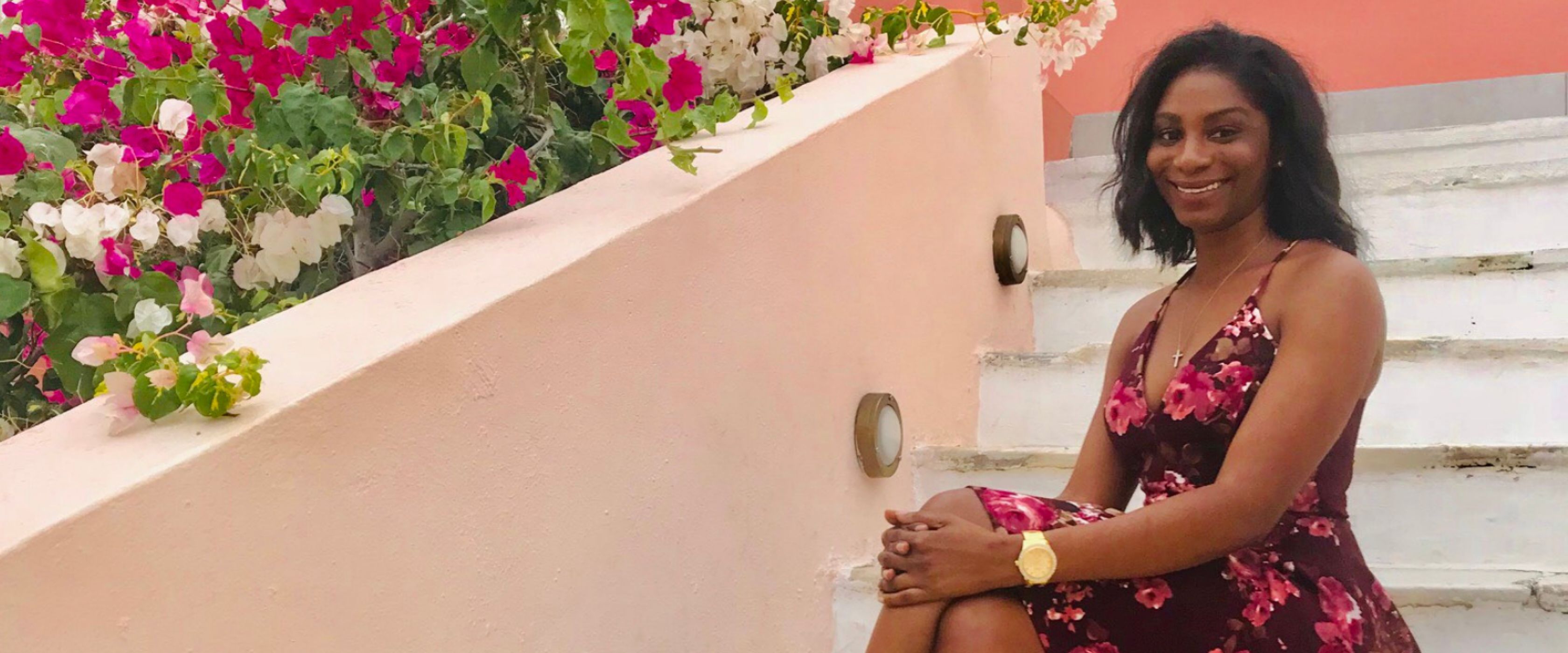 Shayla J., an OR travel nurse, seizes the opportunity to visit places she's always wanted to go – it's what she loves most about travel nursing.
"I get to step outside of my comfort zone," said Shayla. "I can take on each new adventure and see exactly what I'm capable of doing."
This veteran nurse is currently on her fifth assignment with FlexCare and has worked in over 20 unique facilities. Shayla shared that her job isn't for everyone but she's grateful that she found her calling quickly as a circulator.
Working in the OR, you have to have a certain mindset to begin with. Learning new names, routines, my way around getting lost keeps me on my toes and lets me know I can really do anything for 13 weeks.
And this OR nurse would know after having worked in an impressive number of facilities.
Shayla's awesomeness is not lost on her recruiter, Natalie Pisciotta. "Shayla is one of my favorite travelers on my team," said Natalie. "She is a huge patient advocate and really puts 100% into what she does in the OR. When she's not working, she's always traveling the world or planning her next trip!"
The thrill of adventure is evident in Shayla's work experience as well as her travel record. From watching sunsets in San Diego to vacationing in Santorini – Shayla makes the most out of her travel nurse lifestyle by visiting new places, meeting new people, and taking in different cultures. She's a shining example of what it means to be a FlexCare traveler!
Search Jobs