Travel Nurse Couple Aims to Further their Education and Careers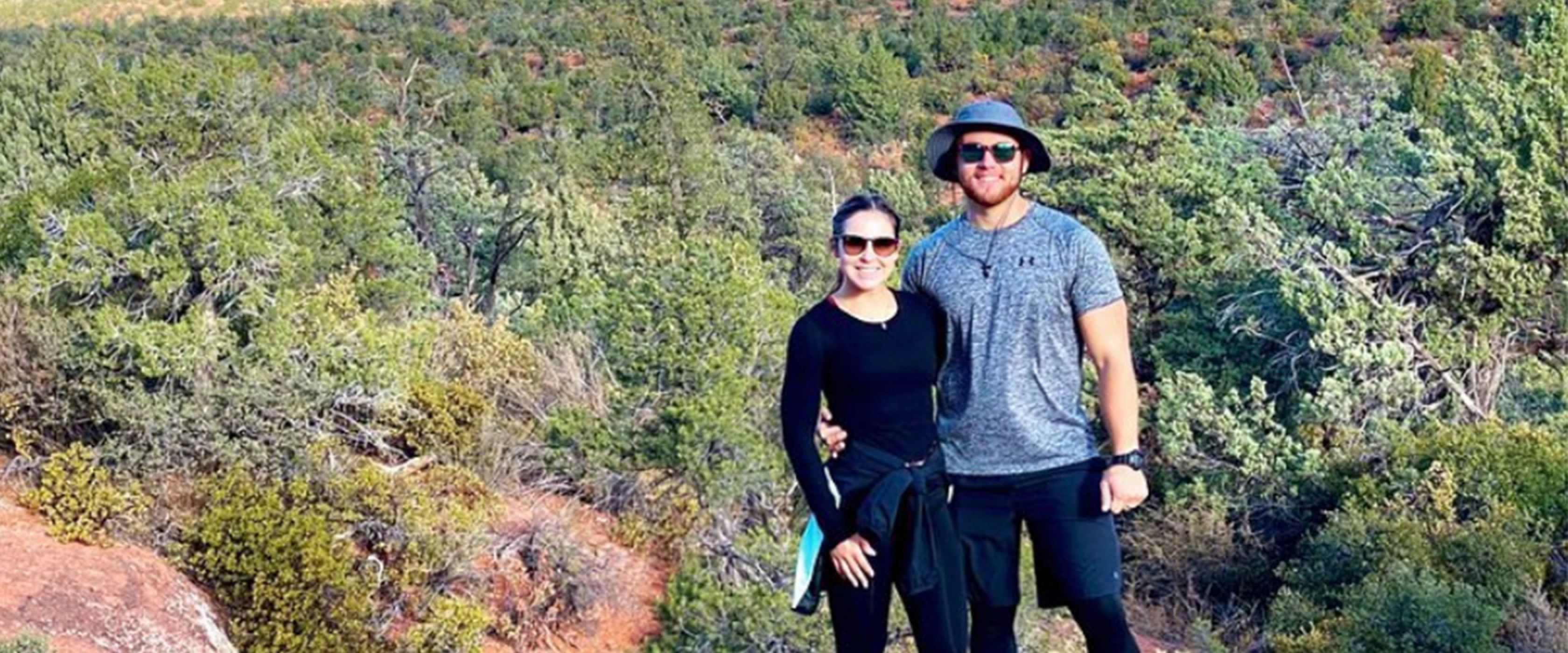 ICU RNs, Brandon and Christin were a match made in nursing school. The two met at Louisiana State University where they both earned nursing degrees. After working in the same hospital in New Orleans for two years, the pair decided to venture into travel nursing together.
Path to Advanced Practice
The couple realized that travel nursing provided the opportunity to gain more experience working for other ICUs which would also help them in preparing for CRNA school.
"We were both nurses in the same hospital for two years and in that two years that was all we knew," said Brandon. "As far as broadening your horizons and your understanding of healthcare, it's invaluable. Even though you pay us great, the knowledge and experience that we gain from other facilities is something you can't put a price tag on."
Christin went on to share that travel nursing has also helped the couple financially prepare for furthering their education. "Having the experience from travel nursing and being able to talk to different providers and learn different methods of care, really helps for where you want to go next."
The couple expressed that as ICU RNs working in acute settings, the unknown is always expected.
The experiences they're gaining right now from traveling are certainly preparing them for the unknown on the other side and  makes them more comfortable with the unknown. Since a traveler doesn't know what the hospital, staff or patient population will be like – getting more comfortable with things that would normally make you uncomfortable makes for a whole beautiful level of healthcare beyond that.
Living Out of a Camper with their Pup, Benson
A home on wheels was the perfect fit for this family, especially when considering bringing their dog, Benson, along for all the fun. Living in an RV removed the stress of Benson having to adjust to a new environment for every new assignment. They also love the benefit of not having to pack all their stuff for each move.
Working Together
Brandon and Christin both expressed the joy of traveling and working together. They are able to lean on each other during rough days and offer each other advice. Not only is it a win for them, but it's a win for their patients.
It's like a safety blanket when the person you care about the most is experiencing the same thing with you.
Whether it's a 9-hour hike to the top of the highest mountain in Arizona or a rough 12-hour shift at work, there is nothing this power couple can't endure. We can't wait to see where the future takes them.
Be sure to follow their adventures! @newlywed_nomads_