Tuesday Traveler: Elizabeth Became the Travel Nurse She Always Wanted to Be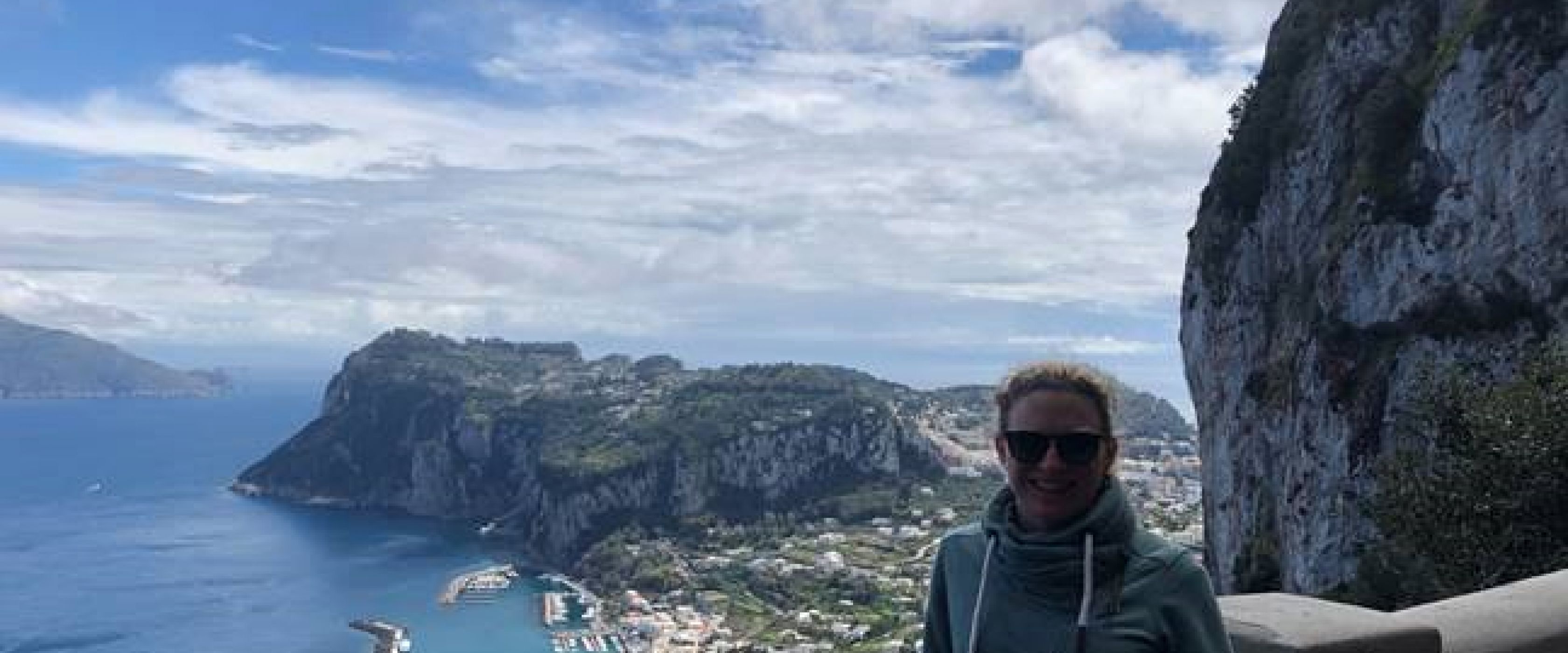 FlexCare Travel Nurse and Pediatric ICU RN, Elizabeth
"Travel nursing made me rediscover my passion and love as a PICU nurse at a time where the flame was burning very low." Elizabeth, PICU RN                
FlexCare traveler and Pediatric ICU RN, Elizabeth C, took the leap to become a travel nurse and quickly realized the many benefits of this new career and lifestyle.
The Transition
Elizabeth shared that as a staff RN, she was working in a rigid environment that kept her from performing as she desired. Once she became a travel nurse she was less distracted and more motivated.  "You don't feel bogged down by the politics of a place," said Elizabeth, "and you can just focus on being a nurse."
As a travel nurse you are not closely tied to or affected by the happenings of the facility, good or bad. This leaves more time and energy to simply focus on your job as an RN.
Since I started traveling, I've become the nurse I've always wanted to be.
We asked Elizabeth what she wish she knew before she started her travel nurse journey. Her response was that she had a preconception of facilities viewing travelers as a hot commodity, but in her first assignment she was welcomed with open arms by so many pleasant staff.
"Everyone was so human, friendly, and were actually interested in who I am as a person. That helped in my transition and encouraged me to travel more."
Recruiter Support 
"Aleesha is amazing. I didn't know people like her existed in this world." When one of Elizabeth's most honest friends recommended Aleesha Schiro, she knew it was a serious recommendation. "Aleesha has been nothing but standout. She's always on top of things and makes sure that I'm on top of things."
Advice to Staff RNs
It's scary because you're going from known to unknown, but it's really opened my eyes that there are 20 ways to do one thing and those 20 ways are really interesting. Friendships I've forged wouldn't have happened without travel nursing. And they're really good friends.

Travel nursing stretches you as a nurse and broadens your horizons and makes you see nursing in a completely new light.
Elizabeth's Experiences
Since taking her first travel nurse assignment in New Hampshire early last year, Elizabeth has been able to pursue her love for traveling and discover new places with the flexibility that travel nursing affords her. She has also been able to travel to Europe and Asia in between assignments and take time to visit friends and family during her days off.
"I'm so glad I took the leap!"
We're glad Elizabeth followed her intuition into travel nursing and that her recruiter, Aleesha, is helping her live her dream life. We hope her story helps inspire more nurses to take the leap as well!
Search Travel Nurse Jobs