Tuesday Traveler: Madison Embraces Travel Nurse Life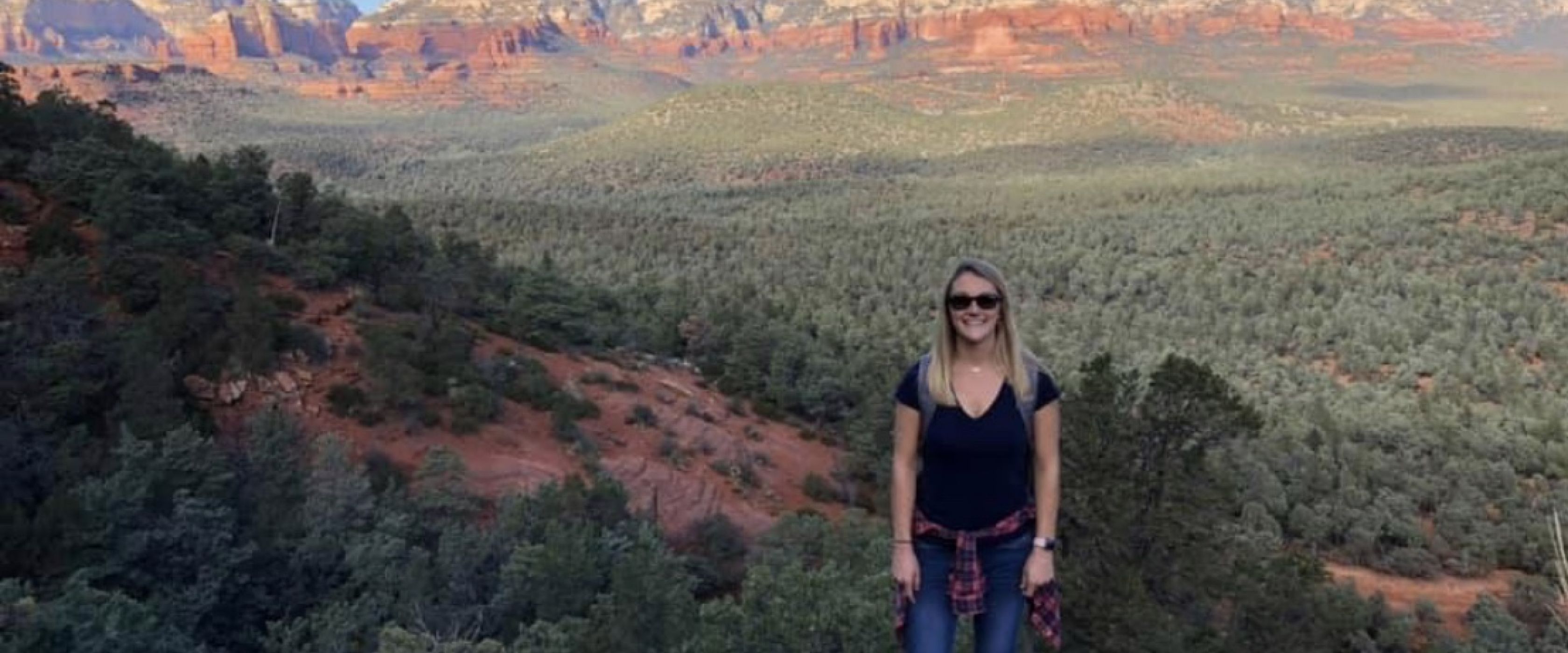 The most successful travelers are those who can embrace adventure, go with the flow, and forge relationships with people they meet along the way. Making the leap to become a traveler takes a ton of guts and an absolute faith in your skills, but the rewards are plentiful.
We share stories about our nurse and allied travelers to provide a glimpse into the unique lifestyle. Like everything, the experience of being a traveler is whatever you make of it. 
FROM SC TO 5000 FEET
Madison, a PICU RN from South Carolina, understands the importance of stepping outside her comfort zone in order to make the most of her assignment. 
Recently, while on assignment in Mesa, Madison joined a group of Arizona travelers and enjoyed a hot air balloon ride that took them over 5000 feet! Madison can check that one off her bucket list and we can't wait to see what's next.
Travel Tip: If you're ever in Arizona, check out rainbowryders.com for a great hot air balloon adventure.