Your Path To An Awesome Travel Nurse Career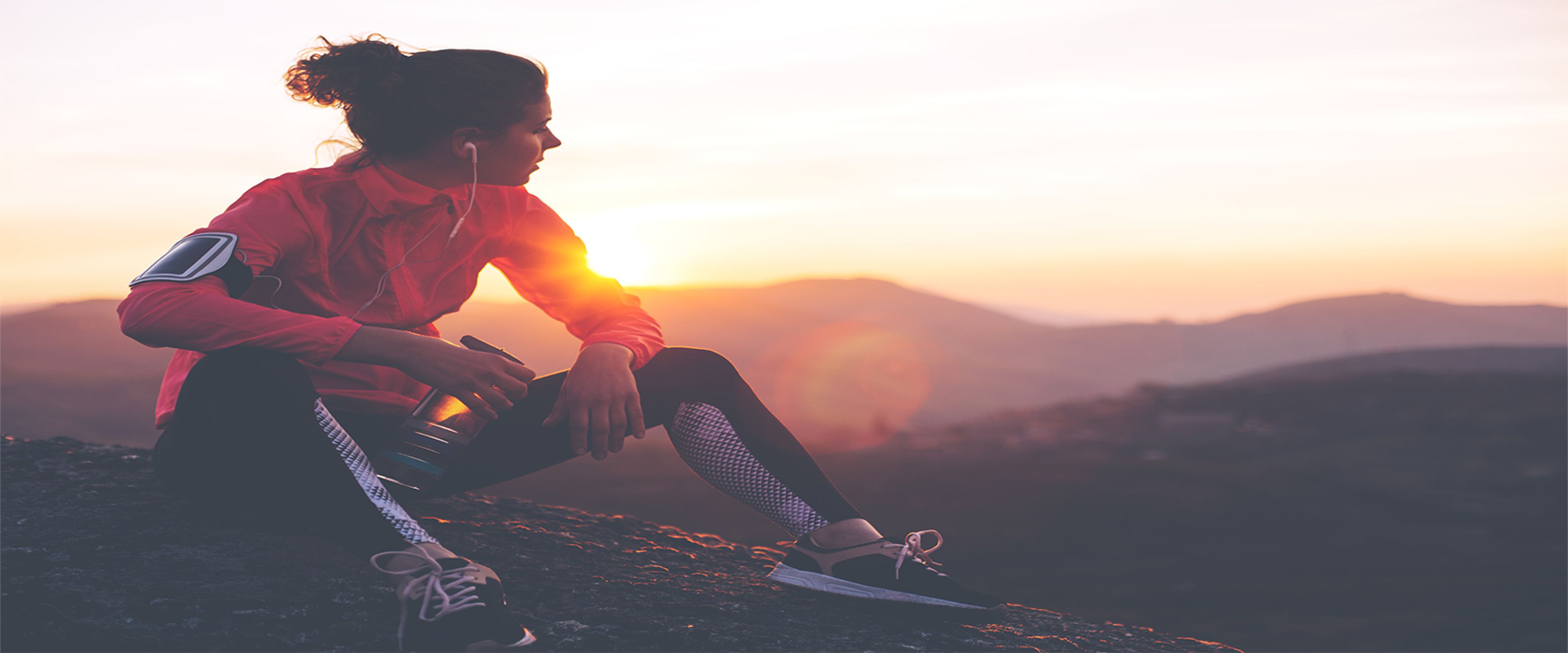 What You Need for a Great Career
At FlexCare, we do our best to ensure that you have a full and complete understanding of the process, your contract, and your assigned facility. Transparency plays a vital role in maintaining a strong relationship with you, and it all begins with knowing what's needed to become a phenomenal travel nurse.
EXPERIENCE
Although there may be exceptions, most travel nurse assignments require a minimum of two years of experience with at least one year in an acute care setting. If you have recently started your first staff position, use the time to learn all that you can. The more skills you acquire over those two years, and the more flexibility you demonstrate, the more opportunity you will have as a new traveler.
SKILLS
There's usually higher demand for more specialized skill sets like ICU, ER, OR, LD, NICU, stepdown, or telemetry. Keep in mind that demand always fluctuates and there may be times when we see a higher need for some specialties over others. Keep sharpening your skills in a specialty area so that you have a wider range of opportunities.
LICENSURE
Your ability to land a great assignment vastly improves if you widen your geographical options. With the new compact states, it's easier than ever to jump on a new assignment without having to get a new license, so if you live in a compact state, make sure to apply for that designation. But no matter which state you're considering, especially non-compact states like California and New York, it's best to obtain your license before you start looking for an assignment. If you have a location in mind, check with that state's board of nursing for information specific to the state.
CERTIFICATIONS
Keep your certifications current! Most hospitals require a BLS and ACLS through the American Heart Association. Additionally, if you are an ER with a TNCC or an ICU nurse with a PALS or TNCC, or LD with an AWHONN Advanced Fetal Monitoring certification, your options increase because you are now more marketable to facilities.
SHIFT AVAILABILITY
When you start your travel career, be as flexible as possible. Seventy-five percent of assignments are night shifts, so if you want the most options and you currently work days, it's good to acclimate yourself to working nights. Once you have one or two assignments under your belt, you have a better chance of finding an assignment that is geared more toward your personal shift preference.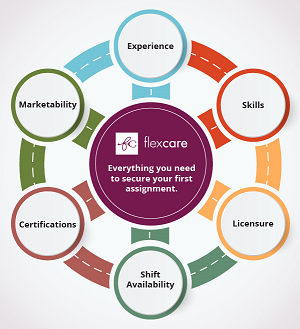 Marketability
The more skills you have, the more marketable you are as a traveler. Make sure to document all your skills – and that goes for skills acquired after you start traveling. Make sure to inform your recruiter of any updates so they can revise your profile, especially updated EMR or charge experience. Also, experience at a teaching or trauma hospital looks great on your profile. You and your recruiter are your best advocates - it's an important part of the traveler life. Facilities are looking for nurses who can hit the ground running and require little hand-holding. Every new skill helps you edge out those who don't have the experience and pushes you higher up the list of exceptional candidates.  
Flexibility in location and shift and limiting demands for days off and blocked schedules will also help you nail a great assignment.
If you go in as a flexible candidate rather than someone who is demanding before you even start, the relationship between you and the facility will be stronger. Once you have your foot in the door and gain rapport with your manager, that's when you can start asking for other perks. 
Happy travels!