Your Speed to Market Advantage: FlexCare 360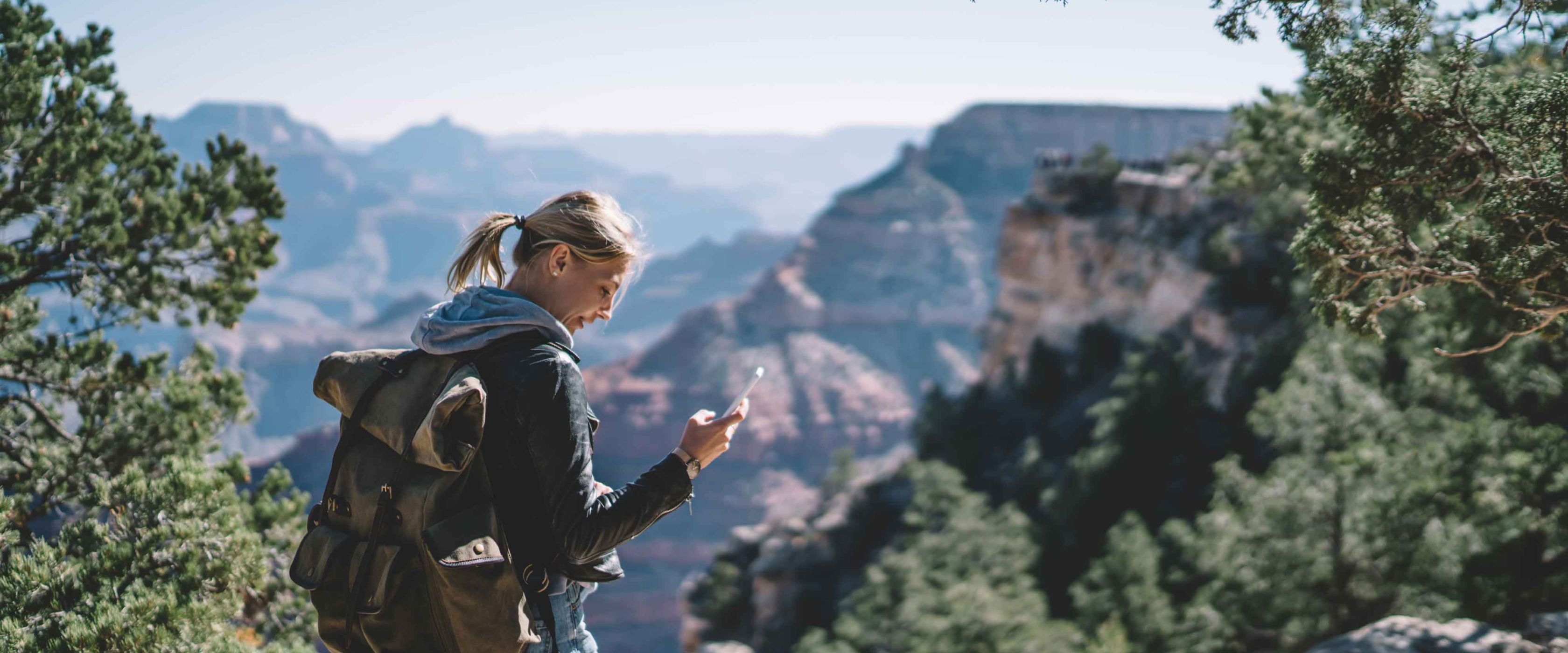 From Job Applications to Document Submissions, It's All at Your Fingertips
The healthcare industry has seen significant technological advancements over the years, and one of the latest innovations changing the game for travel nursing, allied health, and therapy is the FlexCare 360 mobile app. This revolutionary app is not just a game-changer; it's a lifesaver for those constantly on the move, providing them unprecedented convenience and support throughout their career journey. This blog post will explore the many benefits of the FlexCare 360 mobile app and why you should consider downloading it today.
Speed to Market
FlexCare 360 stands head and shoulders above the competition with its unwavering commitment to pay transparency. In line with our High-Pay, Hassle-Free philosophy, users will see a pay package and can trust that it remains unchanged, even after engaging with a recruiter. With FlexCare 360, what you see is what you get. No gimmicks, sales tricks, or negotiation is needed for the pay rate you deserve.    
Another key advantage of FlexCare 360 is its speed to market. Our proprietary technology works tirelessly in the background, securing the latest job listings and details from hospitals and healthcare facilities as soon as they are released. In the blink of an eye, these opportunities are available on the FlexCare 360 mobile app, giving clinicians the power to be among the first to apply. As you've probably heard from recruiters, time kills all opportunities, but with FlexCare 360, we've solved that puzzle!    
Streamlined Travel Nurse and Allied Assignments
FlexCare 360 simplifies the process from start to finish for healthcare professionals who frequently take on travel assignments. The app allows you to easily apply for jobs, submit your documents, and communicate with your recruiter. No more cumbersome paperwork or missed opportunities – FlexCare 360 keeps everything organized and at your fingertips.
Simplified Credential Management
One of the most significant challenges in healthcare travel is managing the multitude of credentials, certifications, and licenses required for different states and facilities. FlexCare 360 provides a secure platform to upload, store, and update documents.   
Instant Access to Pay Information
Tracking your pay has never been easier with the FlexCare 360 mobile app. You can view your pay stubs and access your tax documents in one place. This transparency ensures your finances are always at the tip of your fingers.  
Enhanced Communication
FlexCare 360 facilitates accessible communication with your recruiter and the FlexCare support team. Whether you have a question, need assistance, or want to discuss an assignment, you can chat within the app, receiving quick and efficient responses.  
Real-Time Notifications
Never miss an important update with the real-time notifications from FlexCare 360. You'll receive alerts for hot new assignment opportunities and any messages from your recruiter or the support team.  
Personalized Experience
FlexCare 360 tailors your experience to your needs. You can set preferences, such as your preferred assignment locations and more, ensuring you see opportunities aligning with your career goals.  
What Users Have to Say About FlexCare 360
"FlexCare 360 makes it so much easier to update my profile. Also, it gives details about the assignment, which is awesome! It gives you pay and not just a range, which takes a lot of guessing and extra work requesting all the info."    
"This app has made it so much easier to search for jobs and view pay packages that give you the exact breakdown in hourly pay/stipends. It tells you exactly where the facility is, and you can use this app to upload documents for compliance, which makes it so much easier. I can't recommend this app enough if you are a traveler!"    
"This app makes it SO easy to look at jobs and chat with my recruiter. It is the best!"    
"OMG. Thank you FlexCare, for this amazing app. I've used several other staffing company apps, but this is the first that feels like it's meant for me rather than them."    
The FlexCare 360 mobile app is transforming the healthcare travel experience for clinicians in countless ways. From simplified assignments and credential management to enhanced communication and a personalized experience, this app offers benefits that no healthcare traveler should go without.  
Ready to revolutionize your travel nursing or allied healthcare career? Download the FlexCare 360 app today and embark on a journey of unparalleled convenience and support. Your next adventure is just a few taps away, thanks to FlexCare 360.