S1NGLEPOINT: One expert point of contact
Your S1NGLEPOINT recruiter takes the worry out of being a travel nurse, therapist, or allied clinician. As your main point of contact, they're accountable for your success and they've got your back through the entire process. 
Learn More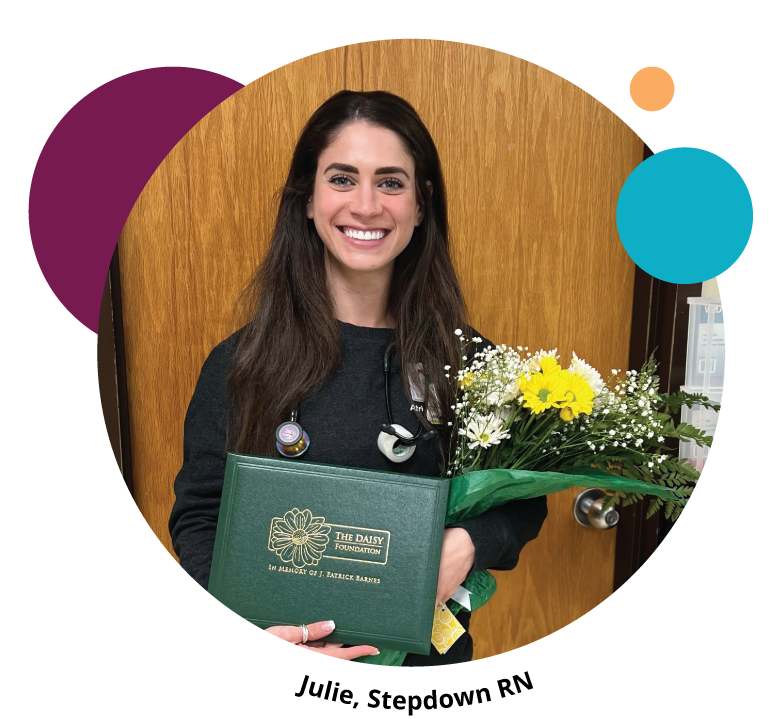 High Pay. Hassle-Free.
A successful relationship is built on transparency and trust. That's why we work hard to eliminate the hassle and stress when it comes to your allied, therapy, or nurse pay package. We want to earn your confidence so that the focus is on finding you a great assignment.
Learn More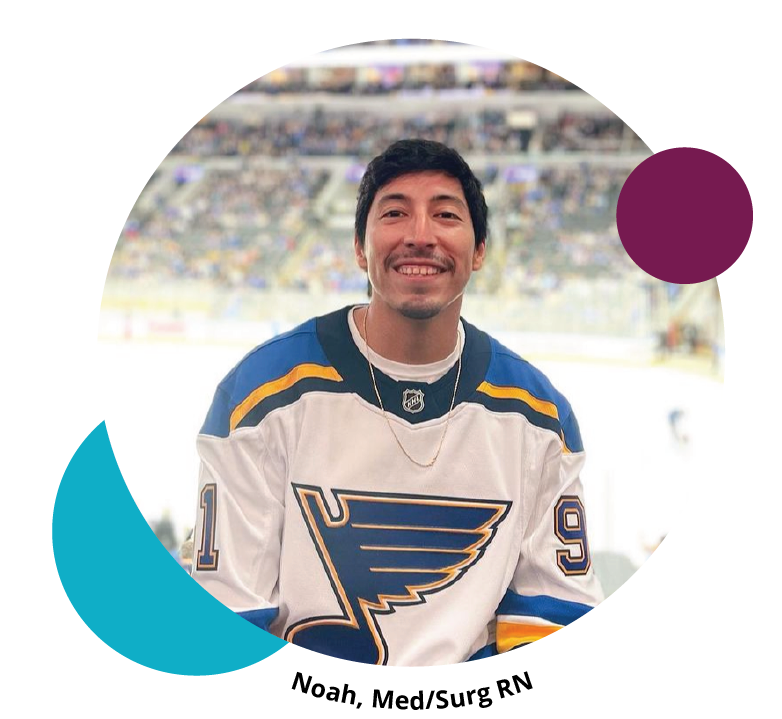 FlexCare 360
With our free FlexCare 360 mobile app, you can search thousands of assignments using one of the newest and most robust traveler tools available. View pay ranges, save favorite locations, customize your profile, and sign up for job alerts - all with one tool! That way, you can focus on your assignment and your exciting life as a traveler. We'll take care of the rest. 
Learn More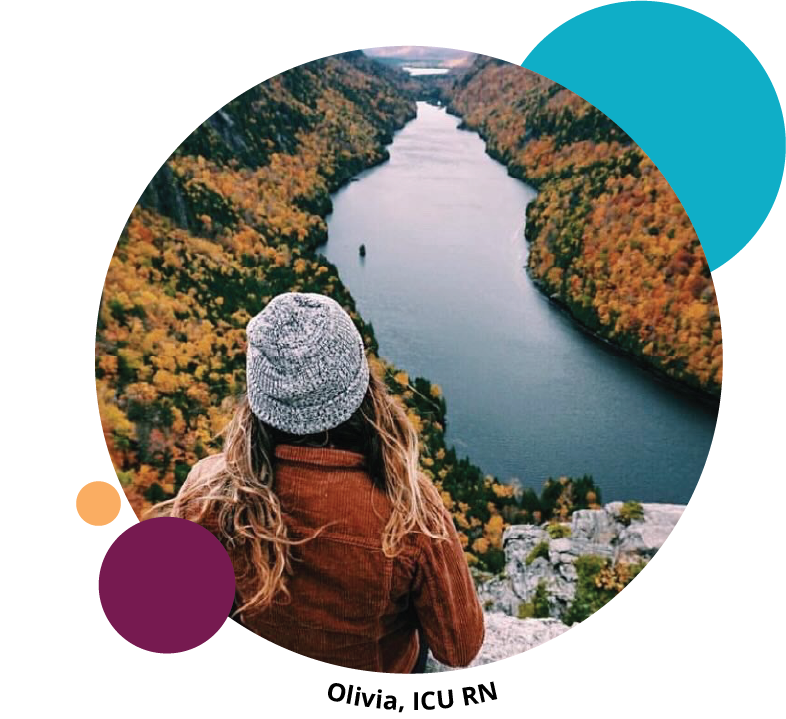 FlexCare Travel Nurses and Clinicians Tell Their Stories
We can tell you all about how great we are, but the best way to find out what's it's like to be a FlexCare travel nurse, therapist, or allied clinician is to read their stories. 
Stories from Travel Nurses and Clinicians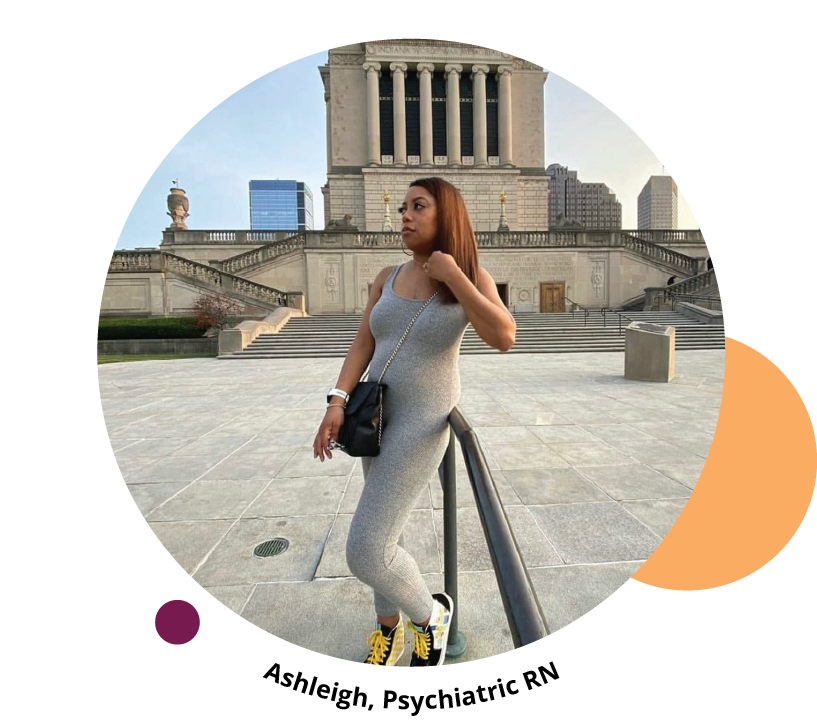 Travel nursing stretches you as a nurse, broadens your horizons, and makes you see nursing in a completely new light."

~Elizabeth, PICU RN