The AONL Conference: A Platform for Nursing Leadership and Transformation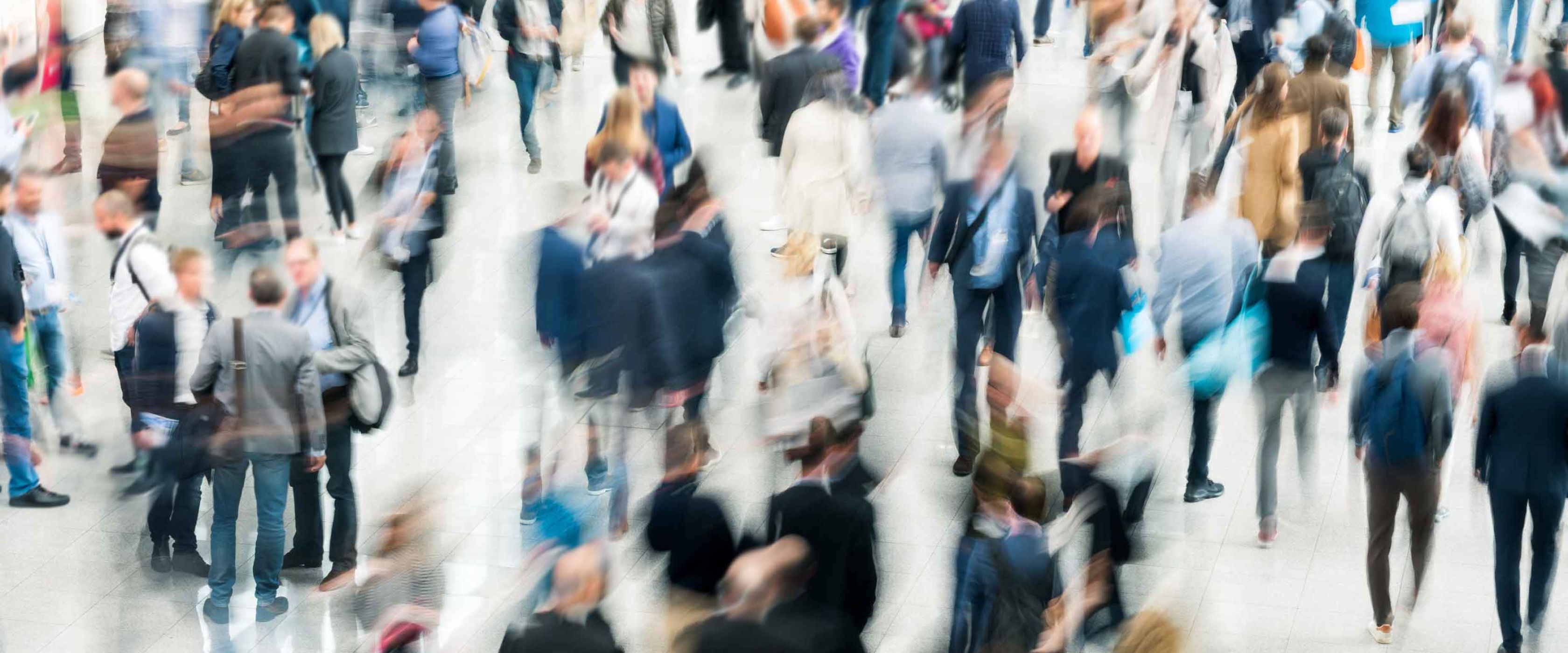 Why You Should Attend the AONL Conference 2023
The American Organization for Nursing Leadership (AONL) conference is a premier annual event that brings together nursing leaders, healthcare executives, and industry experts from across the globe. The event serves as a platform for professionals to network, discuss innovative ideas, and share best practices for improving patient care and transforming the nursing leadership landscape. In this blog post, we will explore the significance of the AONL conference and highlight some of the key features that make it a must-attend event for nursing professionals. 
Connecting Nursing Leaders Worldwide 
One of the main objectives of the AONL conference is to facilitate connections among nursing leaders and experts in the field. The event provides a unique opportunity for professionals to meet, exchange ideas, and learn from each other's experiences. It fosters a sense of community among nursing professionals, promoting a spirit of collaboration and shared commitment to delivering high-quality patient care. 
Exploring Cutting-Edge Ideas and Practices 
The AONL conference showcases a range of innovative ideas and practices in nursing leadership and management. With a diverse lineup of keynote speakers, panel discussions, workshops, and breakout sessions, attendees can gain insights into the latest trends and advancements in healthcare. Topics covered at this year's conference include: 
DEI in Nursing Leadership: Moving from Conversation to Action 
Building the Foundation for a Culture of Nursing Research 
Finance & Business Skills for Nurse Managers 
Empowering Nurses: How Professional Governance Transformed a Culture 
We're All in This Together:  Supporting Your Patient's Journey 
Wellness Tech Gadgets to Stay Healthy & Zen 
Equity: A Moral Imperative & Business Priority 
Industry Awards & Recognition 
The AONL conference also recognizes and celebrates nursing leadership excellence by honoring outstanding individuals and organizations for their contributions to the profession. The AONL awards ceremony highlights the achievements of nurse leaders in various categories, including innovation, mentorship, and advocacy. These awards serve as a testament to the crucial role nursing leaders play in shaping the future of healthcare. 
Networking and Collaboration Opportunities 
A key benefit of attending the AONL conference is the opportunity for networking and collaboration with peers and industry leaders. The event features a range of social and professional networking events, such as receptions, luncheons, and meet-and-greet sessions. These gatherings not only facilitate relationship-building among attendees but also create a supportive environment for sharing ideas and discussing challenges faced in nursing leadership. 
Expanding Professional Development 
The AONL conference offers a wealth of learning opportunities for nursing professionals seeking to enhance their knowledge and skills. Attendees can earn continuing education credits by participating in various educational sessions, workshops, and poster presentations. Additionally, the conference provides resources and opportunities for professional development, such as mentoring programs, leadership coaching, and career services. 
The AONL conference is a must-attend event for nursing professionals who are committed to advancing their leadership skills and staying informed about the latest trends in healthcare. By providing a platform for networking, collaboration, and professional development, the AONL conference plays a crucial role in shaping the future of nursing leadership and transforming the healthcare landscape. Don't miss the chance to be part of this inspiring and informative event!  
Why Trusted Staffing Solutions Begin with FlexCare 
FlexCare is honored to partner with some of the top healthcare facilities in the nation. Our strong reputation for transparency, expertise, and on-time starts make us a powerful ally for healthcare organizations across our industry. As your staffing partner, our goal is to serve as your preferred supplier while creating the best experience in travel healthcare by providing quality candidates and delivering trusted staffing solutions. 
Make sure to add booth #476 to your AONL conference itinerary and discover how FlexCare Medical Staffing can help streamline your staffing processes! And while you're there, don't forget to enter our giveaways and pick up some sweet swag!