Embracing the Journey of a FlexCare Travel Nurse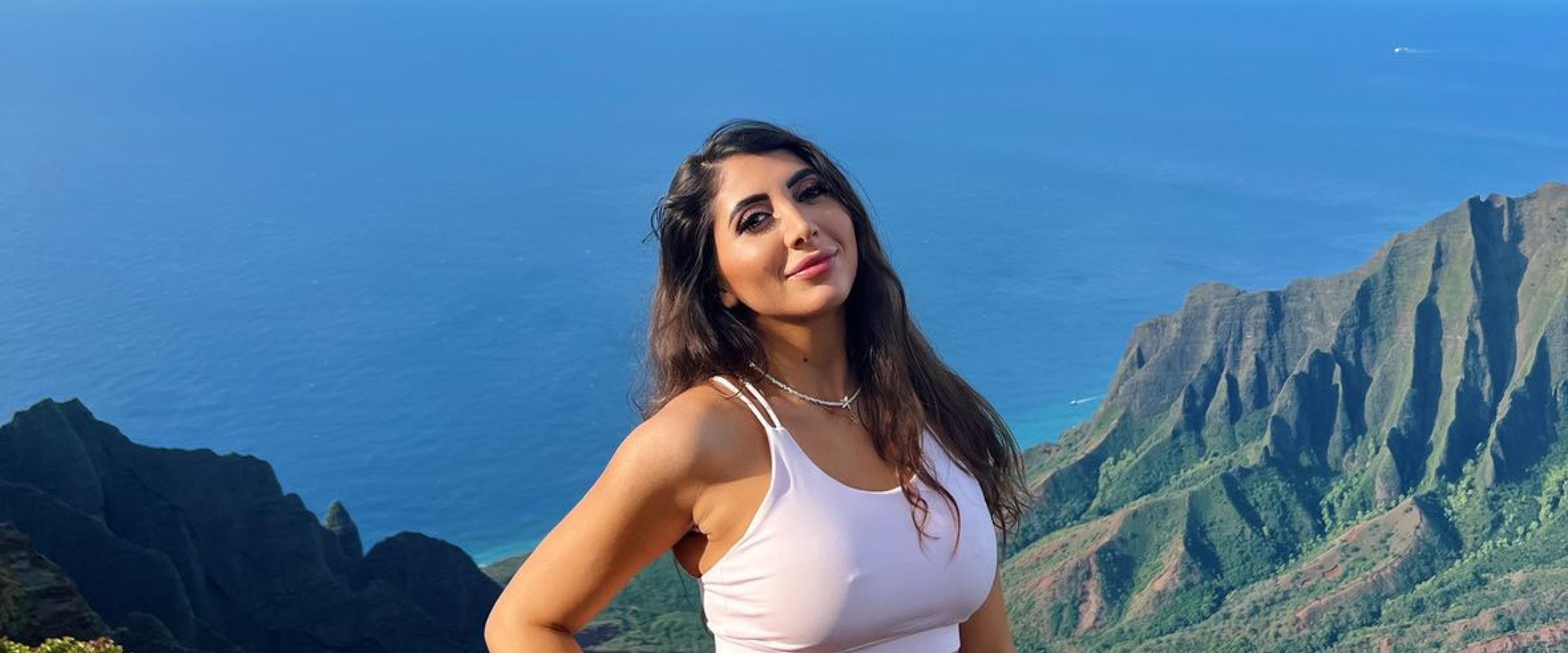 Words of Wisdom from Pediatric Travel Nurse, Jasmine
Travel nursing is often painted with a broad brush, showcasing the freedom to explore, the potential for personal growth, and the promise of financial benefits. But what does the day-to-day life of a travel nurse entail? Today, we'd like to introduce you to Jasmine, a Pediatric Travel Nurse with FlexCare. Through her journey, she vividly paints the picture of what it means to be a travel nurse and shares her rich experiences on the road, serving in various healthcare facilities nationwide.  
Jasmine teamed up with FlexCare, drawn in by the professional guidance of her recruiter, Valerie, and has since fallen in love with her newfound career as a travel nurse. "Travel nursing has truly brought me so much joy," she shares enthusiastically. "It has changed my life drastically for the better!"  
Beyond her love for nursing and the opportunity to make a difference in children's lives, Jasmine deeply appreciates the unique aspects that travel nursing provides.  
In her own words, here are some of the benefits she reaps in her travel nurse journey:  
Adventure & Exploration: Travel nursing allows me to embark on exciting adventures and explore new places.  
Personal Growth and Resilience: Travel nursing pushes me out of my comfort zone and challenges me to adapt to new environments quickly. It enhances my problem-solving skills, flexibility, and resilience. I learn to navigate unfamiliar situations and become more self-reliant, both personally and professionally.  
Flexibility & Autonomy: Travel nursing allows me to choose when and where I want to work. I can select assignments based on my personal preferences, such as climate, lifestyle, or proximity to loved ones. This level of autonomy allows me to create a work-life balance that suits my needs and enables me to pursue my passions outside of nursing.  
Competitive Compensation: Travel nursing typically provides higher pay rates compared to permanent nursing positions. The increased demand for travel nurses, especially in understaffed areas, allows me to get better contracts and earn a higher income. This financial aspect has provided me with more financial stability; I'm paying off student debt and have a greater opportunity to save for future goals.  
Building a Professional Network: Through travel nursing, I have the chance to collaborate with healthcare professionals from various backgrounds. I can build a diverse network of colleagues, mentors, and friends with similar interests and experiences. I love meeting new people, and these connections can be valuable for future career opportunities or when seeking advice and support in the nursing field!  
Travel nursing has seamlessly combined Jasmine's passion for nursing and her love for adventure, personal growth, and flexibility. It has given her the platform to impact various communities positively while breaking out of her comfort zone. "I know it's nerve-wracking to start traveling, but I'm telling you, the challenge is really rewarding, and you won't regret it," she encourages those contemplating a similar path.  
For anyone considering a career in travel nursing or who has questions, Jasmine offers her support and experience. Feel free to contact her on Instagram, @jasminemadeleinex, where she regularly shares her nursing adventures.  
The path of a travel nurse isn't always easy, but as Jasmine's story proves, it's a journey filled with incredible rewards. The combination of professional growth, personal fulfillment, and the chance to make a meaningful impact in diverse communities can make travel nursing a desirable career option. It's not just about where you go but the difference you can make along the way.