ER Nurses Day - Shining a Spotlight on Travel Nurses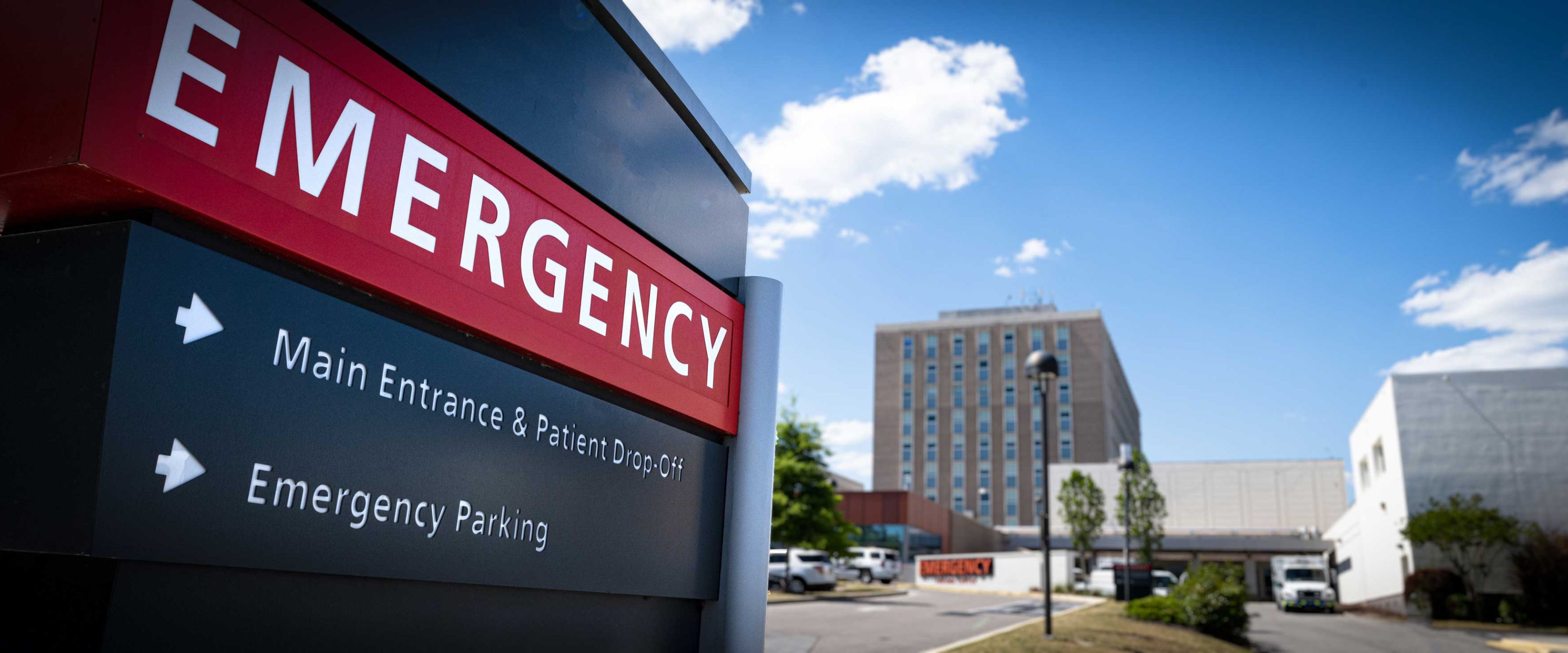 The Legacy, Role, and the Foundations of ER Nurses Day
October 8-14 we celebrate ER Nurses Week with October 11 marking ER Nurses Day! It's an excellent opportunity to reflect upon and appreciate Emergency Room nurses' unwavering dedication, selflessness, and hard work nationwide. Today, we spotlight ER travel nurses – their contribution, especially in these challenging times, deserves special recognition. 
The History of ER Nurses Day
Emergency Nurses Week is a week-long celebration dedicated to recognizing emergency nurses' hard work, dedication, and commitment worldwide. The history of ER Nurses Week directly correlates with the history of the Emergency Nurses Association (ENA).  
The ENA was founded in 1970 by Emergency Nurses Anita Dorr and Judith Kelleher to create an organization dedicated to improving the quality of emergency nursing care. It was in the 1980s when the ENA designated an "Emergency Nurses Day" to recognize and celebrate the specialty. About 20 years later, the ENA expanded the celebration to a whole week to shine a brighter light on emergency nurses. 
What is a Travel ER Nurse?
A travel ER nurse is a registered nurse (RN) specializing in emergency care who fills short-term roles in facilities nationwide. Due to the unpredictability of emergency departments and occasional staff shortages, ER travel nurses are in high demand!  
Key Responsibilities of a Travel Emergency Nurse
Patient Care: At the heart of the role is the direct care of patients. This includes assessing, planning, implementing, and evaluating patient care plans with other healthcare professionals.  
Medical Procedures: Administering medications, wound care, and other emergency medical procedures.  
Rapid Assessment: Given the emergency setting, quick and accurate assessment of a patient's condition is vital.  
Working with Diverse Equipment: ER Nurses must be adept at using various medical equipment, ranging from defibrillators to ventilators.  
Documentation: Maintain accurate patient records, which are crucial for treatment continuity.  
Collaboration: Work closely with doctors, paramedics, and other medical professionals to ensure the best patient outcomes.  
Patient and Family Education: Provide guidance, support, and education to patients and their families regarding treatment plans and at-home care.  
Travel Nurses in Times of Crisis
The recent years, marked by global health crises and natural disasters, have underscored the importance of travel nurses more than ever. They've been on the front lines, moving to areas hardest hit by outbreaks, lending their expertise, and comforting patients in dire circumstances.  
Choosing a Travel Nurse Agency
If you're ready to embark on your journey as an ER travel nurse, the first step is to find a travel agency you can trust. At FlexCare, our S1NGLEPOINT recruiters are there with you every step of the way and will be your one point of contact throughout your assignment – this means you won't be transferred to different people when you have questions about payroll or compliance, simplifying your journey.   
 
Along with your S1NGLEPOINT recruiter, our industry-leading app, FlexCare 360, is your comprehensive partner in healthcare travel. FlexCare 360 provides: 
Advanced job matching 
Access to FlexCare exclusive job listings 
Real-time updates on job applications and assignments 
Direct communication with your recruiter 
An intuitive resource portal to manage all your compliance and HR needs 
We also believe that travel nurses deserve our maximum compensation without negotiation - High-Pay, Hassle-Free. When you travel with FlexCare, you can rest assured that you are offered our highest available compensation for each assignment up front, every single time. We guarantee we won't waste time negotiating, so you can focus on more important things, like planning your next adventure!