Featured FlexCare Travelers | July 2023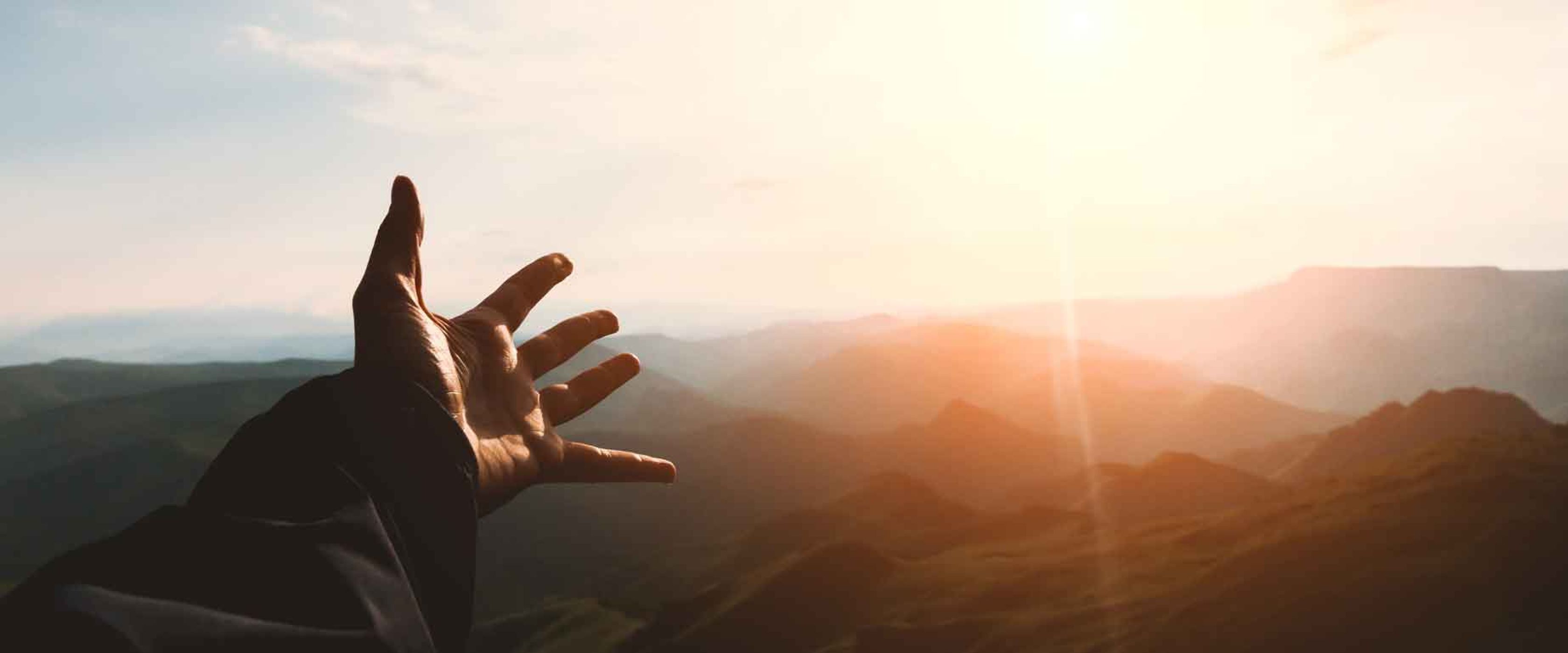 Empowered Traveling Nurses
In the dynamic world of healthcare, the role of traveling professionals has steadily gained significance, both in addressing staffing challenges and in offering clinicians a distinct set of career and personal growth opportunities. In this blog, we feature two FlexCare traveling nurses who have had a profound impact on the communities they serve! 
LiPing, OR RN
"Over the last year, being a travel nurse has been the best decision for me and my husband. With FlexCare, it's been a breeze transitioning and getting acclimated. I have the most understanding and accommodating recruiter who fought for me to get the jobs best suited to my lifestyle and goals. My husband and I have taken five months of road-tripping and driving across the country. We couldn't have done it without FlexCare and the wonderful staff I work with."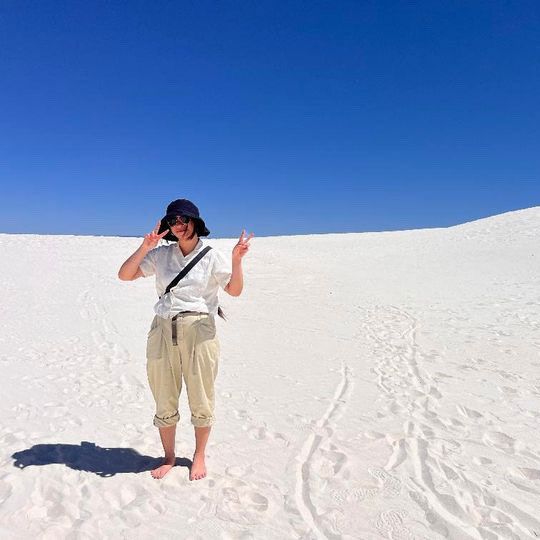 Rebecca, Labor & Delivery
Labor & Delivery travel nurse Rebecca recently received the DAISY award for her extraordinary compassion and patient care. One of her patients expressed their appreciation in the following message: 
"Rebecca put up with me during my labor and delivery. From the moment I came in, she was a huge support and was very patient even when my epidural wore off. She never made me feel like a burden and was very sweet!"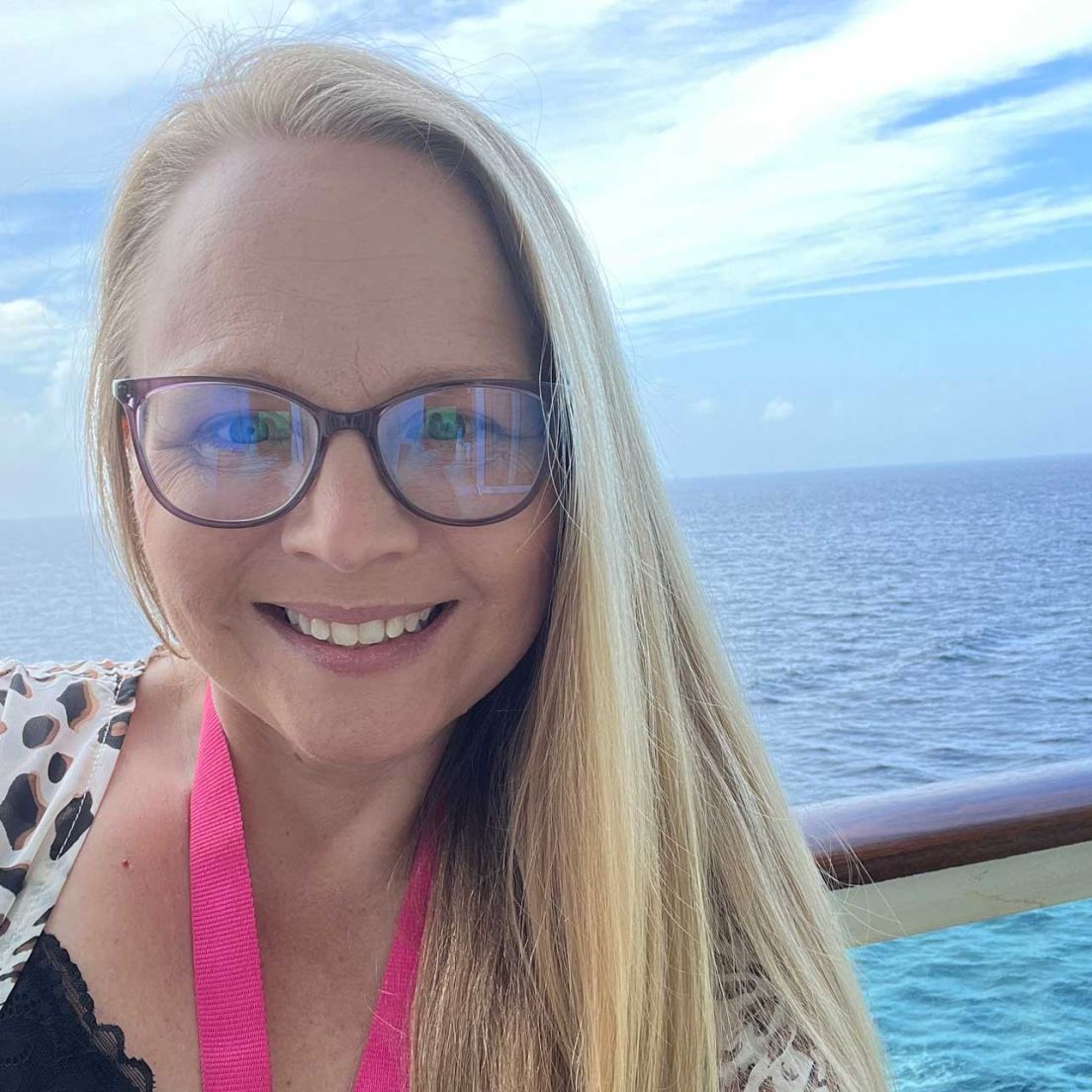 Find What's Next for Your Nursing Career
Embarking on the adventure of travel healthcare ushers in a multitude of benefits and opportunities for nurses, allied professionals, and therapists. It offers the allure of discovering new places while simultaneously fostering both personal and professional growth. 
A prime advantage of travel healthcare is the continuous opportunity for learning and evolving. As a traveling healthcare professional, you encounter diverse environments, exposing you to a range of health systems, patient demographics, technologies, and treatment methodologies. Such diversity cultivates adaptability and resilience, shaping you into a versatile professional armed with a broad skill set. As a travel nurse, allied clinician, or therapist, this also widens your outlook on healthcare and patient care, deepening your understanding and empathy. 
Furthermore, travel healthcare opens doors to extensive networking. Each assignment brings a chance to meet and learn from new colleagues and mentors, bringing forth varied insights and techniques. These connections prove to be invaluable for career progression and prospective job opportunities. Healthcare travelers also have the unique advantage of making a positive impact on diverse communities, many of which are underprivileged. 
Travel healthcare also comes with significant financial rewards. Professionals in this field typically receive competitive pay along with extensive benefits packages, including housing stipends and travel reimbursements. With these financial incentives combined with the allure of exploring new locales, travel healthcare becomes a lucrative career path for many healthcare professionals. 
In addition to these benefits, travel healthcare satisfies the desire for adventure and exploration. Every assignment holds the potential to immerse yourself in a new environment, engaging with different cultures, foods, and traditions. This balance can help professionals uphold a healthy work-life balance, satiating their wanderlust whilst propelling their careers. 
Why Choose FlexCare?
Your Journey with FlexCare 
At FlexCare, our mission is to enrich the lives of everyone we touch by delivering the best healthcare staffing solutions with integrity and transparency. Our dedication is recognized by renowned industry leaders like BluePipes, Staffing Industry Analysts, and Travel Nursing Central, who consistently acclaim FlexCare as a top-tier healthcare staffing company. 
The FlexCare Difference 
FlexCare was created with the vision of enhancing the healthcare staffing process for both clinicians and healthcare facilities. Over the years, FlexCare has steadfastly embraced fundamental pillars that reinforce this aim, incorporating our 'High-Pay, Hassle-Free' ethos, our unique S1NGLEPOINT Recruiter model, and our in-house job alignment and assignment management tool, the FlexCare 360 mobile app. 
The 'High-Pay, Hassle-Free' Philosophy 
The core of FlexCare's "High-Pay, Hassle-Free" approach is our conviction that healthcare professionals deserve the highest possible compensation for an assignment without the necessity for negotiation. We maintain transparency with clinicians when proposing offers and ensure that every compensation package is meticulously reviewed by our travelers before they apply for jobs, equipping them with the necessary information to support their travel career goals. 
Uniquely, our recruiters earn a fixed fee for each successful placement of eligible clinicians. If the facilities increase their rates, the pay rise goes directly to the clinicians, not our recruiters. This is an unorthodox model in the travel healthcare staffing industry, but we believe that it fosters genuine relationships with our travelers and ensures our recruiters are solely driven by aligning travelers with their ideal assignments. 
The S1NGLEPOINT Recruiters 
With the understanding of the value of our travelers' time, we strive to streamline their journey with our S1NGLEPOINT Recruiter model. This allows clinicians to deal with a single point of contact for all aspects of their travel career, thereby eliminating the need to juggle interactions with various departments such as Compliance, Payroll, and Housing. 
The FlexCare 360 App 
The FlexCare 360 mobile app is designed to allow travelers to harmonize their career and lifestyle ambitions effortlessly. The user-friendly app features an intuitive job board powered by Google Maps, personalized job searches, proprietary job matching technology, application tracking, assignment alerts, direct contact with your recruiter, quick access to HR resources, and much more.