Featured FlexCare Travelers | November 2022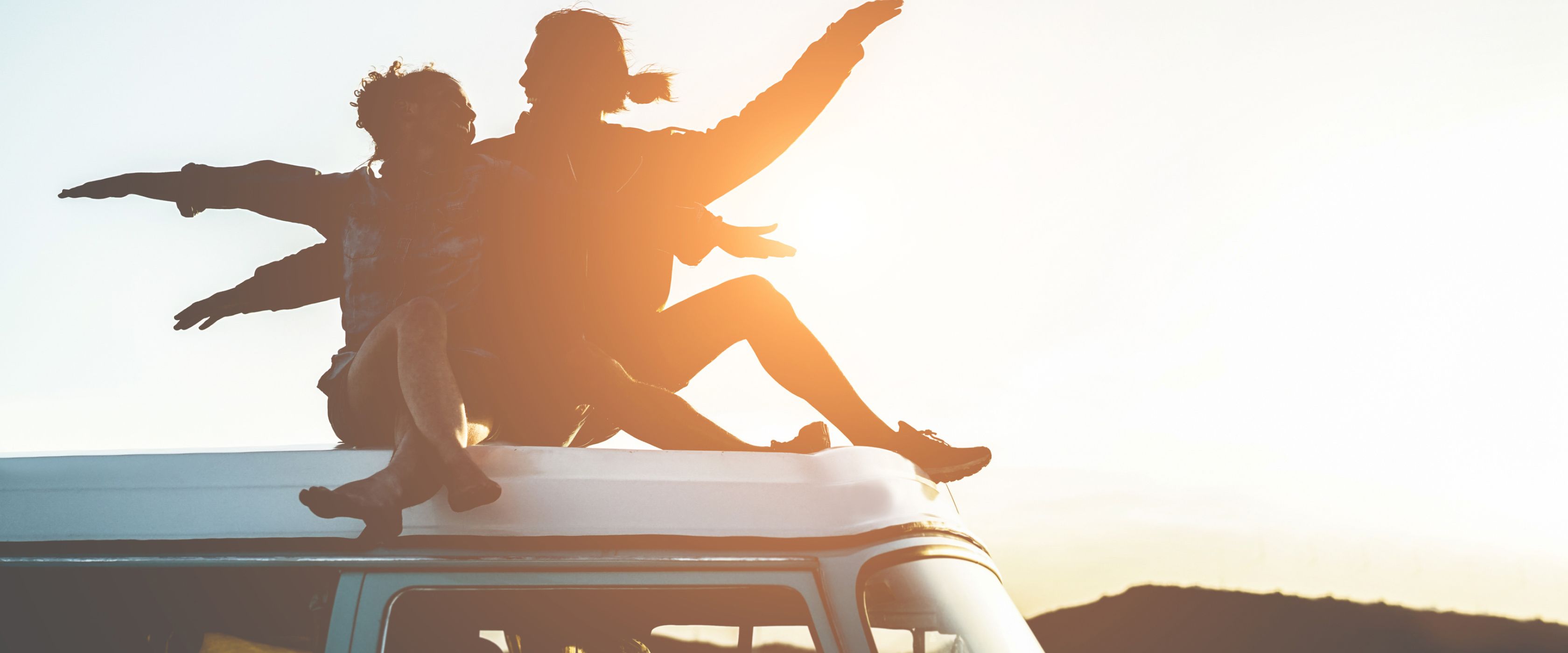 Meet 3 FlexCare Travelers
Watching healthcare travelers experience the endless adventures that accompany their assignments is one of the most rewarding things we do here at FlexCare.
Every month, we profile a number of FlexCare travelers on Instagram and Facebook, highlighting their experiences and journeys as traveling nurses and allied clinicians. In this blog series, you'll hear from some of these featured travelers about their FlexCare experience.
This month, we chatted with Kaitlyn, Carrie, and Victoria about their FlexCare travel adventures!
I absolutely LOVE working with FlexCare! It has changed my and my husband's life for the better. We both love to travel. I actually met him while on vacation in Sint Maarten! He is British so life through us some major curve balls at the beginning of our relationship with us being from 2 different countries. I had a hard time figuring out the best way to hold jobs while we had to move in between countries every 6 months. Joining FlexCare has solved that problem for us. I'm now able to take assignments without long-term commitments, while we also get to explore different parts of our beautiful country. We are now married and allowed to remain in the U.S. long-term. But we still choose to travel with FlexCare because of all of the added benefits. FOREVER grateful for my recruiter and the rest of the FlexCare team! 
I chose the travel life to do exactly that -- travel and see places I thought I would never get to see. Can't wait to see what this next year has in store!
My recruiter and I met for brunch a few weeks ago while I was finishing my third assignment in California. She's been amazing and has always had my back when picking contracts, and has helped me through the obstacles of being Canadian working in the US. So I owe a lot to her! I'm going on one year of traveling now and can't imagine working as a nurse any other way. It's been such a learning experience and a great way to see the country and meet new people! I'm absolutely loving it!