Featured FlexCare Travelers | October 2023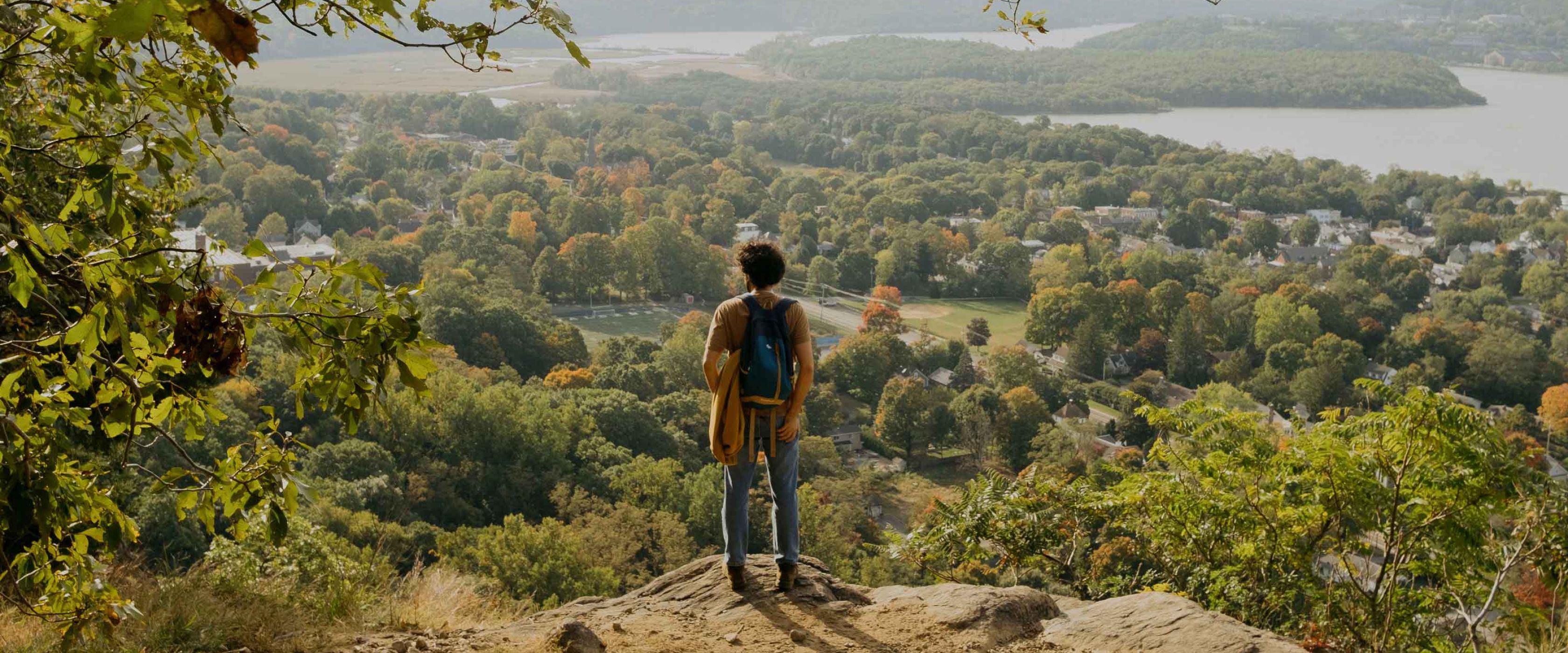 How FlexCare 360 Improves the Lives of FlexCare Travel Nurses
As a travel nurse, life is all about adventure and exploration. But, while you're off exploring new destinations, ensuring you have your dream assignments, keeping track of applications, and staying on top of contracts can be a hassle. That's where FlexCare steps in with its game-changing FlexCare 360 Mobile App, and for the October Traveler Feature, we're spotlighting the nurses who have embraced its convenience.  
Marissa, Surg Tech
After many contracts, I know FlexCare has been the easiest and most reliable travel company to work with compared to others! Thanks to the ⭐️ FlexCare 360 Mobile App! ⭐️ With their High-Pay, Hassle-Free philosophy, I can see pay packages in the FlexCare 360 Mobile App and trust that it will remain unchanged, even after engaging with a recruiter. What you see is what you get.
Marissa's endorsement of the FlexCare 360 Mobile App showcases the app's transparency and commitment to a stress-free experience.  
Audrey, NICU RN
Thanks to the FlexCare 360 mobile app, I have time to plan my next backpacking trip and not worry about the next contract! This app allows me to track my job application status in real time, see all available jobs, and get information at the tap of a button!
Audrey's testimonial underscores the FlexCare 360 Mobile App's freedom, enabling her to focus on her passions beyond nursing. 
Laura, ICU RN
Every day's a vacation when you're a travel nurse! With the FlexCare 360 mobile app, finding your next assignment is easier than ever. No more wasting time. Their 360 app shows you all the info you want to know upfront, including the name of the hospital, start date, shift, length of contract, charting system/certifications required, and, most importantly, for many of us, pay. You can request to be submitted for an assignment right on the app! FlexCare 360 is your one-stop shop to find your dream travel assignment!
Laura's enthusiasm highlights the comprehensive features of the app, simplifying the job search process for travel nurses.  
Kayla & Ryan, ER RNs
Ryan and I love traveling and exploring what the world has to offer! The FlexCare 360 mobile app has made traveling and keeping up with work easy and convenient! One of my favorite app features is tracking where you are with job submissions and quotes all in one location! The app also has a "Your Top Matched Jobs" that makes it easy to find another perfect assignment. The FlexCare 360 mobile app has become one of my travel essentials!  
Kayla and Ryan's testimonial emphasizes the FlexCare 360 Mobile App's convenience for couples who enjoy traveling and maintaining their careers. 
A Seamless Experience
FlexCare Medical Staffing's High-Pay, Hassle-Free philosophy and the FlexCare 360 Mobile App offer travel nurses the ultimate tool for achieving their dreams. The app provides transparency, real-time job updates, and an intuitive interface, simplifying the travel nursing experience.  
Are you a travel nurse looking for convenience, transparency, and hassle-free pay packages? Join the community of satisfied nurses and explore the world with the FlexCare 360 Mobile App. It's time to make your journey smoother and more enjoyable, just as Marissa, Audrey, Laura, Kayla, and Ryan have found. Discover your dream assignments with the FlexCare 360 Mobile App and experience the true joy of travel nursing.