FlexCare Named Best Travel Nursing Agency of 2023 by VeryWell Health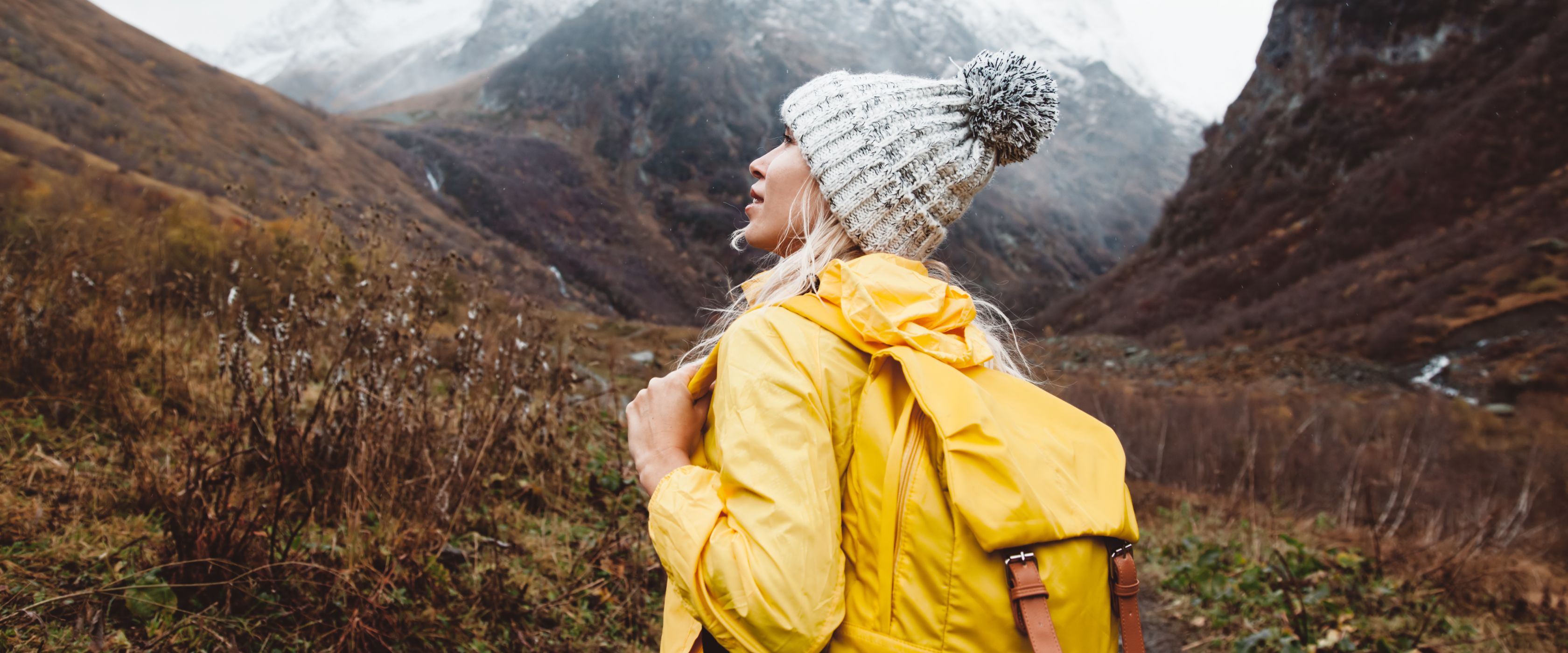 Best Travel Nurse Agency 2023
We are excited to announce FlexCare has been awarded Best Track Record once again by VeryWell Health for their 2023 Best Travel Nursing Agencies list! This award marks the fourth consecutive year FlexCare has received this honor.    
Here's what VeryWell had to say: 
Boasting more than 50 industry awards, including BluePipes's 2020 Best Travel Nursing Company award, FlexCare Medical Staffing has a track record of exceeding expectations and fulfilling its promises to traveling nurses. 

Bluepipes.com refers to FlexCare Medical Staffing as the "most decorated travel nursing agency of all time," with more than 1,727 reviews reported. This agency obtained a gold finish on Travel Nursing Central's 2019 list of top travel nursing companies and has consistently placed since 2014. FlexCare has also been on the Highway Hypodermics list since 2011. 

FlexCare's website touts its Premier Traveler Access program, offering prospective travel nurses the opportunity to unlock and view pay ranges for a wide variety of open jobs, in addition to personalized alerts via text and email. This agency explains its mission to support travelers by providing a single recruiter who is able to meet every need (termed "S1NGLEPOINT" on the website) and help simplify the entire process. 

This one point of contact can advocate for the traveler, assist in searching for jobs and housing, provide a transparent and competitive salary rate, as well as ensure timely payment.
Verywell Health is an award-winning resource for credible, fact-based, and up-to-date information. Thank you to VeryWell for this special accolade!