FlexCare Travel Nurse Receives Daisy Award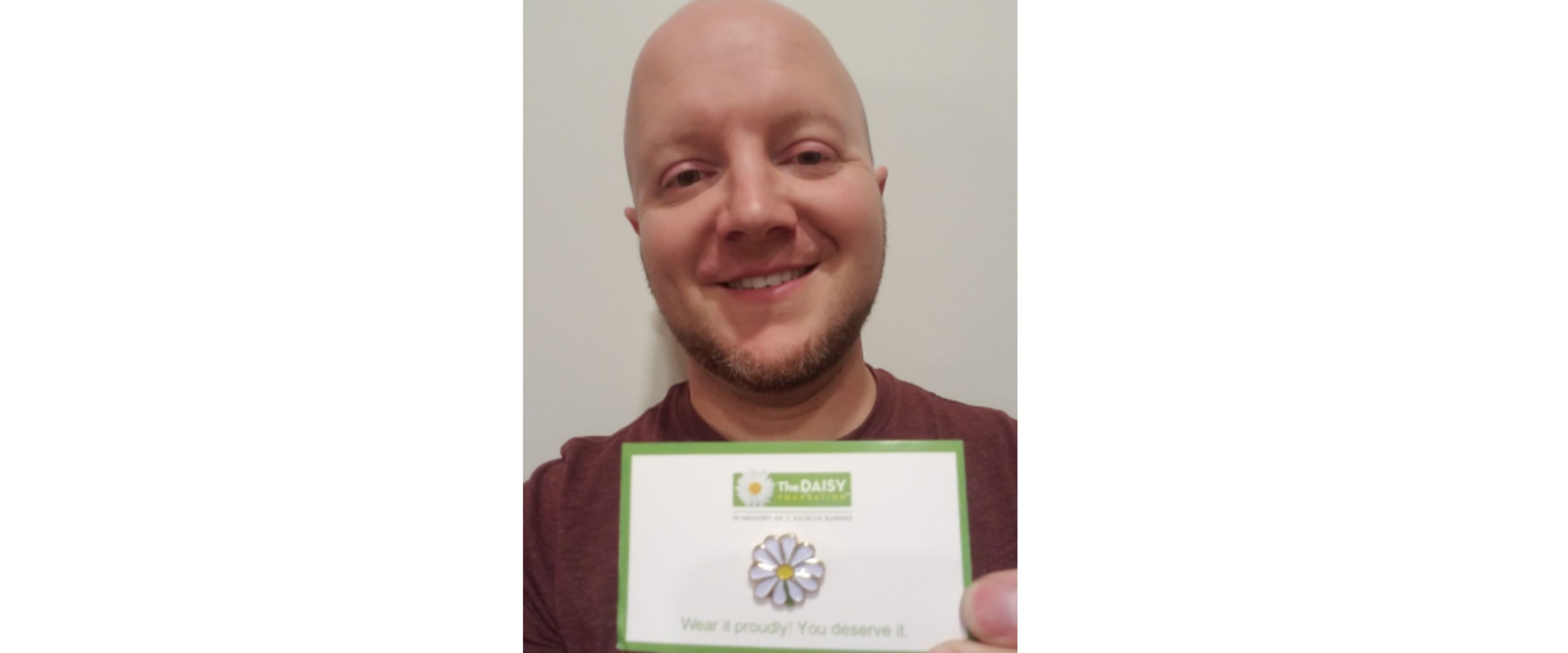 FlexCare travel nurse Mickel E, a CVICU RN, recently received a Daisy Award while on assignment in Tulsa, Oklahoma. The nomination came from a patient's wife, who also happens to be a nurse, and had this to say about Mickel:
I feel very blessed and so does my husband that he [Mickel] was his nurse the day after his open heart surgery. The chest tubes, all the lines, the drips, everything was so overwhelming. Mickel was kind, gentle, compassionate, he was also very experienced, and explained/talked to us which gave us the security we needed at that time. I am also a nurse and try to take special care of my patients and family, and Mickel did that for us. He is an Extraordinary and Compassionate Nurse!  He's definitely a Daisy!
Mickel is an experienced traveler and has worked with his recruiter, Natalie Pisciotta, to secure some great assignments. "Mickel has been working with us for two years now and I am so glad that he is a part of our FlexCare Family," said Natalie. "I love that Mickel has been able to make a positive impact on the lives of his patients and the staff during his contact at his last assignment. He truly is a kind and compassionate person with a heart of gold! Mickel always goes above and beyond when on assignment and we have only heard positive feedback in regards to him from his assignments. Any CVICU or ICU unit is lucky to have him on their team! I am so proud of our nurses who are making such a difference out in the world and I am grateful to have Mickel as part of my team of travel nurses!"
When we asked Mickel what it meant to earn a Daisy Award, he said, "I teared up when they read out the comments from my patient's wife. I just feel honored that my profession allows me to make an impact like this in other's lives."
We couldn't agree more!
Congratulations, Mickel, from your FlexCare Family!