Flu Season is Upon Us: Are You Ready?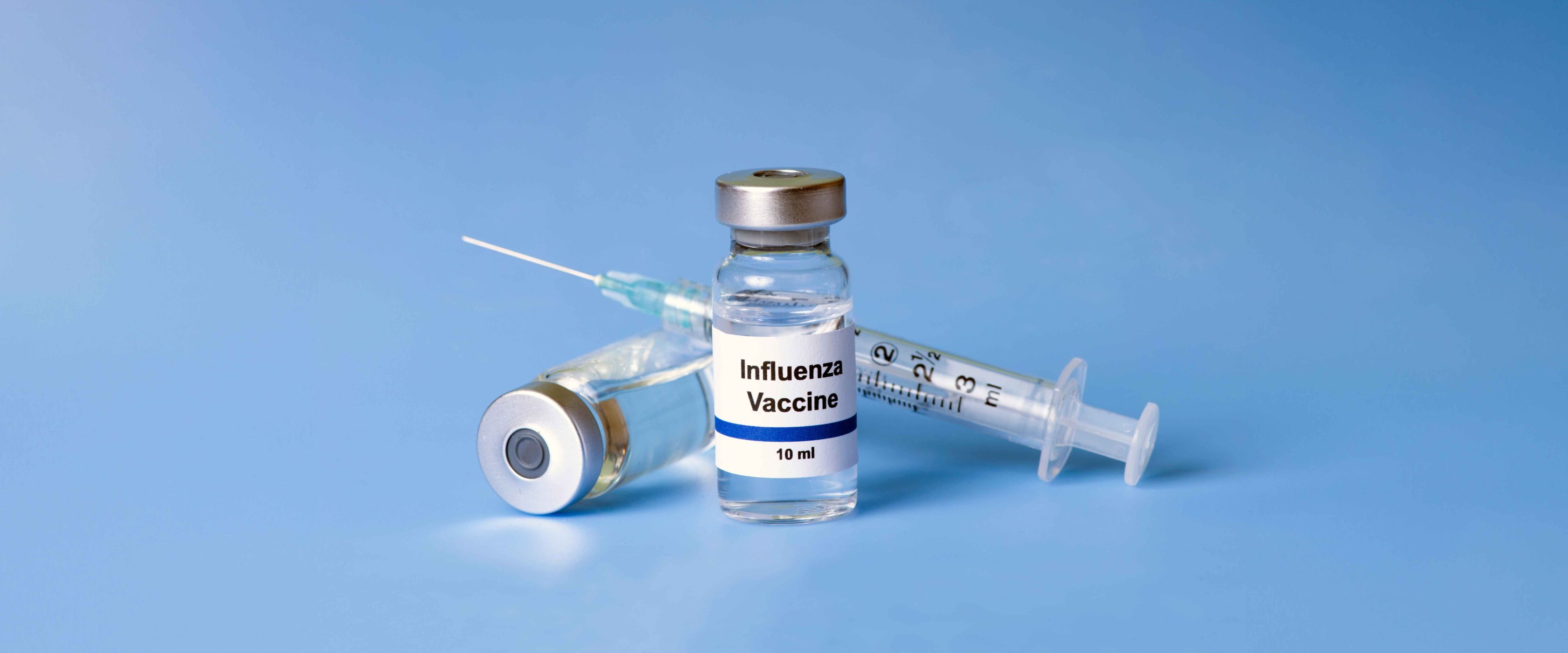 Essential Flu Season Guidelines for Travel Healthcare Workers 2023-2024
The flu season is upon us, and as travel healthcare workers, staying informed and protected is not just a personal concern but a professional responsibility. The Centers for Disease Control and Prevention (CDC) offers valuable information on the flu vaccine, ensuring healthcare workers can navigate this period efficiently and safely. Here's what you need to know: 
Flu Seasonality
Typically, flu season in the U.S. peaks between December and February, but cases can start appearing as early as October and linger until as late as May. Due to this variance and unpredictability, healthcare workers should be prepared and vigilant throughout these months. 
Updated 2023-2024 Flu Season Information
Flu viruses are constantly changing. The composition of U.S. flu vaccines is reviewed annually by the U.S. Food and Drug Administration Vaccines and Related Biological Products Advisory Committee and updated as needed to best match the flu viruses research indicates will be most common during the upcoming season. The 2023-2024 season U.S. flu vaccines will contain an updated influenza A(H1N1)pdm09 component: 
A/Victoria/4897/2022 (H1N1)pdm09-like virus for egg-based vaccines and 
A/Wisconsin/67/2022 (H1N1)pdm09-like virus for cell-based or recombinant vaccines. 
Flu Vaccination Timing
September and October remain the most recommended months for flu vaccination, but there are a few exceptions: 
Avoid Early Vaccination: For most adults, particularly those aged 65 and above, as well as pregnant individuals in their first and second trimesters, getting vaccinated in July and August should be avoided. However, if circumstances prevent you from getting vaccinated in September or October, earlier vaccination might be an option if your physician suggests it. 
Exceptions for Late Pregnancy: Pregnant individuals in their third trimester can consider an early flu vaccine in July or August. This proactive approach ensures their newborns are protected from the flu post-birth, as they are too young to be vaccinated themselves. 
Despite these recommendations, as long as the flu remains a threat, the CDC continues to emphasize the importance of vaccination. 
Egg Allergies and the Flu Vaccine
There's good news for individuals with egg allergies. According to the CDC, those with egg-allergy can now receive any flu vaccine, whether egg-based or non-egg based, as long as it suits their age and health. There's no need for additional safety measures beyond standard vaccination protocols. In fact, a recent CDC study found the rate of anaphylaxis after all vaccines is 1.31 per one million vaccine doses given. 
Precautionary Measures
Apart from vaccination, healthcare workers should always practice and promote good hygiene like regularly washing hands with soap and water or using alcohol-based sanitizers when soap isn't available.
Stay Updated
Healthcare workers should regularly consult reputable sources like the Centers for Disease Control and Prevention (CDC) for updates on flu activity and guidelines on prevention and treatment. 
Documentation and Compliance
With healthcare facilities becoming increasingly stringent about vaccination among staff, healthcare workers should ensure they have their vaccination documentation handy. Some facilities might require vaccination or an official declination based on religious or other reasons. As a FlexCare traveler, managing compliance has never been easier with our FlexCare 360 mobile app.