Healthcare Hero: A Generous Heart Powers This Travel Nurse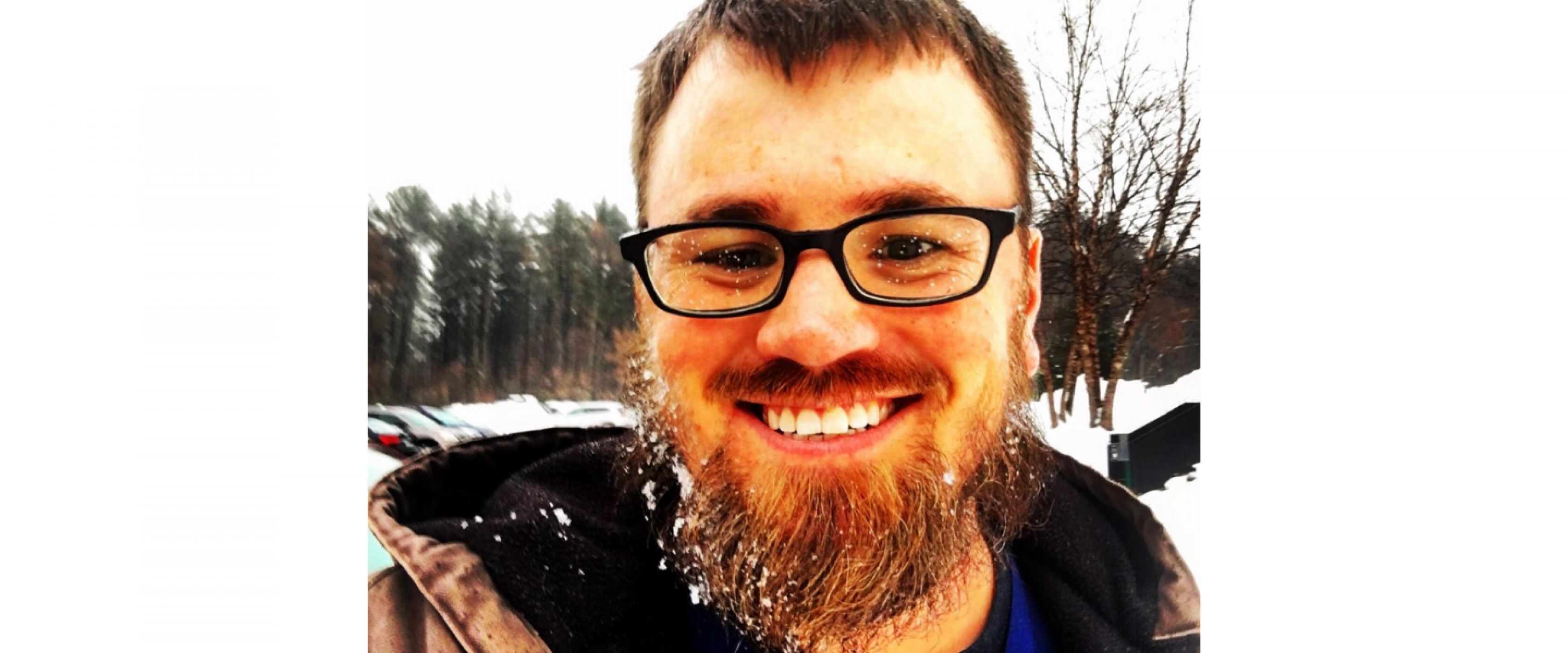 CVICU RN, Ryan "Henry" Beseda, has been with FlexCare since 2016 and is currently in Idaho on his twelfth assignment. What's even more admirable than Henry's assignment count is the number of medical mission trips he's taken.
As a PACU RN, Henry has been traveling to Guatemala up to three times per year since 2013 on a medical mission to serve the country's neediest population. His most recent trip took place in early May where he served with Health Talents International.
The organization sees close to 10,000 patients within the rural Mayan and Ladino population living in the area.
Twelve surgical teams travel to Guatemala each year to perform cataract surgery, hernia repair, hysterectomies, and cleft palate repairs.
While there, Henry has done blood donations and transfusions utilizing his own blood to help meet the needs of the clinics and patients, in addition to his other total patient care duties. His personal actions that go beyond the roles of an RN make Henry an extraordinary nurse and a hero to many.
They need and deserve so much more, but this is the least that I can do for them
Exploring assignment scenery
When he's not caring for his patients, Henry enjoys exploring and enjoying the scenery of his current assignment locations - from skiing in Arizona to kayaking while on his latest assignment in Idaho. 
We are amazed by Henry's generous heart and are grateful that he is part of our FlexCare family.  
Search Jobs