How to Nail Your Interview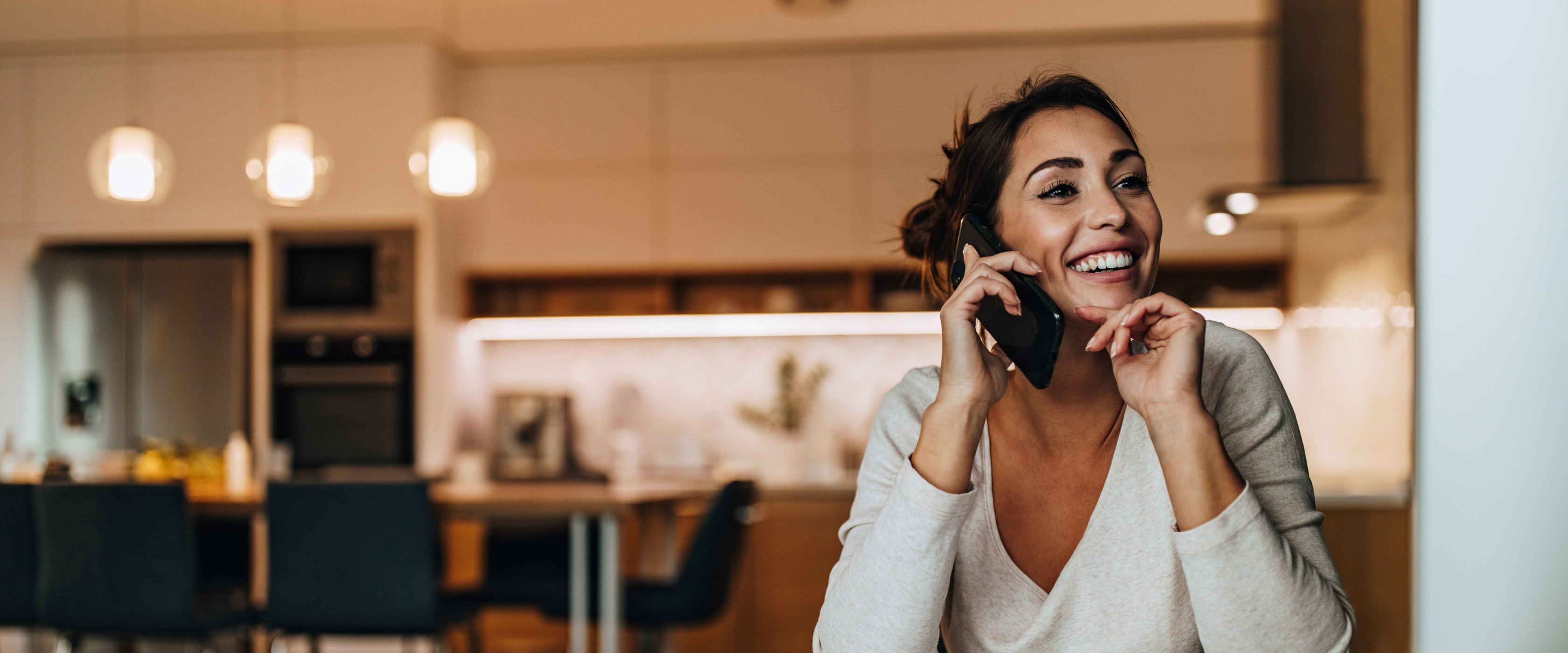 Top Tips for a Successful Healthcare Interview
As with any new job, proper preparation is the best way to ensure success. Once your recruiter has submitted you for one or more jobs, they will do everything possible to connect you with a facility's hiring manager. 
To help prepare you for your interviews, we've compiled a list of interview tips based on our robust experience getting travelers their dream assignments! 
Answer Every Call 
This may sound like a no-brainer, but you'd be surprised how many people miss out on their dream assignment because they didn't answer the call from the facility! Refrain from relying on the area code to determine if the facility is calling you, as it's always possible that the manager is calling from a cell phone with a different area code. If you miss the call, getting the manager back on the phone can be challenging; they may have already made an offer to another candidate by the time you reach them. A missed call could mean a missed opportunity! 
Confirm Information  
In every interview, make sure to confirm the following information:  
Facility Name: Confirming the facility you are speaking to if you are applying for multiple assignments is imperative. Doing so eliminates any confusion and ensures everyone is on the same page.  
Manager's Name: Sometimes, multiple people conduct interviews at one facility, so asking the manager's name informs you and your recruiter. It also lets your recruiter return to our contacts and relay the information.  
Manager's Number: As a best practice, always ask for the best number to contact them in case the call drops or you forget to ask a question.  
Specific Unit: Be sure to verify the unit with the manager, and if they call the unit something specific, ask for that information — for example, Medical Floor 4.  
Start Date & Length: Confirm the start date and length of the assignment with the interviewer so everything is clear when the official offer comes.   
Shift: Sometimes, days and nights are available, so it's crucial to confirm the shift you are interviewing for to eliminate any confusion.  
Showcase Your Skills 
Emphasize all your applicable skills for the position! You will already have completed a skills checklist with your recruiter, so make sure you have that handy for the interview. A facility wants to know that you can hit the ground running, so providing your skills will give them confidence in your knowledge level.  
Time-Off Requests 
Ensure you discuss any upcoming time-off requests. Remember, the facility is looking for travelers because they are short-staffed. We recommend limiting your time-off requests and taking your vacations between assignments.   
Deal Breakers 
If necessary, take the opportunity to talk about any deal breakers like travel teams, rotating or variable shifts, etc. Remember, every demand you make on an assignment makes you less marketable to a facility.  
Additional Questions
Come to the interview with a list of your own questions. At the end of the interview, make sure to ask the manager if they have additional questions as well.  
Ask for the Job
This is an essential part of the interview! If the interview went well, show your enthusiasm and ask for the position:
When should I start?  
I'm excited to work with you!  
What is the next step in the process?  
The interview is your time to shine! Ample preparedness will ensure that you come across as the knowledgeable healthcare professional you are. Feeling uneasy or have any more questions? Your FlexCare S1NGLEPOINT recruiter will be there to help you every step of the way!