How Travel Nurses Get Paid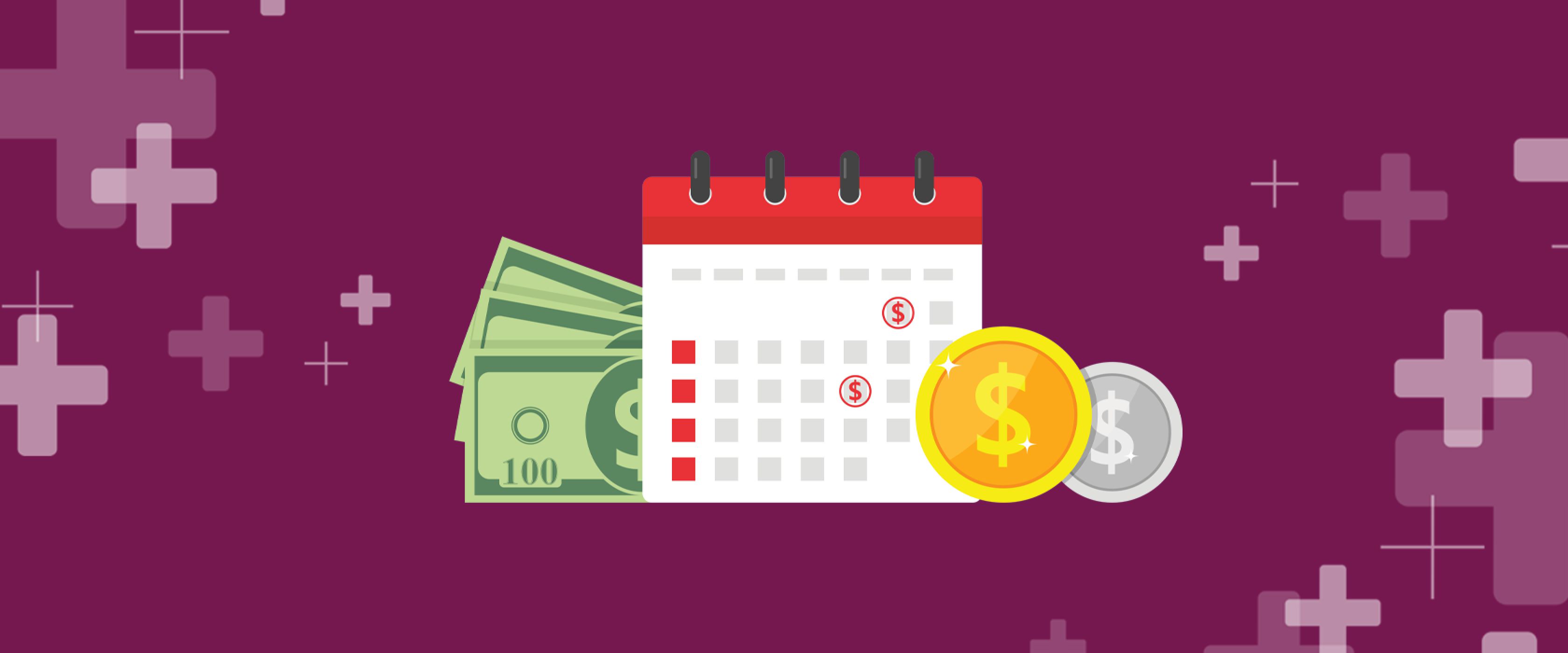 Money can be a huge motivating factor when it comes to pursing a travel nurse career. Perhaps you have heard that travel nurses make lucrative pay packages, while also pursuing professional growth and adventure. Or maybe you have wondered how travel nurse companies calculate pay and why sometimes different companies offer different pay packages. In this blog, we break down this frequently asked question and share how FlexCare pays its travelers differently from most companies.
Every Agency Starts with a Similar Pot of Money
Let's identify the elephant in the room. All travel healthcare companies start with a bill rate. A bill rate is the hourly rate a facility is willing to pay an agency for a traveler – this varies between facilities, specialties and fluctuates throughout the year.
Once a facility determines that bill rate, companies are on an even playing field with a similar total pot of money. However, what each company does with that pot of money is what varies.
All companies have overhead, which means a portion of the initial pot of money is taken to pay for company infrastructure and people. This is the money it takes to build the systems, processes and human capital to place and support travelers. Companies then divide the remainder of the pot of money into the number of weeks of an assignment and this is how pay packages are created.
Why Do Travel Nurses Have to Negotiate Pay?
First, let's set this straight. Whether it's RN pay or any other healthcare travel pay package we quote, at FlexCare, you will never have to negotiate pay because we pledge to quote you our best pay package for every position, every time, right from the start. However, we'll share why the hassle of negotiation is part of the process for most companies when you are trying to land an assignment.
Some healthcare staffing agencies may start with lower pay rates because it generates higher company profits and increases recruiter commission checks.  Other companies may hold back money as a buffer in the event that a nurse tries to negotiate pay. Unfortunately, first-time travelers often don't know that negotiation is an option they have with these companies, so they end up accepting an offer not knowing that there may have been money left on the table.  
An Unsettling Reality: There have been times when a travel nurse or clinician will attend an orientation and meet another traveler who works with the same agency and has the same recruiter and discovers that their pay is different. Many times, it's because one was able to negotiate higher pay than the other. Frustrating.
How FlexCare Pays Travel Nurses
High Pay. Hassle-Free. 
FlexCare recruiters are not incentivized to lower your pay
FlexCare recruiters are aligned with your needs
FlexCare offers best pay up front
You can customize your pay package based on your needs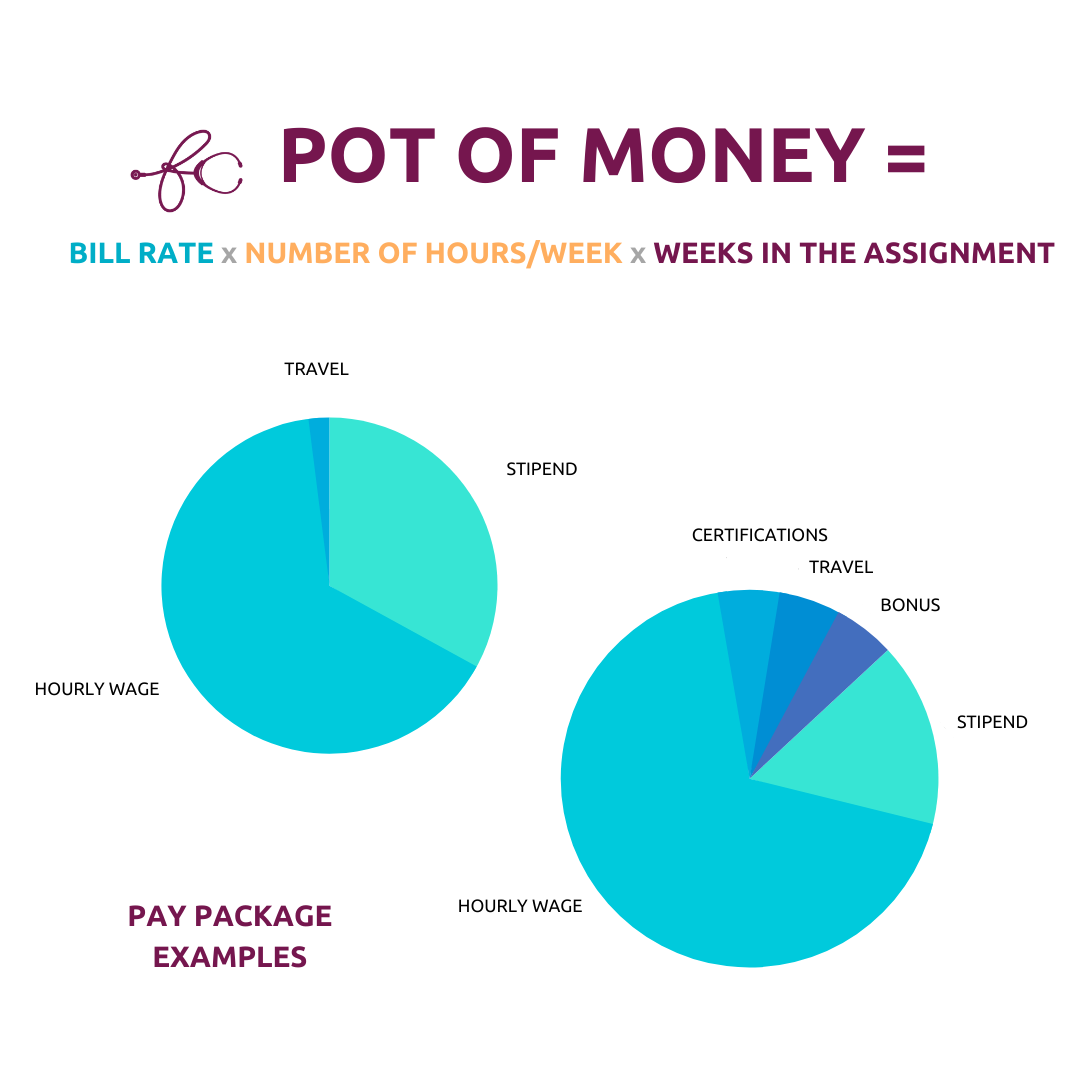 After determining what you need included in your pay package, as well as your eligibility for stipends, FlexCare creates your pay package quote. Every single time we create a quote, we will present our best offer. Our goal is to provide high pay, hassle-free.
We hope this blog has given you helpful new information regarding how travel nurses and other traveling clinicians get paid. If you have more questions, please contact one of our recruiters who would be more than happy to help! 
You can also check out these Pay Package FAQ's!