Join FlexCare at AONL 2020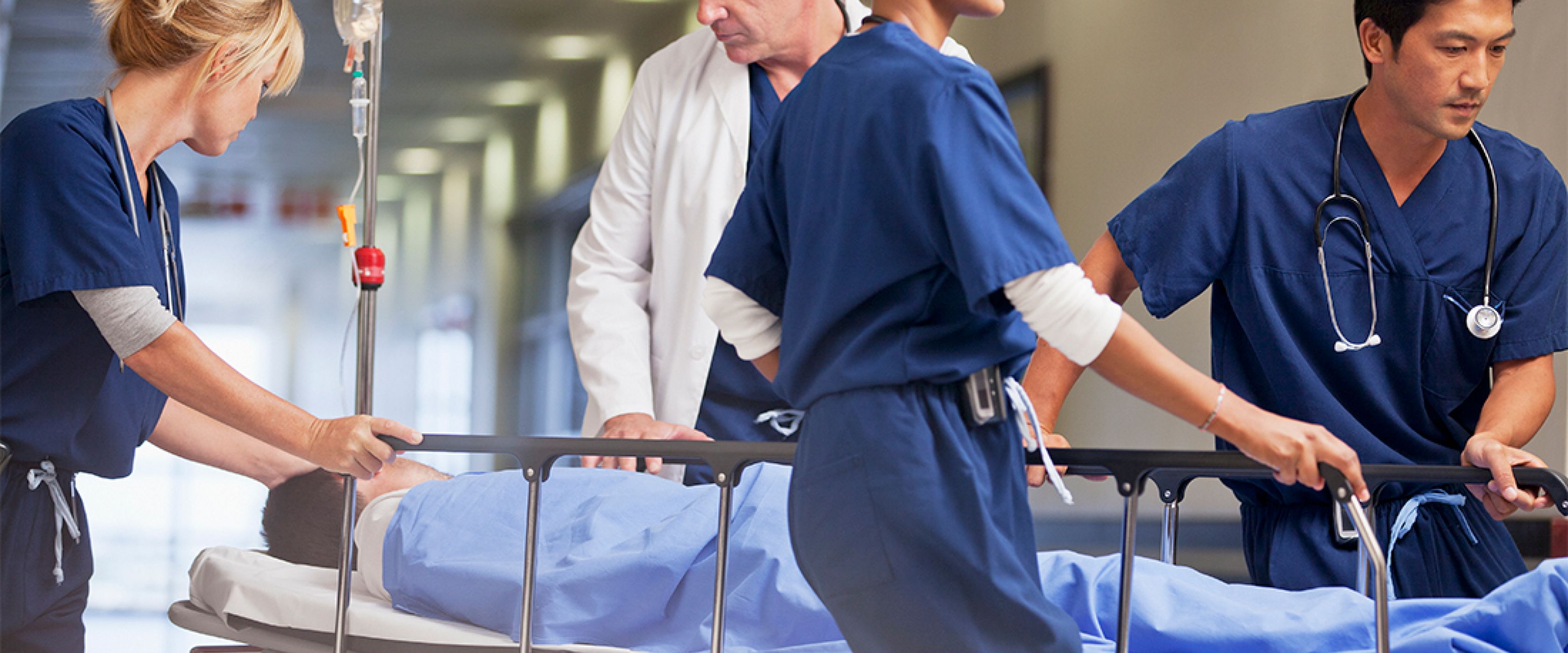 AONL 2020 COMING SOON!
UPDATE: AONL 2020 was canceled due to the COVID-19 outbreak. We hope to see you in 2021!
The American Organization for Nursing Leadership holds an annual conference to promote new innovative strategies that can ready your team for the future of healthcare. 
Why Attend AONL?
FlexCare values the opportunity to connect with this diverse group of nurse leaders. We gain knowledge about current challenges facing our nation's nurses and we meet hundreds of nurse professionals who are active in pursuing positive change. If you're attending AONL in Nashville, please come and visit us at booth #1513. We would love to hear about what's happening in your facility and come up with ways that we can partner with you to implement a valuable contingent workforce strategy. While there, grab some swag and enter to win an awesome prize! 
Network With Colleagues 
Find out what other leaders like you are doing about staffing shortages caused by: 
Aging population 
Obesity epidemic 
Increased access to healthcare
Shortage of nursing facility
If staff shortages are straining your team, it's likely that colleagues around the country have experienced the same. 
Connect With Your National Staffing Agency
Come by our booth to connect with staffing experts to discuss strategies on how you can receive qualified traveling clinicians to your health system. 
Enjoy Nashville!
It can't be all work and no play when you're in Music City. Check out these Nashville-area favorites.
We hope to see you there!
Can't attend but want more information about how FlexCare can help you? Call one of our Business Development experts at 866-564-3589.
Looking for other conferences? Check out our Healthcare Professionals Conference Schedule.