Mastering Compliance: Your Guide to Successful Travel Nursing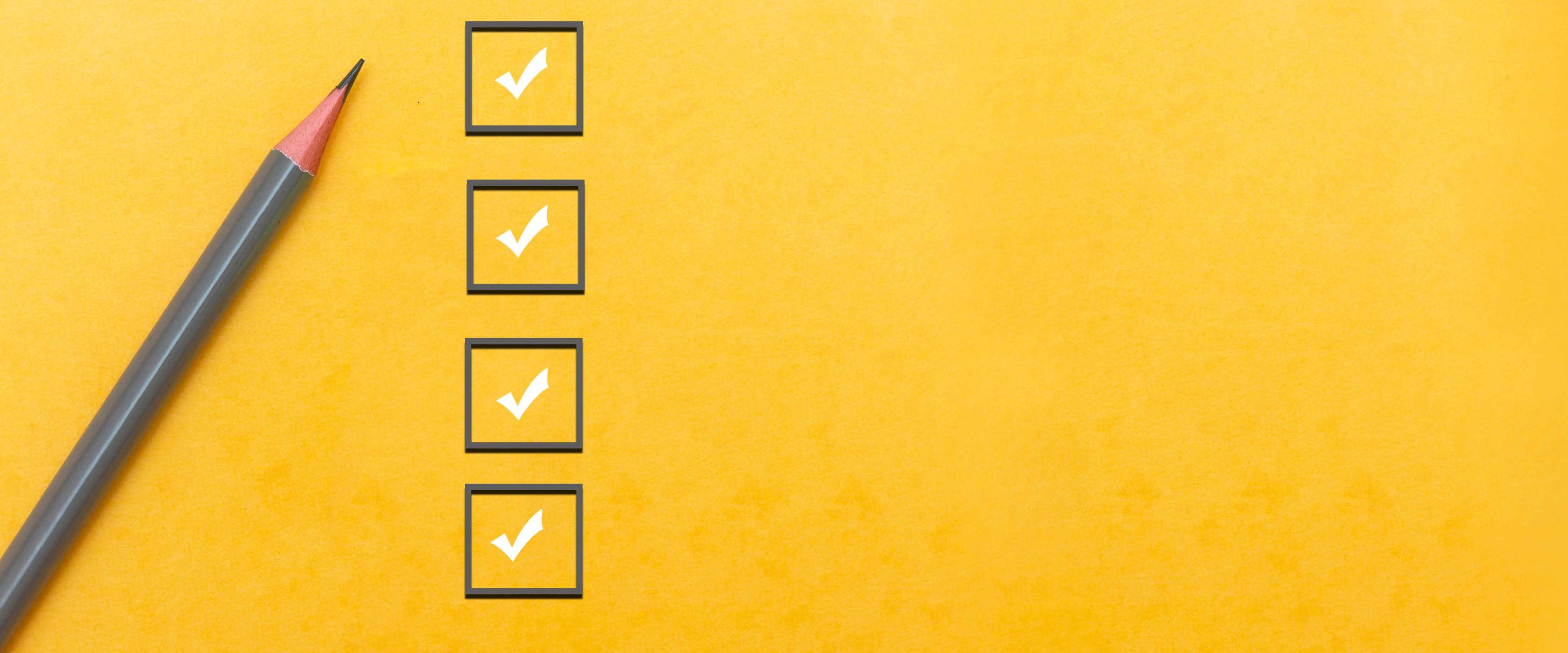 Everything You Need to Know Before Your Travel Nurse Assignment
Travel nursing is an exciting and rewarding career path that offers opportunities to explore new places, gain diverse clinical experiences, and positively impact patients' lives.  However, embarking on a travel nursing assignment involves many logistical and regulatory considerations. Compliance is at the heart of these considerations, a critical aspect that ensures you are fully licensed and eligible to work in your chosen destination.     
In the world of travel nursing, compliance is the foundation of your entire journey. It encompasses a broad spectrum of requirements, and while it may seem like a daunting checklist, it is necessary to ensure the seamless execution of your travel nursing assignment.   
This article will delve into the critical aspects of compliance in travel nursing, breaking down the essential components you need to consider before and during your assignments. While the following list is comprehensive, it's vital to remember that specific requirements may vary from one healthcare agency to another and even between different facilities. Always consult your recruiter to ensure you are fully compliant and prepared for your journey.  
Why Compliance Matters in Travel Nursing
Compliance ensures you are fully licensed and eligible for a travel nurse assignment. Most travel healthcare agencies have multiple support departments, like compliance, that they transfer you to for all required tasks. However, at FlexCare, your S1NGLEPOINT recruiter is your sole point of contact for everything related to your assignment. This streamlined approach ensures that your concerns and questions are promptly addressed, as your recruiter is genuinely invested in resolving any challenges that may arise during your journey. You won't have to navigate the labyrinth of different departments to find solutions, making your travel nursing experience more efficient and less stressful.   
Documentation & Other Requirements
Documentation and Licenses   
Nursing License: Ensure you have an active nursing license for the state you're traveling to. Some states are part of the Nurse Licensure Compact (NLC), allowing nurses to practice in other NLC states without obtaining an additional license.   
Certifications: For specialties, ensure relevant certifications (e.g., ACLS, BLS, PALS, etc.) are up-to-date.   
Education Verification: Diploma or transcripts from nursing school.   
Resume: Updated resume with work history, especially relevant to the travel position.   
Health and Medical   
Physical Exam: Recent physical examination.   
Immunizations: Updated immunization records, including MMR, Varicella, Hepatitis B, Flu, etc.   
Drug Screening: You will be required to complete a drug test.   
Professional References   
At least two recent professional references, preferably from supervisors or managers familiar with your clinical skills.   
Background   
Background Check: Be prepared to consent and provide necessary information.  
Fingerprints: Some states or facilities may require this.   
Skills Checklist: Assessment of your competencies in your specific field or specialty.   
Orientation and Training   
Facility-specific Orientation: Understand the policies, procedures, and equipment you'll use.   
Electronic Medical Records (EMR) Training: Ensure you receive training if the facility uses an unfamiliar system.   
Contracts and Agreements   
Assignment Contract: Review, understand, and sign the travel assignment contract.   
Insurance: Understand the health, dental, and professional liability insurance provided or secure your own.   
Personal Preparation   
Emergency Contact Details: Provide your agency and the facility with emergency contact information.   
Local Knowledge: Familiarize yourself with the local area, amenities, hospitals, etc.   
Financial Arrangements: Set up direct deposit, understand your pay package, tax implications, etc.   
Professional Conduct and Expectations   
Dress Code: Familiarize yourself with and adhere to the facility's dress code.   
Professional Behavior: Understand and follow facility guidelines regarding conduct, patient interactions, etc.   
Feedback and Communication   
Open Line of Communication: Establish good communication with your recruiter and the facility's management for any concerns or issues.   
Feedback Loop: Determine how you'll receive performance feedback and any necessary evaluations.   
While this is a comprehensive list, each agency and healthcare facility might have unique requirements. Always consult directly with your agency and the facility you'll be working at to ensure complete compliance. At FlexCare, your S1NGLEPOINT recruiter is with you every step to ensure compliance is a breeze and you're set up for success.