Surviving Orientation as a Healthcare Traveler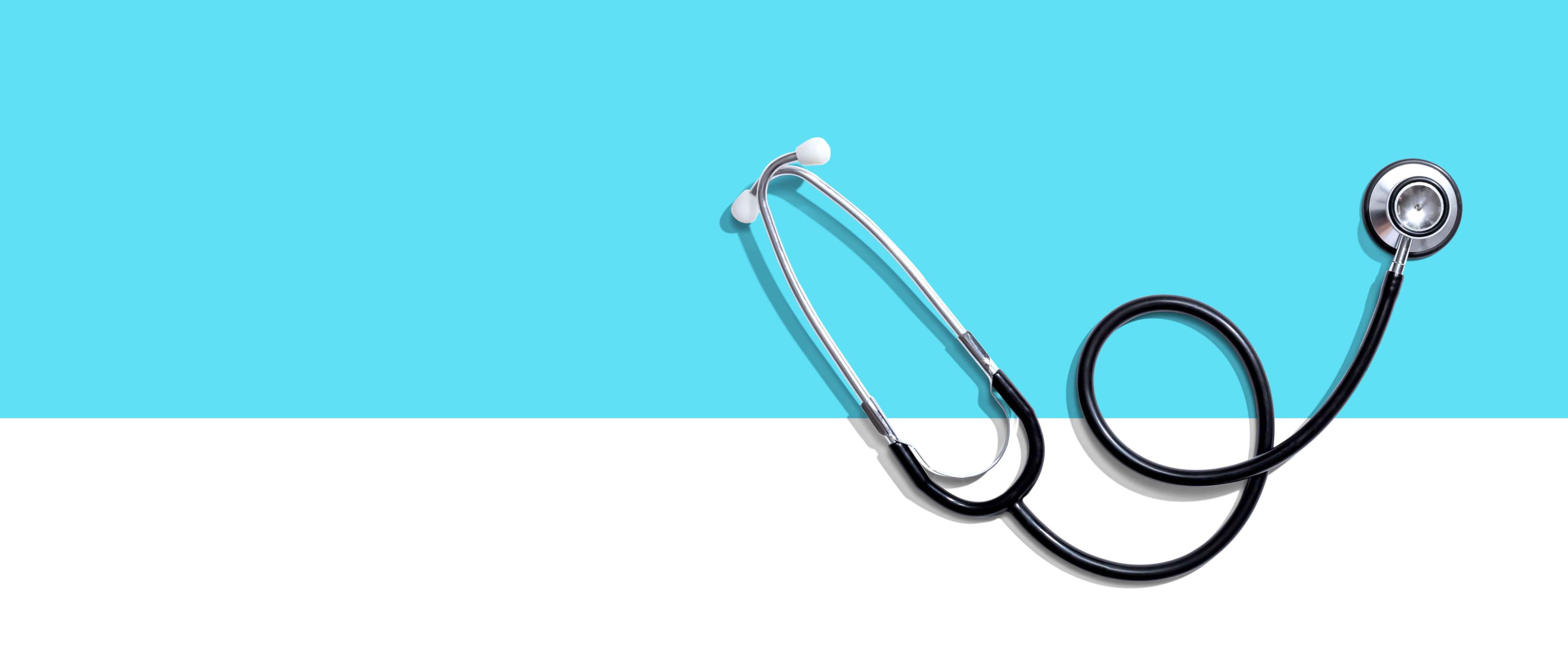 Tips for Making the Most Out of Orientation
Congratulations on accepting a new assignment!  
As you pack up and prepare for your new adventure, orientation may loom in your mind. While some travelers may dread it, orientation at your new facility is an excellent opportunity to align with other travelers and build your network. It's also the perfect time to make a great first impression.   
Because it varies between facilities, there's no one-size-fits-all guide for what to expect at orientation, but you should consider it a crash course for everything the facility wants you to know. Don't expect to have all your questions answered, though. Instead, trust your knowledge, skills, and experience and be prepared to ask questions throughout your assignment to ensure you perform to the facility's standard.   
Throughout this blog post, we'll cover the following:  
What is Orientation for Healthcare Travelers?  
Tips for Orientation  
Questions to Ask at Orientation
What is Orientation?
Orientation introduces new staff, like traveling nurses or allied clinicians, to the facility's technologies, procedures, and policies. It is an integral part of the healthcare process because it ensures everyone is on the same page. Depending on the facility, your orientation may be general or include unit-specific information.   
For healthcare travelers, orientation differs significantly from the orientation received by permanent staff because of time constraints - you should prepare to digest a lot of information quickly.
Top Tips for Orientation
Test out your route to the facility before your first day. That way, you'll get a good idea of traffic, road conditions, subway/train schedules, parking options, etc.
Get a good night's sleep! Kick-starting a healthy sleep schedule will benefit you for the duration of your assignment.  
Ensure you have all the documents specified in your first-day instructions (driver's license, certification cards, etc.)  
Show up on time and remember - if you're not early, you're late!   
Try not to stress. You have all the tools you need to have a successful assignment!   
As we said, there will be a lot of information, so bring a pen and paper to take notes.  
Be professional and show that you are happy to be there.  
Don't expect an entire "staff" orientation.  
You may or may not get time with a preceptor, so be prepared for both instances.  
EMR training may be minimal or could be extensive.  
Pay close attention, and refrain from being on your phone.   
Be prepared for competency testing and drug screening. 
Ask for a tour of the unit.   
Questions to Ask at Orientation
Where/how can I access policies and procedures?  
What is the procedure for calling a code?  
How do I reach physicians?  
Where are supplies, including the crash cart, O2, etc.?  
Where are the emergency exits?  
What are the access codes (if any)?  
When will I have access to Pyxis (and/or other access to required systems/equipment)?  
Where is the pharmacy, lab, radiology, etc., located?  
What is the timesheet process?  
Where is the schedule kept, and who do I contact with scheduling questions? 
What is the unit manager's name and contact info?  
Where should I park? Is a parking permit required?  
How do I contact IT for EMR issues?  
Where is the bathroom?   
Your Assignment Is What You Make It
Orientation is nothing to fret about. Utilize the time to understand the facility's policies and procedures and get familiar with its layout! When traveling with FlexCare, know that your S1NGLEPOINT Recruiter will be there to help every step of the way and is always available to assist with questions. In addition, our Clinical Service Team is available to help you navigate the more challenging aspects of traveling healthcare, such as patient safety concerns, high ratios, etc.  
Happy travels!