Getting Started
New to the travel life? You've come to the right place! This is the section that will help you get started on your travel nurse, allied, or therapy journey. Includes FAQs, advice on what to consider as you weigh the decision to become a traveler, links to state board websites, and other industry resources.
Start Today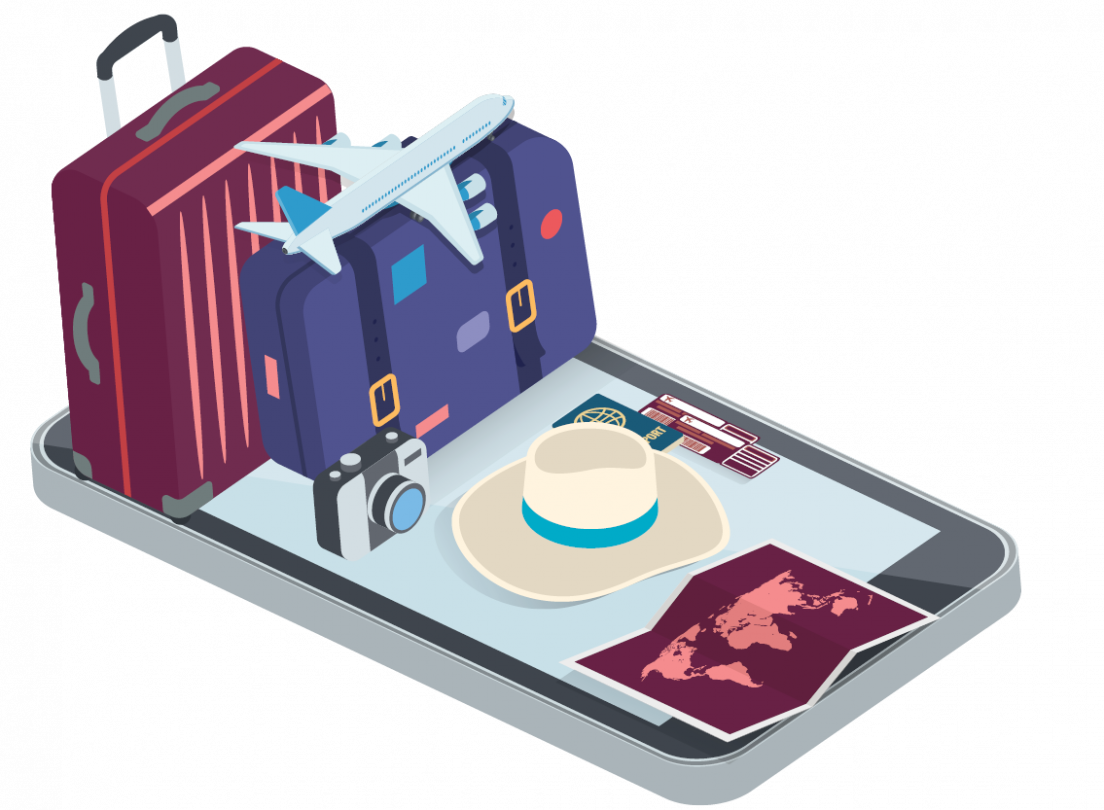 Building Your Profile
This is where you get the lowdown on how to prepare to apply for your first travel nursing or allied assignment. Research locations, learn about the types of compliance documents you might need, and get interview tips so that you're dialed in and ready to go. 
Learn More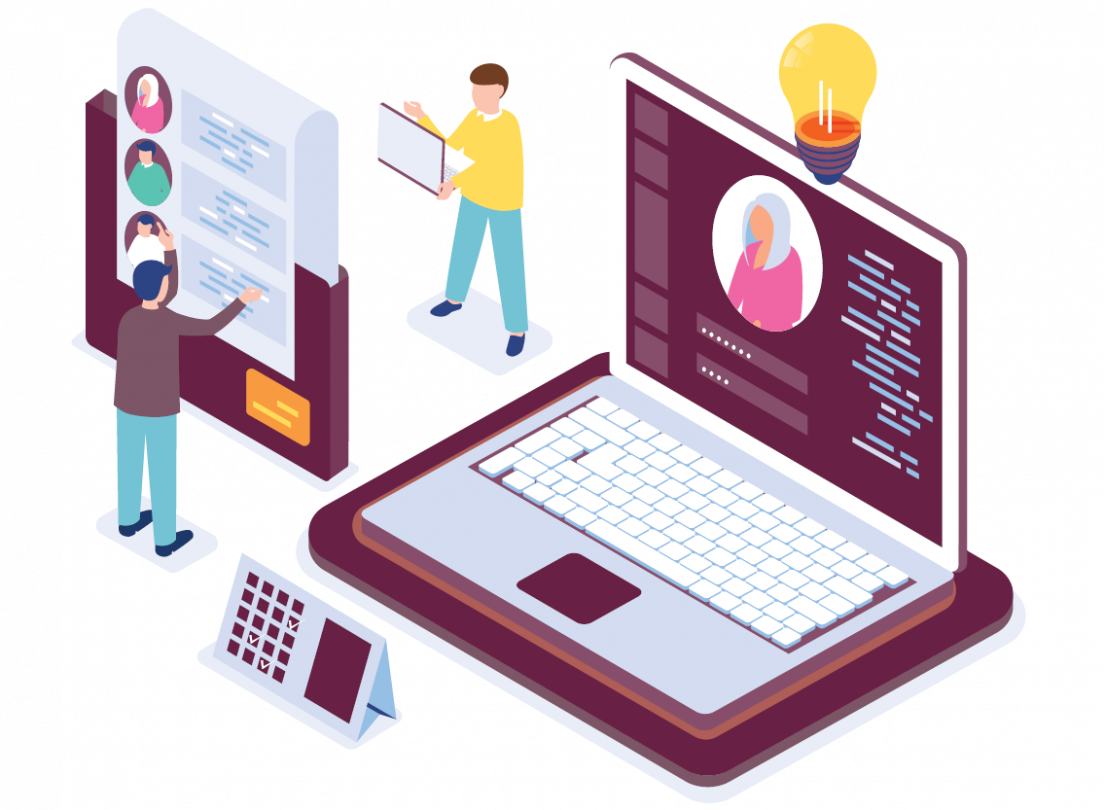 Every city has a different vibe. I like experiencing all of that."

~ Bailey, Stepdown RN
Moving Day and Beyond
Tools to help you manage your career, transition to your new assignment, and settle into your home away from home. Includes top housing sites, tourism sites, and moving tips, along with links to your benefit information and online pay and tax information.
Learn More