Enrich Your Life as a Traveling Therapist
Ready to infuse your therapy career with excitement, adventure, and continuous learning? Welcome to the world of travel therapy - where you can combine your passion for helping others with the thrill of exploration. As a traveling Physical Therapist, Occupational Therapist, or SLP, you'll be able to gain diverse clinical experiences while traveling to various locations.  
Your Guide to Traveling Therapy
Healthcare travel jobs offer professionals the unique opportunity to grow their careers while experiencing life in new locales. Whether you're a Speech Language Pathologist, an Occupational Therapist, or a Physical Therapist, your skills are in demand across the country, and travel therapy can get you there.  
Why Choose Travel Therapy
Becoming a traveling therapist offers a myriad of benefits. From exploring diverse locations, ranging from vibrant cities to tranquil rural retreats, to gaining rich professional experience through exposure to different patient demographics and care environments, travel therapy opens a world of possibilities. Travel therapists often enjoy competitive compensation packages that include attractive benefits such as housing stipends. Ultimately, the personal and professional growth from navigating new environments and cultures makes travel therapy a uniquely rewarding career choice.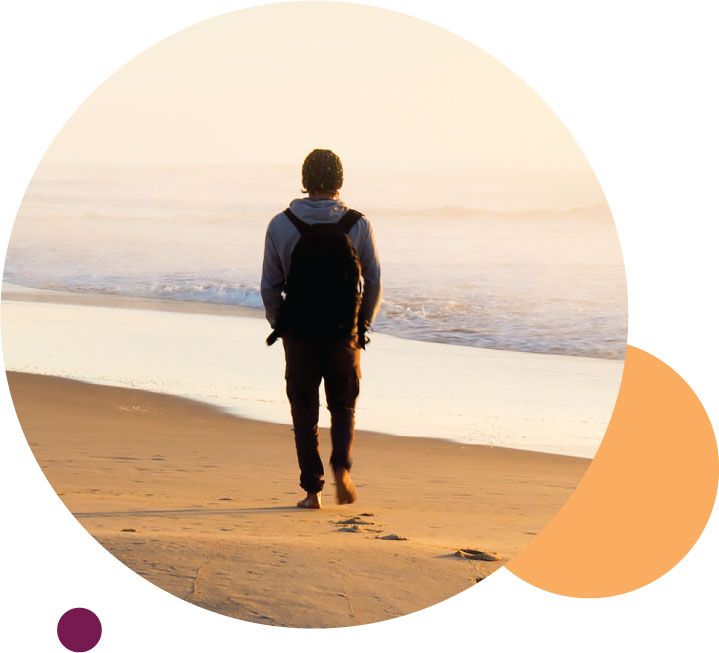 Licensing for Traveling Allied Clinicians
Traveling therapists' licensing requirements vary significantly, depending on your specific role and the state where you plan to work. It's crucial to research your destination state's licensing procedures and regulations well before your assignment. At FlexCare, your S1NGLEPOINT recruiter will guide and assist with the licensing process to ensure you're ready for your assignment.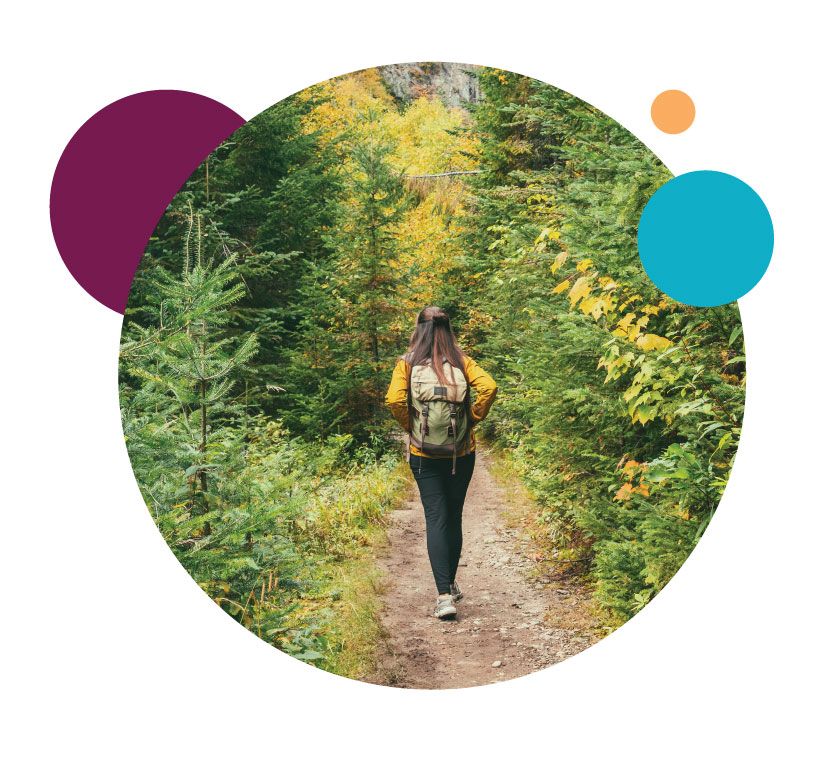 How Do Therapists Find Travel Assignments?  
Therapists typically find travel assignments through healthcare staffing agencies, like FlexCare, specializing in travel therapy jobs. These agencies have connections with healthcare facilities nationwide and can provide you with various assignment options. We work closely with therapists to understand their career goals, preferred locations, and specialty areas. After determining your preferences, your S1NGLEPOINT recruiter matches you with assignments that align with your travel and career goals, providing support throughout the entire process.   
Choosing a Travel Healthcare Agency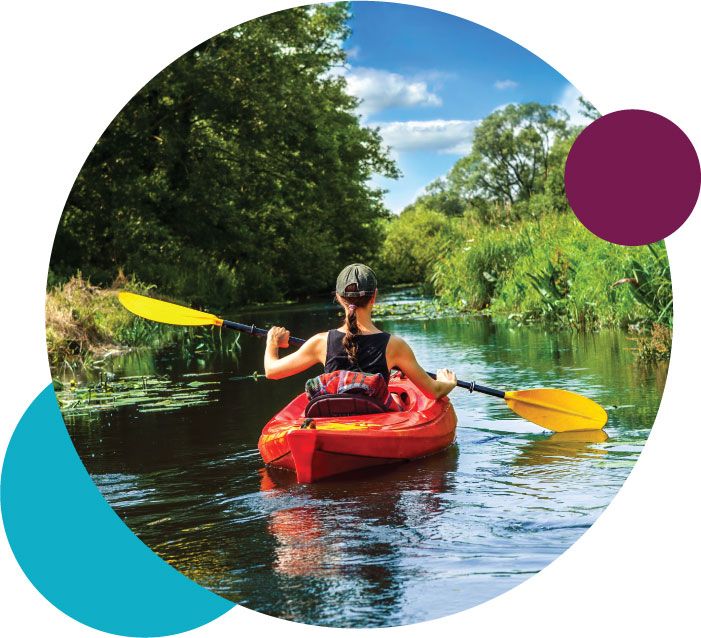 How Much Do Traveling Therapists Make?
Embarking on a career as a travel therapist offers the thrill of new experiences and the allure of competitive compensation. The earnings of travel therapists can vary based on several factors, including specialty and location. In addition to base pay, travel clinicians typically receive housing stipends, health insurance, and retirement plans.   
FlexCare's 'High-Pay, Hassle-Free' philosophy is based on our belief that healthcare professionals deserve our maximum compensation without the need to negotiate; clinicians can rest assured that they are offered our highest available pay package up front for every assignment. Our commitment to transparency also guarantees that all pay packages are thoroughly reviewed with travelers before they apply for jobs to ensure they are equipped to make informed decisions that best support their travel career goals.   
Additionally, we pay our recruiters a fixed amount for successfully placing qualified clinicians, so when facilities increase their bill rates, clinicians get paid more, not the recruiters. This ensures our recruiters' only motivation is matching clinicians with their perfect assignments. 
First-Time Travel Therapists
Stepping into the world of travel therapy for the first time can be an exciting yet daunting experience, but don't worry! FlexCare is here to make your transition seamless. Having guided thousands of travel therapists on their journey to find dream jobs and craft a memorable life on the road, we're well-equipped to answer all your queries and concerns. Read some of the most common questions we get from new therapy travelers.
Start Your Journey in Travel Allied Health Today
As a traveling therapist, each new assignment brings a new location to explore and unique patients to help. This role offers the invaluable chance to broaden your professional skill set, connect with diverse groups of people, and directly impact the lives of those you serve, all while satisfying your wanderlust. To start your exciting journey in travel therapy, look no further than the FlexCare 360 mobile app. Our app is designed to help aspiring traveling therapists like you navigate this adventurous career path. By leveraging our platform, you'll have access to resources that help make the transition a breeze!