Getting Ready to Begin Your Assignment
You received an offer and accepted the assignment - congratulations! Orientation will be your new team's first impression of you. It's within your power to make it a great experience!
How to Make Orientation a Great Experience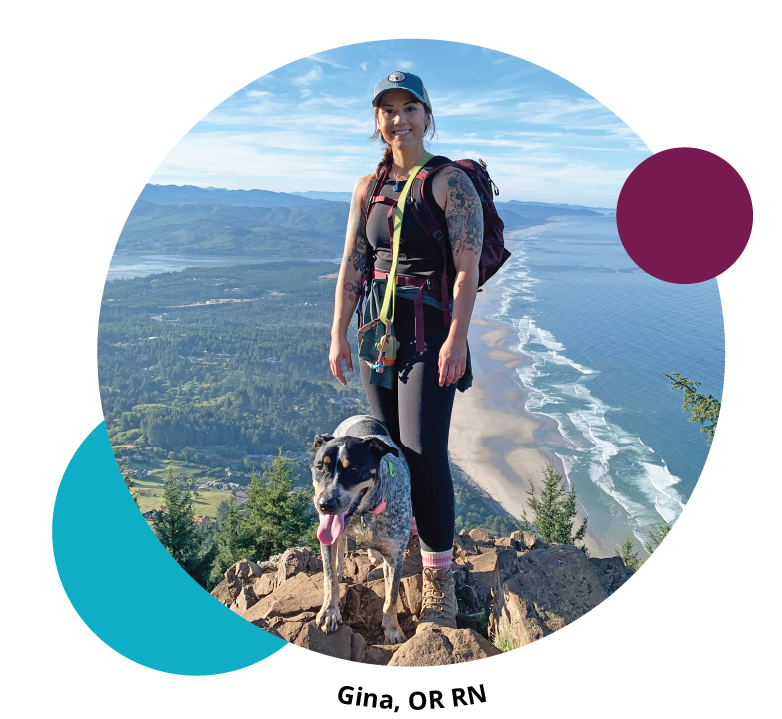 Online Payroll Access
Register for 24-hour online access to your paystubs, W2s, and other payroll information.
Paycom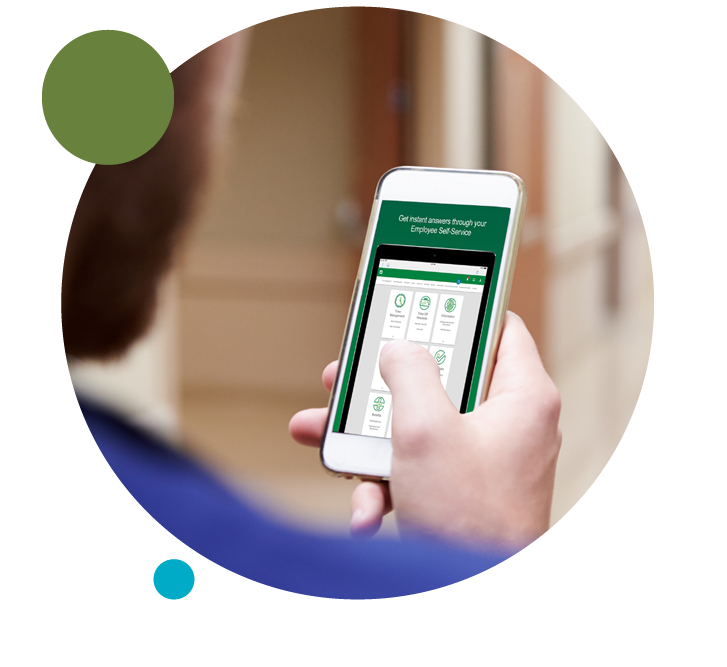 Benefits Information
As a FlexCare traveler, you are eligible to participate in medical, dental, and vision benefits with your first assignment. In addition, all your health, vision, and dental information is available at your fingertips - wherever you are!
VBAS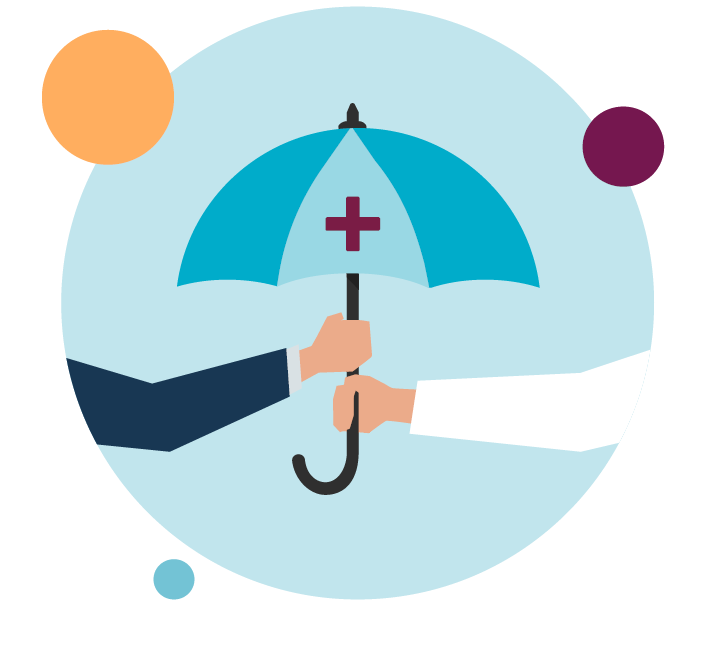 I can take on each new adventure and see exactly what I'm capable of doing."

~ Shayla, OR RN