The World of Allied Traveling
If you are an allied health professional with a sense of adventure and a passion for diverse experiences, welcome to the dynamic world of travel. As an allied health traveler, you can combine your skills and passion with the thrill of exploration. Traveling as an allied clinician is not just a career—it's a lifestyle that offers personal and professional growth amidst ever-changing settings. 
Whether you're a seasoned traveling allied health professional or just beginning to consider a career in this thriving sector, this guide will provide the information you need to navigate your path. 
The Life of a Traveling Allied Health Professional
As a traveling allied health professional, your career transcends the ordinary. It's about embarking on assignments across diverse geographical landscapes, ranging from bustling city hospitals to quaint rural clinics. The richness of experiences you gain by working in different healthcare settings adds to your professional expertise and fuels your personal growth. 
The Rising World of Allied Healthcare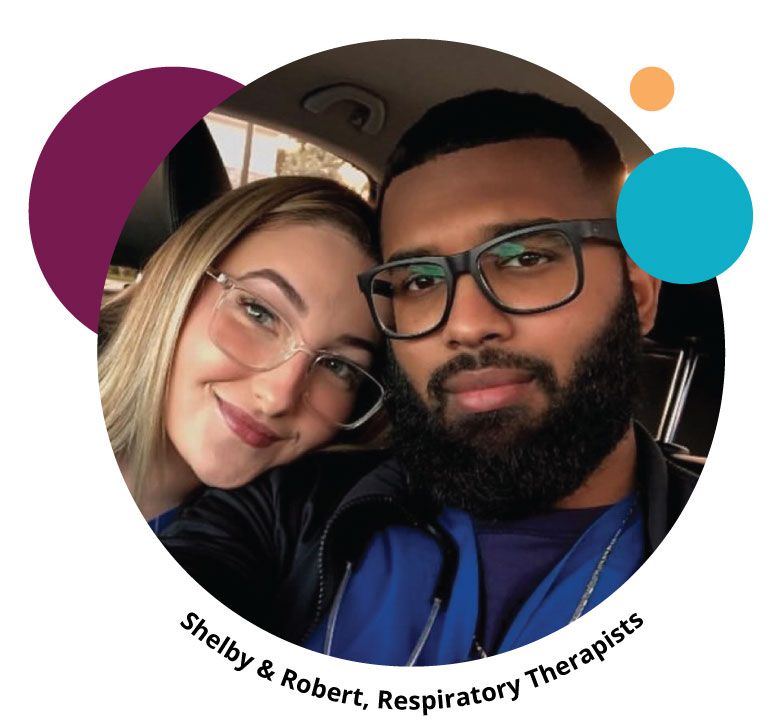 Why Choose Travel Allied Health?
Travel allied health offers an excellent way to broaden your horizons. You gain exposure to different work cultures, patient demographics, and healthcare practices. This allows you to enhance your skills, expand your professional network, and elevate your career. Additionally, it provides the freedom and flexibility to work where you want, offering a unique work-life balance that traditional roles may not provide. 
How Do Allied Clinicians Find Travel Assignments?
Traveling allied health jobs are typically arranged through staffing healthcare agencies like FlexCare. These agencies connect clinicians with healthcare facilities in need of temporary staff, often due to seasonal fluctuations, staff shortages, or an increased patient load. Once you've registered with a reputable agency, they'll work closely with you to identify assignments matching your preferences and qualifications, providing support throughout the job search process. 
Tips for Choosing a Travel Healthcare Agency
Licensing for Traveling Allied Clinicians
Understanding licensing requirements is fundamental for traveling allied health professionals as you prepare for your assignment. The specifications can differ significantly based on your particular role and the jurisdiction of the state where you plan to work. Each state maintains its distinct licensing procedures and regulations, reflecting the specific health policies and needs of its populations. Therefore, conducting comprehensive research about your destination state's licensing protocols well before your assignment is critical to your professional journey.
At FlexCare, we recognize that navigating these licensing waters can be complex and sometimes overwhelming, particularly for first-time traveling professionals. That's why we provide dedicated support to assist you through this process. As a part of our S1NGLEPOINT recruiter model, your recruiter serves as your sole point of contact throughout your assignment. Your recruiter is an expert who guides you through the intricacies of the licensing process, assisting you with application submissions and ensuring you're aware of all necessary requirements. The aim is to alleviate licensing concerns and ensure you're fully prepared and licensed before starting your assignment. With FlexCare, you're never alone on your journey - we're with you every step of the way.
Travel Allied Health Specialties
FlexCare staffs various travel allied health specialties, such as Surg Techs, CT Techs, and Respiratory Therapists. Browse our specialty list to find out if we currently staff yours. Don't see your current specialty listed? Connect with one of our S1NGLEPOINT Recruiters, and they will let you know if we ever start staffing that specialty. 
Allied Health Specialties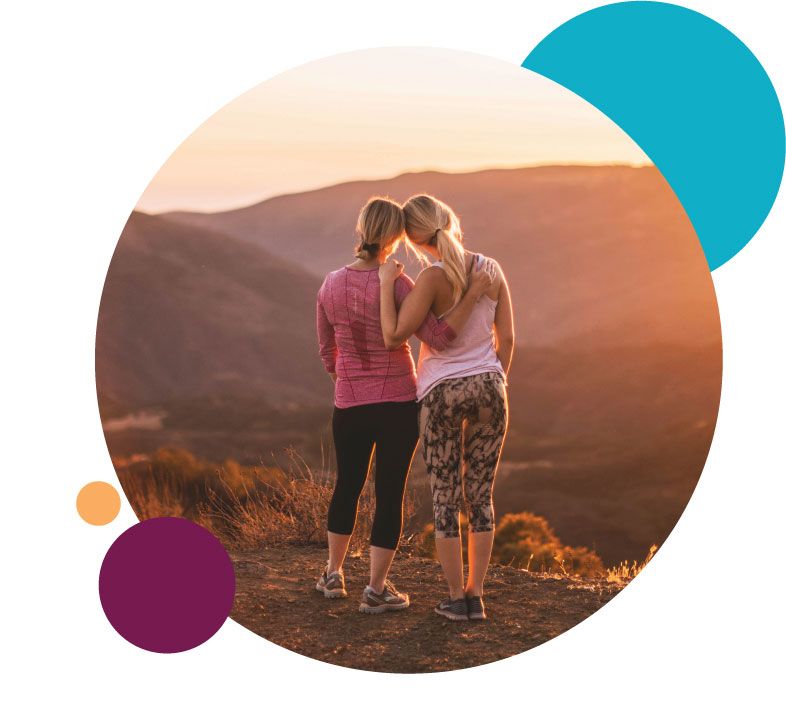 How Much Do Travel Allied Clinicians Make
The earning potential for traveling allied health professionals can be lucrative and often surpasses that of stationary positions. Compensation varies widely depending on factors such as the clinician's specialty, the assignment's location, the assignment's length, shift, and hours. In addition to base pay, travel clinicians typically receive housing stipends, health insurance, and retirement plans.  
Travel Allied Pay Package FAQs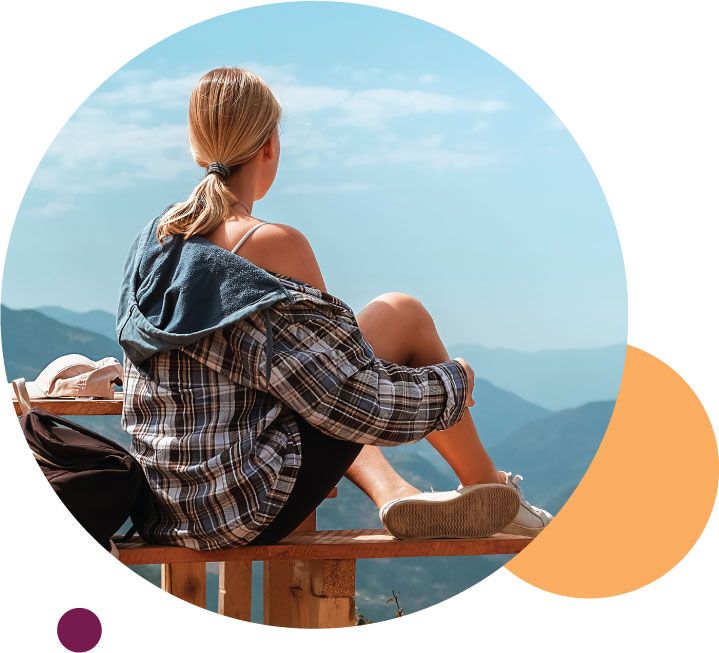 First-Time Travel Allied Clinicians 
Thousands of allied clinicians have embarked on a journey of professional growth and personal enrichment. Choosing the path of an allied traveler, they have not just built rewarding careers but also crafted extraordinary lives for themselves on the road. Their stories of exploration, adaptation, and success serve as an inspiring testament to the enriching experiences that come with being an allied traveler. If you're considering the dynamic allied health career path, it's natural to have queries and concerns. To help you gain a better understanding of what being an allied traveler entails, we've collated some of the most common questions we receive from new travelers.
Travel Allied Healthcare FAQs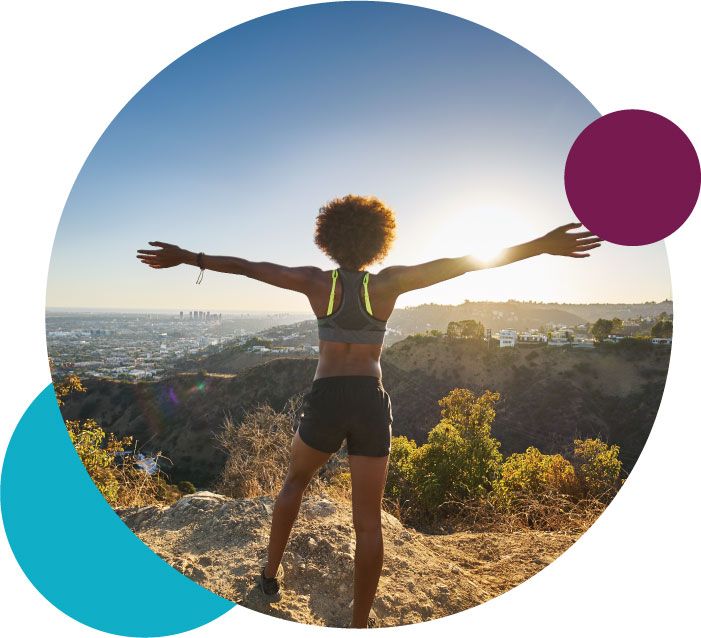 Start Your Journey in Travel Allied Health Today
Are you ready for an exciting career with new experiences, challenges, and rewards? Travel Allied Health could be the perfect path for you. As a traveling allied health professional, you're in the driver's seat of your career, steering it towards unprecedented adventures and opportunities. Download the FlexCare 360 mobile app and take the first step on your journey today! 
The FlexCare 360 mobile app enables travelers to align their career and lifestyle goals with ease through an intuitive job board powered by Google Maps, customized job searches, exclusive job matching technology, application tracking, assignment updates, direct messaging with your recruiter, quick access to HR resources, and so much more.